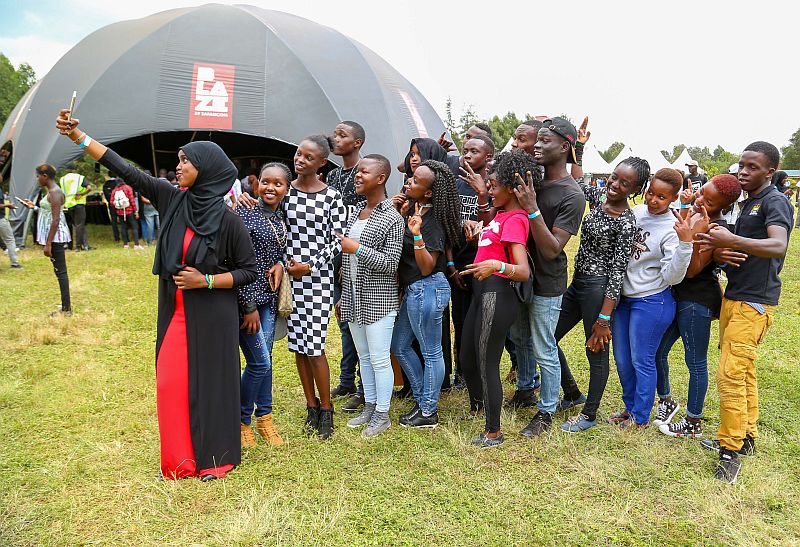 Safaricom's youth-centric brand, Blaze, made an events comeback on Monday, November 30 after scaling down operations during the Covid-19 pandemic.
Blaze kicked off a digital only two-day career fair meant to educate and empower young Kenyans on career development, entrepreneurial skills, personal development and networking skills.
Among topics lined up for discussion were data science, personal branding, artificial intelligence, gender parity, entrepreneurship, mental health and the future of work.
Corporate figures including Safaricom Chief Human Resource Officer Paul Kasimu and Kenya Pipeline Company (KPC) Chair Rita Okuthe were among speakers slated to share knowledge and experiences at the event.
Kasimu noted that with youth already active online, Blaze hoped to productively engage them as they chart their career paths.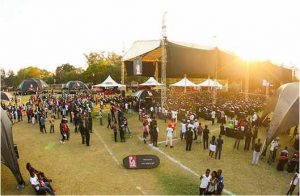 "We are using Blaze by Safaricom's Be Your Own Boss (BYOB) platform to train the youth on diverse aspects of career-development. Investing in the skills of our young people is vital to our socio-economic fortunes now and in the future.
"The youth are vibrant on the digital space, which presents us with an opportunity to engage and equip them with skills that are needed for productive and successful careers," he explained.
The career fair is being streamed live on Blaze's Facebook, Twitter and Youtube pages.
In particular, it targets youth who are starting their careers, upskilling, moving into entrepreneurship or positioning themselves for a digital workplace.
Before the pandemic struck, Blaze had been undertaking various summits around the country targeting youth aged between 18 and 26.
The summits featured entertainment, giveaways and talks from successful figures in various fields including entertainment, business, media, sports and technology.
The summits also incorporated auditions for Safaricom's Be Your Own Boss (BYOB) reality show in which youth compete for a Ksh5 million prize to further their entrepreneurial projects.