Kenya bans Blue Whale, the online teen suicide game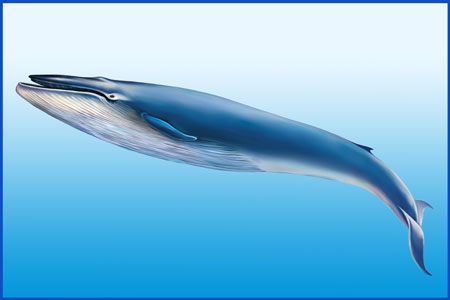 Kenyan government, through the Kenya Film and Classification Board (KFCB), has banned the controversial online game, Blue Whale, which has been linked to teen suicides across the world.
The government is lobbying Google, Facebook, Twitter to block it in Kenya, just days after it emerged that a teenager in Nairobi killed himself after playing the online game.
Related: How the Blue Whale games convinces players to kill themselves
KFCB boss Dr Ezekiel Mutua said the government is aware that the game, which originated in Asian countries, has been online for some years.
The game entails a 50-day challenge that involves performing dangerous activities that include watching horrific movies and inflicting harm on oneself.
On the last day of the challenge, the player is asked to kill him/herself in order to be regarded as the ultimate winner. The owners are linked to creators of other games such as 'A silent House', 'A sea of Whale', 'Wake me Up at 2.40am' among other social media versions.
"As a content regulator, KFCB is particularly concerned that the game is now accessible to children and teenagers in Kenya. The Board has ordered for an immediate withdrawal of the game from all social media sites in Kenya and asked all internet service providers to ensure it is not accessible in Kenya," ordered Mutua in a statement.
READ: 13 ways to protect children from online predators
Last week, a sixteen-year-old committed suicide in Kamkunji, Nairobi under what preliminary Police investigations believe to be the influence of the lethal game. The gaming application has been popular among teens especially in the urban areas where the level of internet connectivity is high.
It is claimed that Blue Whale Challenge is responsible for more than 130 suicides of teenagers in Russia alone.
Parents, relatives or guardians who detect that their children are playing the Blue Whale challenge are advised to report to nearest police station or call KFCB hotline 0711222204.
[crp]
Drink alcohol in moderation or not at all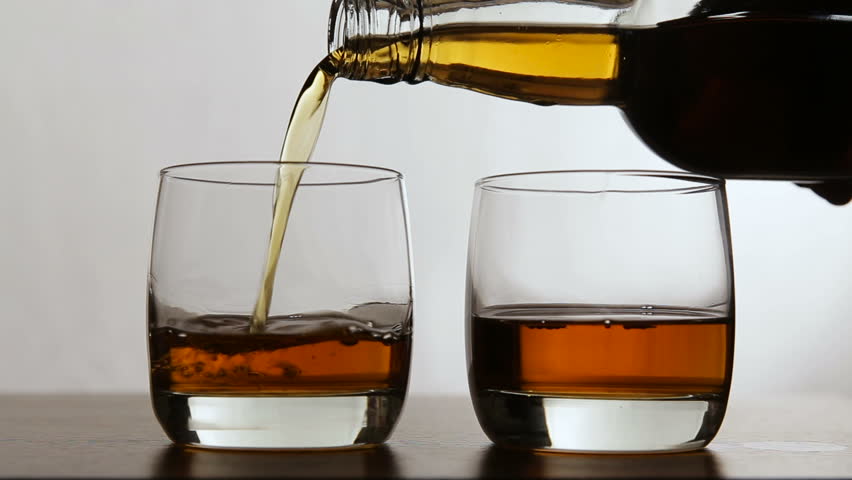 Alcohol intake in moderate amounts have been linked to health benefit but it gets addictive and highly toxic when we drink too much of it. Ethanol is the active ingredient in alcohol and it affects the body in many different ways.
It directly influences the stomach, brain, heart, gallbladder, and liver. It affects levels of lipids (cholesterol and triglycerides) and insulin in the blood, as well as inflammation and coagulation. It also alters mood, concentration, and coordination. The more you drink and especially above the recommended limits, the greater the risk of developing serious problems.
Does your drinking pattern really matter? One of my clients asked me this question and I thought of sharing with you my answer. Having seven drinks on a Friday or Saturday night and then not drinking the rest of the week is not the equivalent of having one drink a day.
What you drink (beer or wine) is not as important as how you drink. The recommended weekly total may be the same, but the health implications are not. Excessive alcohol consumption can lead to accumulation of fat in the liver which causes inflammation then eventually liver failure.
Your liver processes alcohol and it cannot cope with so much at a time. Drinking more alcohol than the liver can cope with can damage liver cells and produce toxic by-product chemicals. Moderate intake of alcohol means, having one drink a day for ladies and two drinks a day of men.
So how can alcohol affect your health?
1. Chronic alcohol abuse can impair brain function permanently however moderate intake may have benefits for brain health.
2. Alcohol abuse and depression are linked. People may start abusing alcohol due to depression or become depressed from abusing alcohol.
3. Evidence on alcohol and weight gain is mixed. Heavy drinking and beer are linked to weight gain while moderate drinking and wine are linked to reduce weight gain.
4. Moderate alcohol consumption is linked to reduced risk of cardiovascular disease but heavy drinking appears to increase the risk.
Also by this author
Because each of us has unique personal and family histories, alcohol offers each person a different spectrum of benefits and risks. Whether or not to drink alcohol, especially for "medicinal purposes," requires careful balancing of these benefits and risks.
If you are thin, physically active, don't smoke, eat a healthy diet, and have no family history of heart disease, drinking alcohol won't add much to decreasing your risk of cardiovascular disease.If you already drink alcohol or plan to begin, keep it moderate—no more than two drinks a day for men or one drink a day for women.
So don't feel pressured to drink alcohol. However, if you do drink alcohol and you're healthy, there's probably no need to stop as long as you drink responsibly and in moderation.