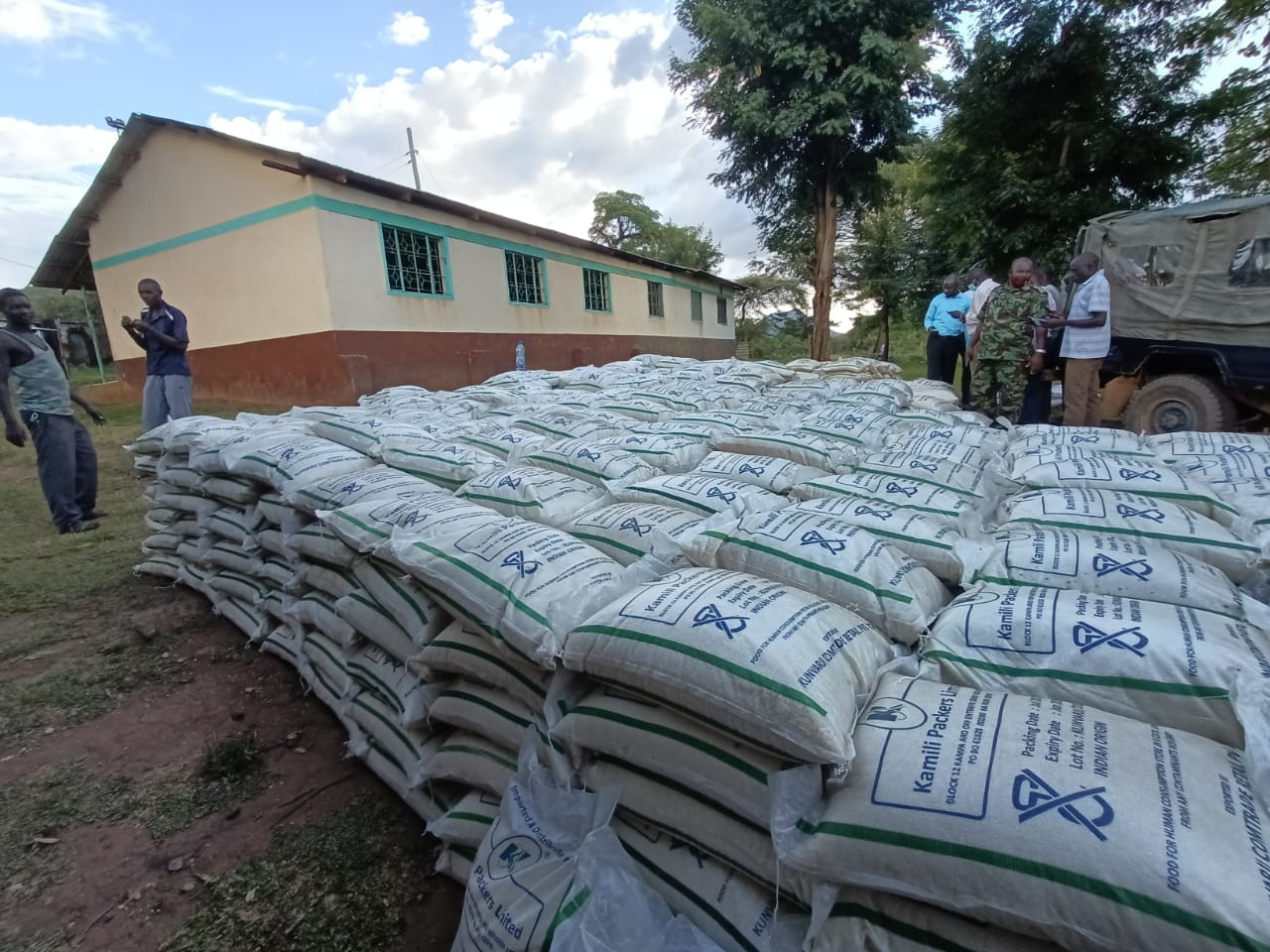 The Kenya Bureau of Standards (KEBS) on Thursday announced that it had seized 993 expired bags of rice,
worth Ksh2.3 million during market surveillance activities in Ortum, West Pokot County.
With the assistance of officers from the National Police Service (NPS), KEBS said it intercepted the expired rice, branded "KPL" and "Orient Thai", packed in 25 kgs bags.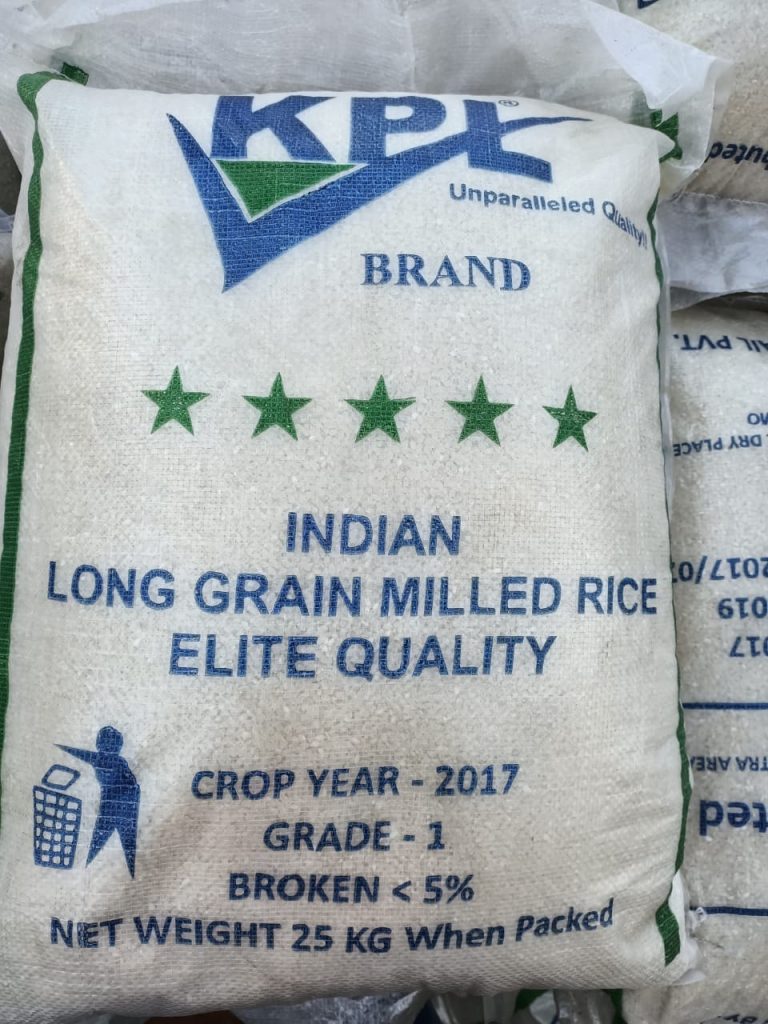 "Repackaging of food of expired food products is serious malpractice that puts the health of consumers in grave danger," said Lt.Col (Rtd.) Bernard Njiraini, Managing Director, KEBS. "We have intensified market surveillance activities to sustain efforts to get rid of substandard products in the market."
"The seized products will be destroyed at the expense of the owners, in addition to any other legal action, as
provided by the law," he adds.
On Saturday, the regulator impounded 15,000 substandard inner motorcycle tubes valued at Ksh4.5 million from Rundra Traders Limited at Babadogo in Nairobi.
Last month, the regulator seized plastic pipes and construction materials worth Ksh10 million from five companies accused of dealing in substandard products or bearing illegal standardization marks.
The five companies included Kikuyu Pipes and Fitting Centre (KPFC), Yuanyang Plastic Company Ltd (YY), Doer Industrial Company Ltd (DOER), Vintz Industries (VEER) and Kansun Pipe Ltd.
Kansun were instructed to discontinue manufacturing or offering for sale the affected plastic pipes and also take the necessary corrective actions to align their production processes with the required standards.
Still, in August, the regulator banned thirty hand sanitizer brands over quality concerns three months after banning eight other hand sanitizer brands over the same concerns.
On July 28, the regulator also ordered three manufacturers it accused of selling poor quality face masks to discontinue manufacturing and recall its products from the market and institute corrective actions over what the regulator described as endangering the lives of Kenyans.