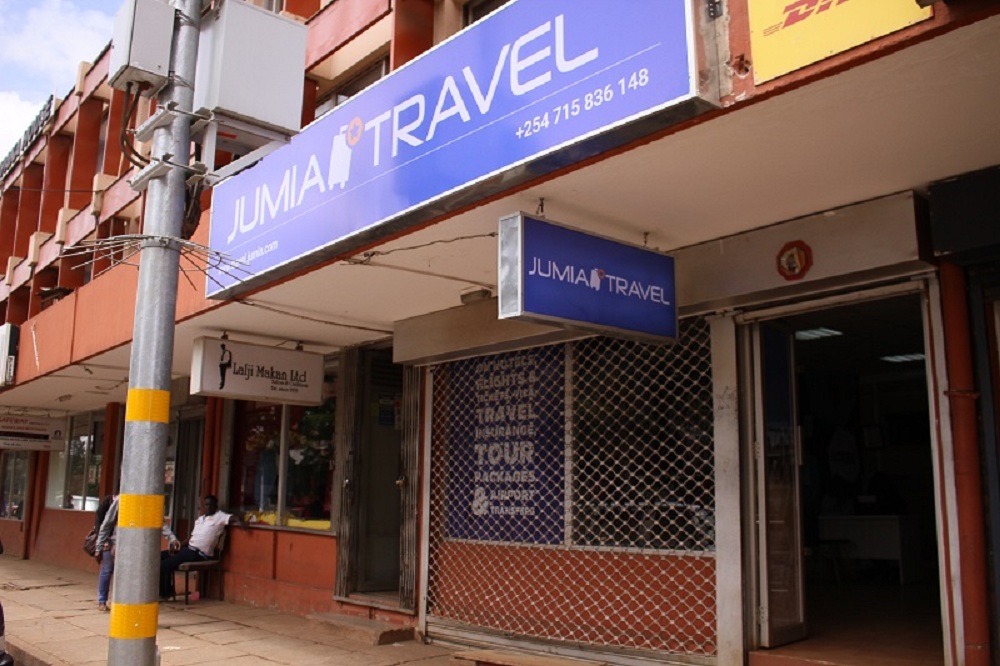 Jumia Travel, the leading online hotel and flight portal in Africa, has announced the opening of local
agencies in response to a market segment yet to adapt to the growing online trend.
The offline presence is expected to lead the largely web-based company in gaining greater share of the local market still dependant on conventional mortar and brick business. This comes at a time when domestic travel continues to maintain a positive trajectory, with an impressive 14.6% growth in 2016 amounting to 3.6 million bed nights as compared to 3.1 million bednights uptake in 2015.
Similarly, a 2016 report by World Tourism Organisation (UNWTO) indicated a domestic spending of 59% against foreign visitor spending at 41%. Domestic travel therefore remains one of the fastest growing sectors in the tourism industry, and employing channels that simplify the process to the most seamless is inevitable.
Jumia Travel's offline presence is meant to appeal to the traveler still wary or not conversant with the internet of things, so to say.
"As much as we celebrate the remarkable growth of the online marketplace, we must not forget the segment of customers who do not have this knowledge and skills, those who do not have adequate access to broadband and those who simply prefer more human interaction," says Cyrus Onyiego, the Country
Manager for Kenya.
Jumia Travel has now acquired space at the strategically located Emperor Plaza in Nairobi's Central Business District, along Koinange Street and in Westlands Mpaka House on Mpaka Road. Plans to expand to other Nairobi-based locations as well as in other counties are underway.