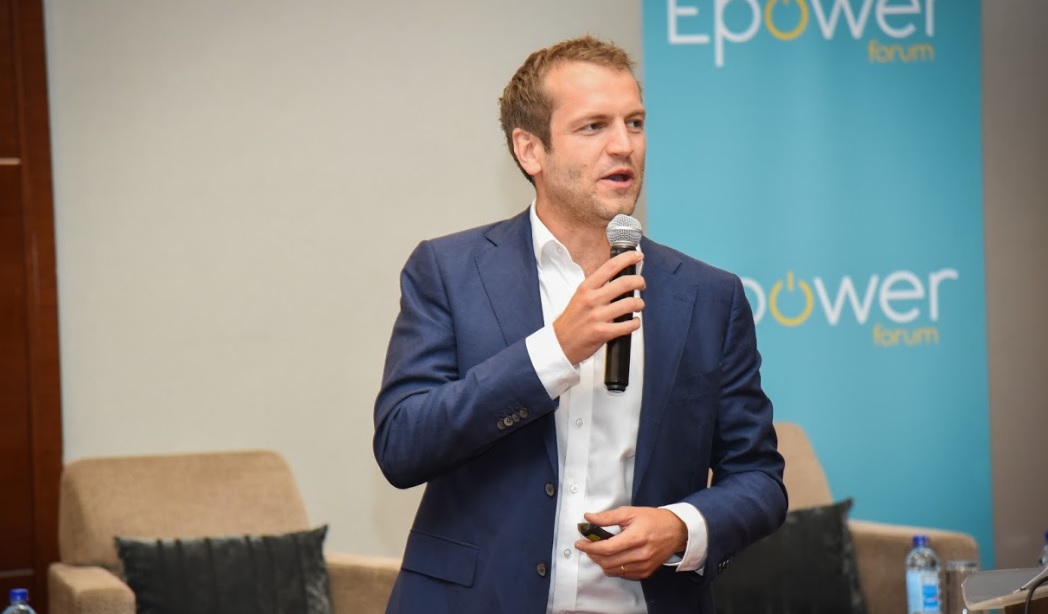 Earlier this year, online store Jumia added Jumia Lending to its long list of subsidiaries, the initiative is tailored to avail working capital for vendors with impressive sale statistics through partnerships with financial institutions.
Since then, the online marketplace has sourced funding for hundreds of its local vendors from banks, microfinance entities as well as from global financial institutions.
Speaking to Business Today during the announcement of a partnership with the Posta Corporation on Thursday, Jumia Kenya CEO Sam Chappate said that the plan is working seamlessly with the largest loan amount arranged for one of its vendors currently standing at Ksh20 million. 
" We have a platform where a vendor can log into and then using the data of their sales on Jumia, we then build a credit profile for them after which we share that information with multiple lenders who compete in offering the best terms to the vendor," said Chappate.
According to Chappate, Jumia has invested more in technology in recent years where sale statistics are closely monitored and the inferences drawn used as credit score parameters.
"We know our vendors, we know the trustworthy ones and those who've been selling well and we use that data to de-risk the lending decision," added Chappate. 
The initiative is likely to be a game-changer for small scale vendors doing business with Jumia who will now only have to concentrate on delivering quality products and let their content sell itself.
Read: Meet Logistics Guru Behind Every Package You Order from Jumia
Use of data in business has grown massively in the last decade with business analytics now incorporated in virtually all disciplines.
Investment banks, media houses, hospitals, corporates, agribusiness organisations, sporting institutions and many more sectors use business analytics to make investment decisions.
For instance in sports, data analysis is used to gauge player perfomance and the efficiency of a coach's tactics while in media, good statistics are used to court advertisers.
See also: Jumia Food Manager who Scoops Work with a Big Spoon
In medicine, data analysis is used to gauge the recovery of a patient while investment banks analyse companies' data before determining whether to invest in its stock.