The time for merrymaking is here, some of you will be travelling upcountry while some of you will be jetting to the holiday destinations you've had in mind all year, the bottom line is that it's time to mingle with family, the most important thing in life.
This year however is like no other as staying COVID-19 free is the priority for all families, even so, that makes it even more desirable to get our kin and friends something special to cover for the reduced interactions this year.
It is ingrained in African culture that we are supposed to come bearing gifts when we visit our loved ones, we might have different tastes and preferences but there are gifts tailor-made for specific members of family or loved ones that you should consider getting for them this year.
Dads
Fathers deserve to be spoilt for working their entire lives to improve their family's lives. There are a number of gifts they would rave over including;
Apparel: Fashionable watch/ wallet, suit or office leather shoes.
Drinks: If your father is not a teetotaler, you could never go wrong with a bottle of whisky, brandy or gin but this festive take it a notch higher and get him a bottle of high end whisky, brandy or gin.
Leisure gifts: There is the crop of fathers who are talented, as such you should consider buying them a guitar if they play, golf equipment for those who like to swing or sporty attire.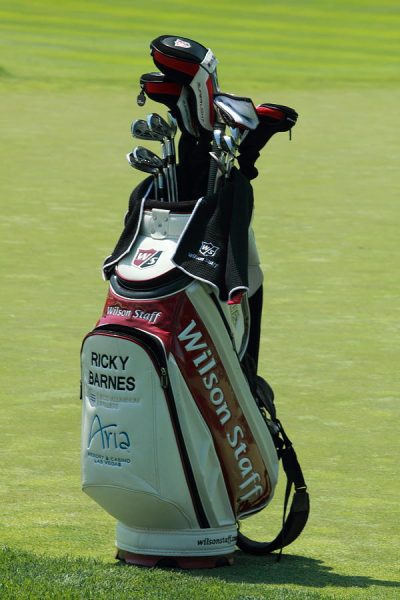 Mums
Identifying gifts for mothers is the simplest compared to other family members, mothers love the kitchen meaning an upgrade in the set of utensils, tableware and cutlery would go a long way in putting a smile on their faces.
A fashionable purse or a new phone would also do the trick for mums.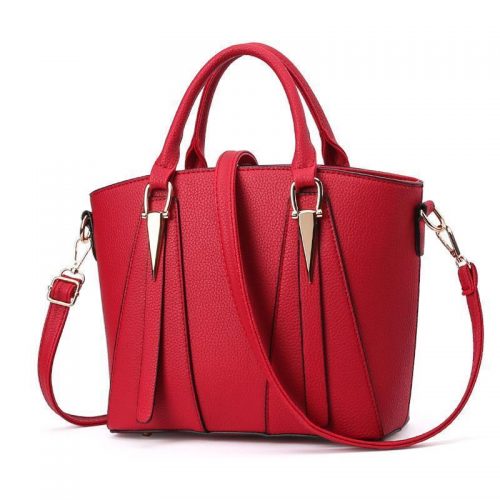 Or you could just decide to stick to the old school Kenyan method that has always worked, shopping! The shopping bag has to have a number of maize meal and wheat flour packets as well as other household items.
Brothers
For young brothers, video game consoles or its games is a tried and tested formula, it will certainly work. For older brothers the gifts can be same as those handed to dads including a new watch, wallet, shirt or shoes.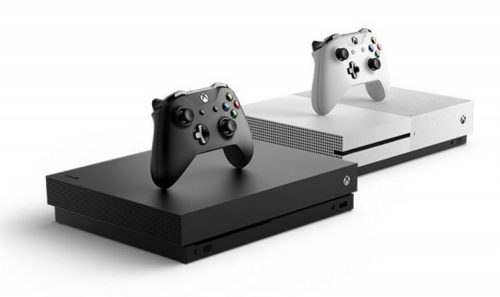 Sisters
Young sisters will certainly welcome dolls, movies, new clothes and trips to resorts while older sisters will welcome a new phone, kitchen electronics, colognes and stylish vases with open arms.
Wives and girlfriends
Perhaps the hardest to please out of the listed lots but again the list of gifts that can be bought for them is endless.
First, the perfect gift is a trip to a destination within your means. Quality time can mean everything to wives and girlfriends. This is the number one gift for them.
Apparel: Dress, lady suit, heels, fashionable watch, wedges, clutch bags etc. The list is very long.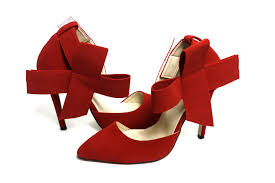 Bottle of red wine: Depending on your budget, a bottle of red wine will also suffice, a scientific study conducted by Italian researchers in 2009 showed that red wine turns on women which might not be a bad idea this festive period.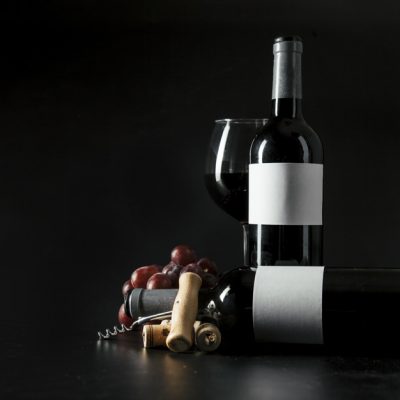 Husbands and boyfriends
If you are looking to shop for something to gift your man this Christmas there are a number of things that you could get him;
Screen: If your husband is not a news/current affairs fanatic, he must be a football fan and if he is not any of the above he must be a fan of movies and interesting TV programmes hence the need to buy him one.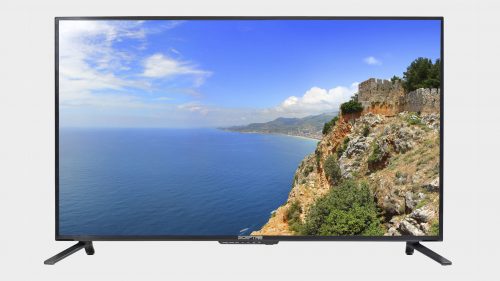 Quality time: Just like wives and girlfriends there are those husbands and boyfriends who just want to spend time with their wives/ fiancés. It is a gift worth considering especially if you are on budget.
Fashionable watch/belt: For men, watches and belt are not just clothes/ accessories. A well-dressed man who caps of his ensemble with a proper belt or watch is viewed as the whole package. This are definitely things you should consider.