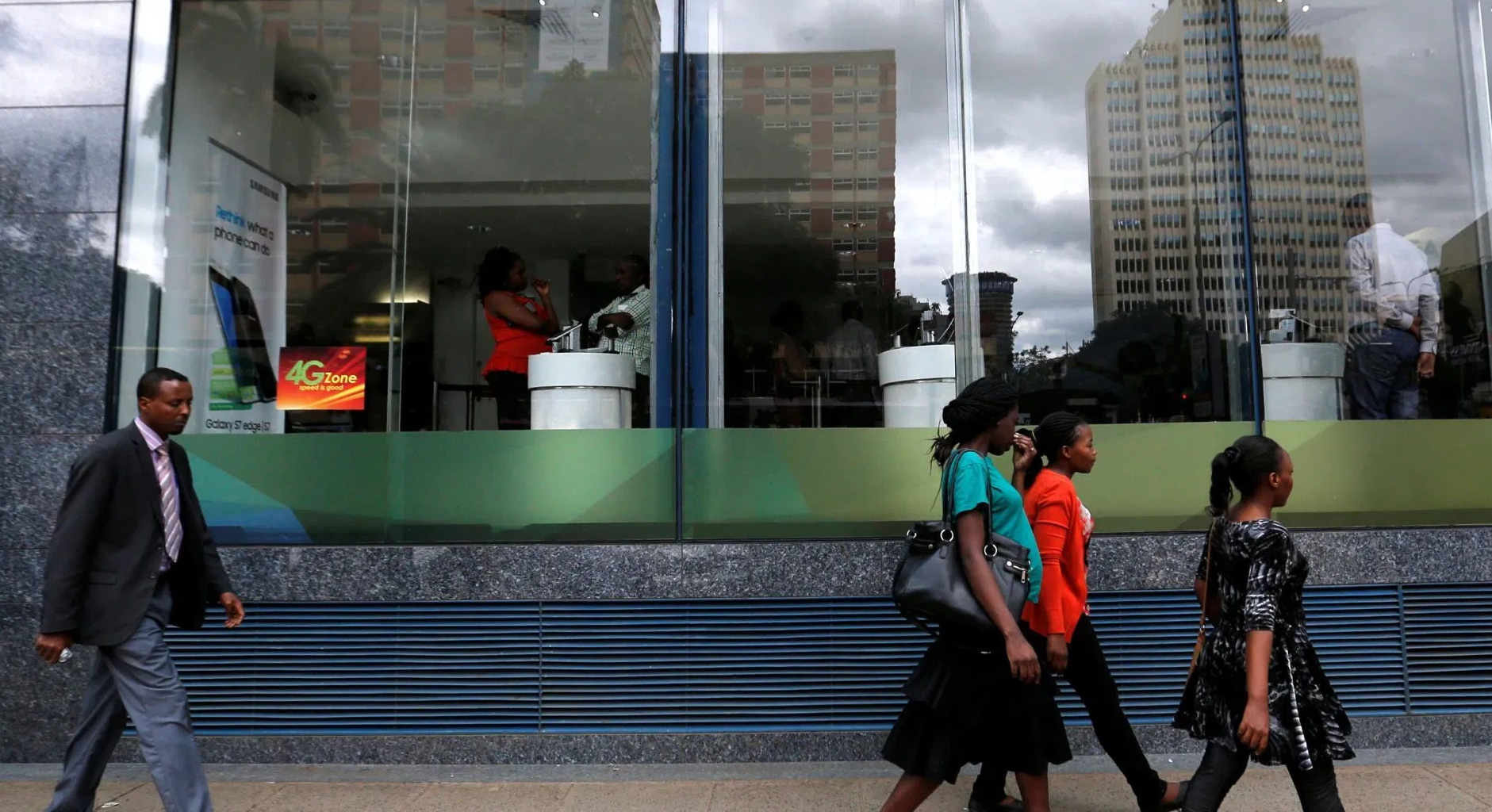 With a market capitalization of Ksh1.36 trillion, Safaricom is among the counters that have survived the depressed market conditions at the Nairobi Securities Exchange.  A beer run at the NSE during the p******c period has seen huge amounts of investors' wealth wiped out, but Safaricom shares proved resilient.
A d****r with a leading investment bank tells Business Today that investors are now seeking safer and or more stable assets after the equities market was h******d following third-quarter results from listed entities showing profit declines or profit warnings. Tech stocks are driving activity in most global stock markets, and Safaricom has been the highlight at the NSE. Dealers maintain that Safaricom shares at NSE have defied the COVID-19 effects owing to its essential tech services.
Tech has generally has been a great one for investors, as it often withstands economic shocks.
Dividend probabilities and a more adverse earnings sector have pushed Safaricom to perform better than other heavy hitters at the NSE. For instance, other hugely capitalized counters such as BAT, EABL, Equity Group or KCB have been doing poorly in terms of price and investor wealth.
Available data indicates that BAT has shed 20.7% in YTD performance, while EABL has lost 23.3%.
Safaricom shares at NSE have risen from Ksh23.50 and Ksh33.95 over a period of 52 weeks. At the close of trading this Tuesday, Safaricom was the top mover with 4.50 million shares, in 166 deals that resulted in a turnover of Ksh152.31 million.
Analysts maintain that investors are now looking for assets that offer returns such as dividends, interests or coupons. Most assets outside the fixed income segment, such as equities, are seen as unlikely to pay any dividends in 2021.
Speculative activity pushed Olympia Capital to top price gainer at the bourse, with its share price rising 10% to Ksh2.20 from the previous 2. This was on the strength of a single deal that resulted in transaction of 1,600 shares and a turnover of Ksh3,520. Over the 52 week period, Olympia Capital share price hasd ranged between Ksh1.82 and Ksh2.60.
Olympia Capital Holdings began the year with a share price of Ksh2.01 and has since gained 9.45% on that price valuation, ranking it 5th on the NSE in terms of year-to-date performance.