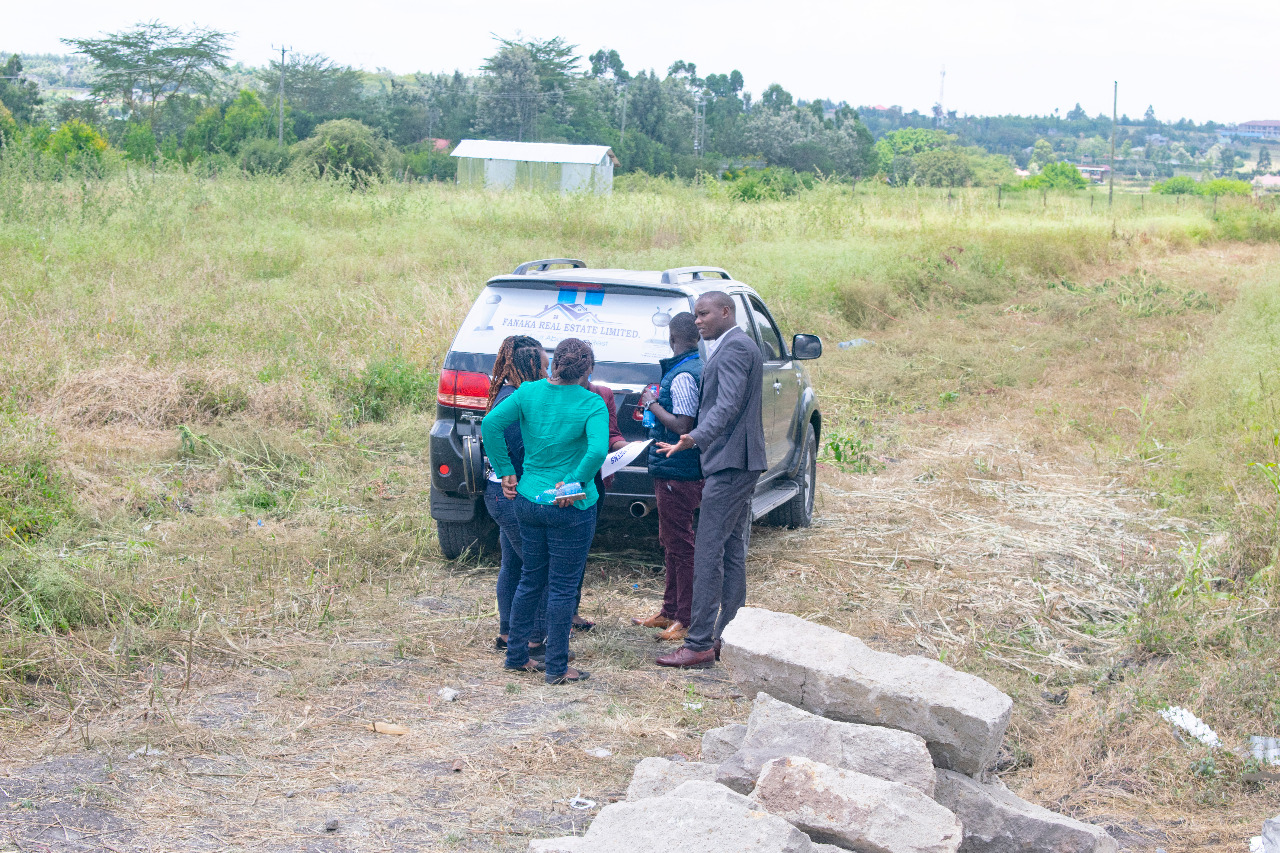 All prospects for the real estate industry indicate positive growth, with land prices in some parts of the country experiencing tremendous growth.
According to a recent study, land prices in Kitengela grew by at least 10%, pointing to robust growth in land demand in areas outside but proximal to Nairobi's Central Business District (CBD).
Build your own house
For years now, people have been depending on ancestral land to build their homes, but with civilization and urbanization growing, many are moving away from the norm to buying land and building homes away from 'home'.
Preferences are now being put on areas near cities so that people wake up from homes to work, and not from rentals. The trend is becoming more popular, and it is no different in 2020, even with the government now supporting affordable housing as one of its Big Four Agenda.
Essentially, the government will not build the houses but will partner with private developers to have the houses then handed over to the owners.
This is one opportunity one can take to buy land tax-free, to build a home. Through the agenda, the government will offer registered persons a tax credit equivalent to the lower of the tax payable or the amount contributed, subject to a maximum of Ksh9,000 per month.
This means that from your salary, you can save at least Ksh9,000 towards buying land to build a home without being taxed, an equivalent of Ksh108,000 per year. Any amount above this will be taxed. There are several banks and money market funds that offer this type of savings plan.
In 2019, the government indicated that more than 200,000 homes need to be built annually, but only 50,000 new units are being built, leaving around 150,000 Kenyans un-housed every year with middle-income earners and students in urban areas most affected.
Market turbulence
This presents another opportunity for investment-minded Kenyans to buy land, build a home and resell it to the unhoused population, which keeps increasing every year.
Also, indicators show that the real estate market has stabilized, which makes 2020 a good year to invest in real estate. Price deviations are minimal, only affected by market forces rather than political factors which tend to cause major market turbulence.
In the coming year, political temperatures will start rising, a factor that critically affects the market as investors shy away. However, this doesn't mean that there will be a total shutdown of the market.
The market is also experiencing major changes in terms of professionalization, with companies such as Fanaka Real Estate taking over the market in places such as Joska, Malaa, and Kamulu all along Kangundo Road. The traditional model of selling and buying land is being done away with, and professional realtors taking over.
Also, the government is shifting towards digitizing its systems, making land and property search even easier.
The aforementioned factors make 2020 an ideal year for real estate investment for either commercial, speculative and residential. Check out Fanaka Real Estate on different offers on affordable fully serviced land in satellite towns around Nairobi.