A free taxi app for drivers launched in Kenya
Riders get discounts of up to 50% by sharing rides, putting ShareCAB into new space for competitive pricing, from base fares that are pegged at industry norms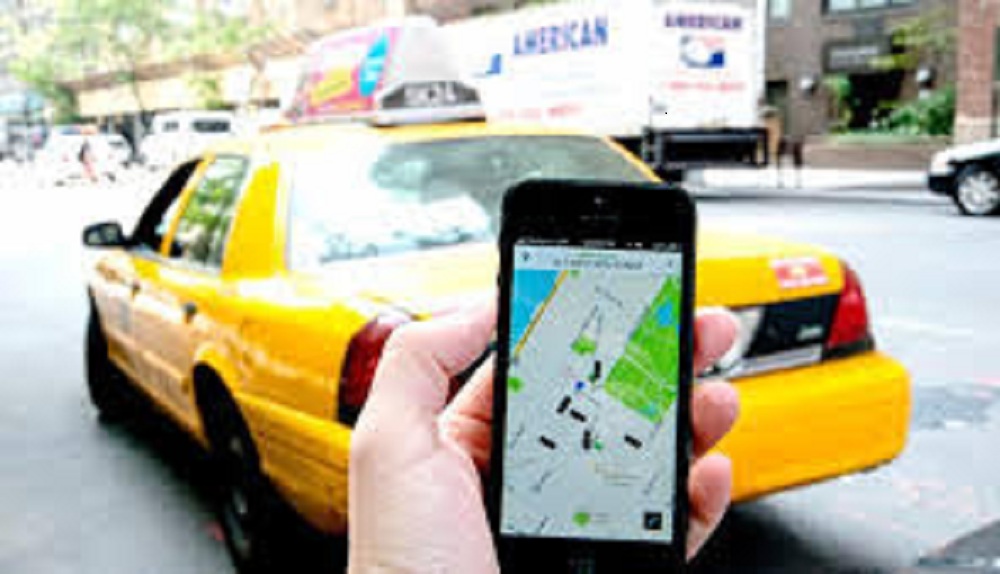 A Kenyan company has launched the country's one of most affordable taxi App.  Virscom's ShareCAB charges drivers zero per cent commission – meaning drivers earn more, but riders don't pay more – and provides an additional cab sharing facility that saves riders up to 50% of fares, part of an array of new money saving and security features.
"ShareCAB is a state-of-the-art app, offering every facility in Kenya for app-based taxis, plus new models on ride sharing, zero commission so that drivers earn far more per ride, and a green motivation in reducing rides through sharing," said Virscom Founder and CEO Mwakio Ngale.
The launch comes at a time when taxi drivers have expressed increasing discontent by the very large commissions taken out of their fares by other taxi Apps.
"No taxi App can deliver the breadth of drivers for any rider who books a call, if the drivers themselves are losing money or earning too little to respond to bookings. For a taxi App to serve riders with prompt pick-ups and motivated drivers, drivers themselves need to be properly rewarded, and riders need to enjoy competitive fares," said Mwakio.
With ShareCAB, drivers pay zero per cent in commission, and also earn more as riders share, gaining up to 38% on combining passengers on the same route, even as the passengers themselves travel for less. Instead of taking commissions, the App takes a flat rate membership fee of Sh2,000 a month from drivers, who typically earn from Sh40,000 and upwards, making for a fee equivalent to 5%, and often far lower.
Riders get discounts of up to 50% by sharing rides, putting ShareCAB into new space for competitive pricing, from base fares that are pegged at industry norms.
"My motivation was to create a platform where costs can be drastically reduced for customers and increased for drivers, in a combination that was smart, and also improved on our carbon footprint. At the end of the day, every shared ride will make a better environment for our kids," said Mwakio.
ShareCAB, which was built by a team of Kenyan developers, also offers new features offered by none of the existing international apps, including an SOS button, that instantly calls police and loved ones if riders see or experience anything untoward during a ride.
"Watching how other taxi Apps were evolving, we were struck by the need to add extra security to our own App, over and beyond the map tracking and driver vetting, as a facility that could get instant help in the case of any issue at all," said Mwakio.
ShareCAB is available on Google play store, and allows riders to choose either to share a ride to get large discounts, or to ride solo for personal comfort.
"If you choose to share, the in-App features gives the first customer the privilege to select who to share the ride with after a quick view of the customer's profile during the shared ride request. The selections take seconds and saves up to half a fare while leaving speed unimpaired," said Mwakio.
In order to guarantee near zero security issues for both riders and customers, ShareCAB has put in place a very stringent vetting program that ensures they have the right type of drivers operating on the platform.
"We collect the drivers' copies of Certificate of Good Conduct, KRA certificate, national ID and passport size photographs. We have also partnered with an agency that assists us with the drivers' background checks," said Mwakio.
KQ recovery takes off as losses shrink
Chief Executive Sebastian Mikodz attributes the improvement to decreased costs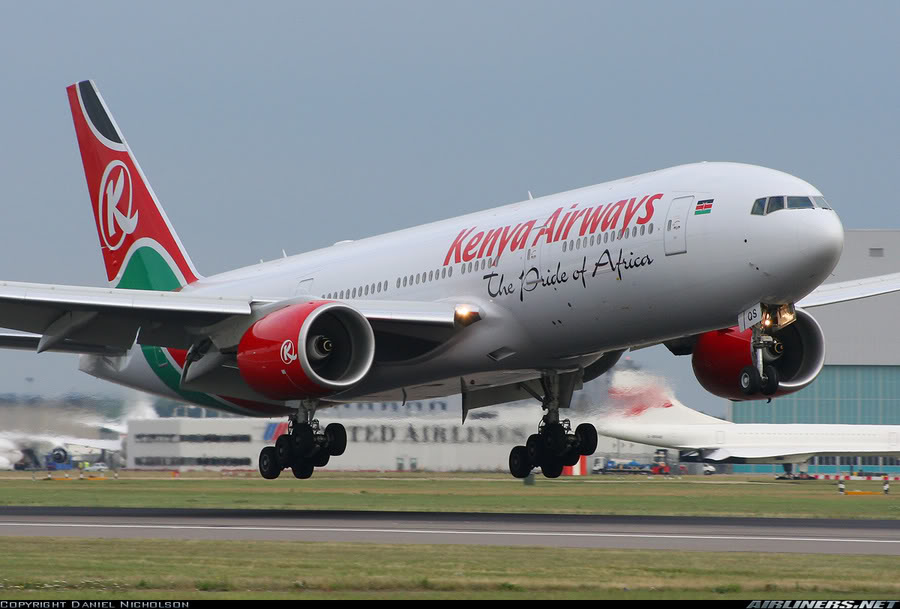 Kenya Airways (KQ) has posted a Ksh3.8 billion net loss for the six months to September, a 20.5 percent drop from the same period last year when it recorded a Ksh4.78 billion loss.
Chief Executive Sebastian Mikodz attributes the improvement to decreased costs as fleet costs were lower by 21.9 percent while overheads decreased by 8.9 percent. However, the national carrier's revenues remained flat in the period under review slightly impacted by the election period.
"During the period we have seen our business decline by 52 percent, November is flat but the bookings for December have gone up by 6 percent compared to same period last year. We will see the full; impact in our full year announcement," Mikodz said.
Cabin factor went up by 5.4 percent to 76.9 percent, passenger numbers up by 3.3 percent to 2.3 million while Intra Africa traffic increased by 6.7 percent. Operating profit grew by 52 percent to Sh1.4 billion while total asset hit Sh142 billion down two billion compared to 2016.
Focus over the next few months is to grow a profitable network, winning in key markets and improving revenue structure. "Launching the Kenya Airways New York route is a strategic initiative that will require significant investment and will be the longest flight in our network," Mikodz said.
The firm has just completed its capital optimization plan that has seen both banks and the government turn their debt into equity reducing the airlines' debt by 36 percent.
"The journey to turnaround KQ will be over six to 12 months, and there is a strong management team now in place to drive that ambition," said KQ Chairman Michael Joseph.