Two Kenyan firms win global recognition
Daproim Africa Limited and ECO2LIBRIUM are listed in the 'Best for the World 2017' list by B Lab, a global organisation that promotes use of business as a force for good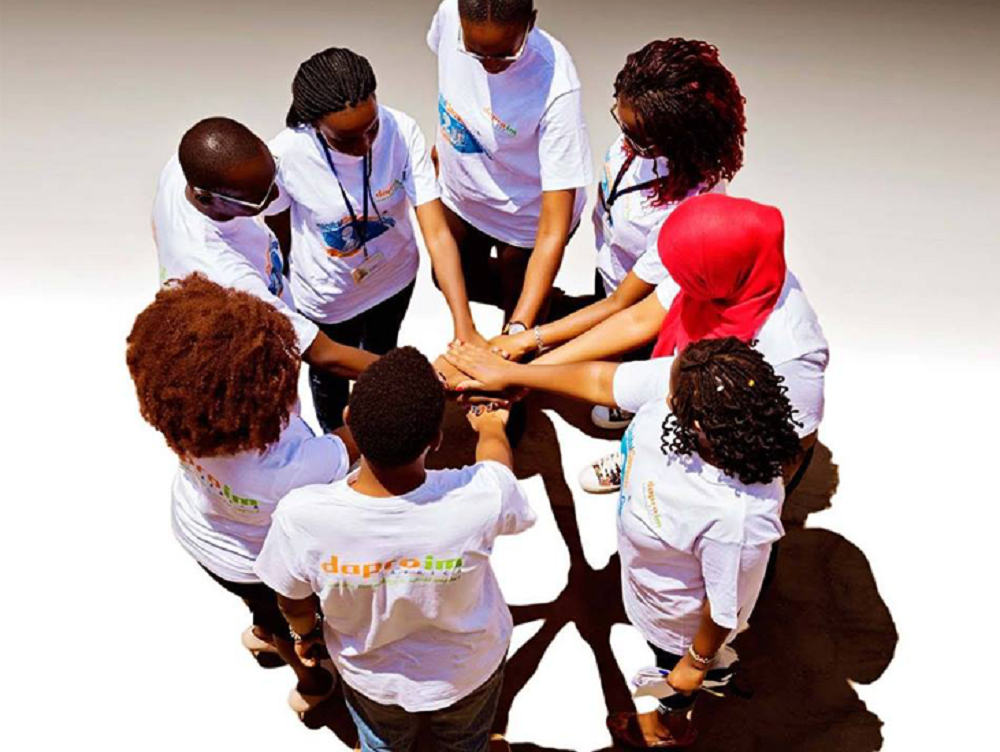 Two Kenyan enterprises have won global recognition for actively pursuing social and environmental impact in their businesses, alongside profit.
Daproim Africa Limited, a business process outsourcing (BPO) firm, and ECO2LIBRIUM, a clean energy firm, are listed in the 'Best for the World 2017' list by B Lab, a global organisation that promotes use of business as a force for good in order to generate shared and sustainable prosperity. The two Kenyan firms are amongst 846 businesses across 52 industries from 48 countries that make up the list of 2017 Best for the World honorees.
The Executive Director at B Lab East Africa, Olivia Muiru, said: "It is exciting to see Kenyan firms shine with the world's best in as far as pursuing social and environmental impact is concerned. As the world pursues inclusive growth, it is critical that private enterprise lead this drive by looking beyond the profit. It is encouraging to see Kenyan businesses being part of this movement that combines profit and purpose".
Ms Muiru added that becoming a purpose-driven enterprise is not only the good thing to do, but also makes businesses attractive to socially-conscious investors and markets.
In a statement announcing the list, B Lab lauds the businesses for being "a global movement of people using the power of business to achieve a higher purpose than profit maximisation. They strive to use business as a force for good: good for workers, good for communities, good for the environment. They redefine success in business by competing to be not just best in the world, but best for the world."
Ms Muiru said that due to their exemplary performance, Daproim Africa Limited and ECO2LIBRIUM are now certified B Corps, joining a community of for-profit businesses that meet the highest standards of verified, overall social and environmental performance, public transparency, and legal accountability.
In addition to the B Corp certification, other services offered by B Lab East Africa include helping businesses to measure their social and environmental footprint as a basis for managing the impact of their operations.
KQ recovery takes off as losses shrink
Chief Executive Sebastian Mikodz attributes the improvement to decreased costs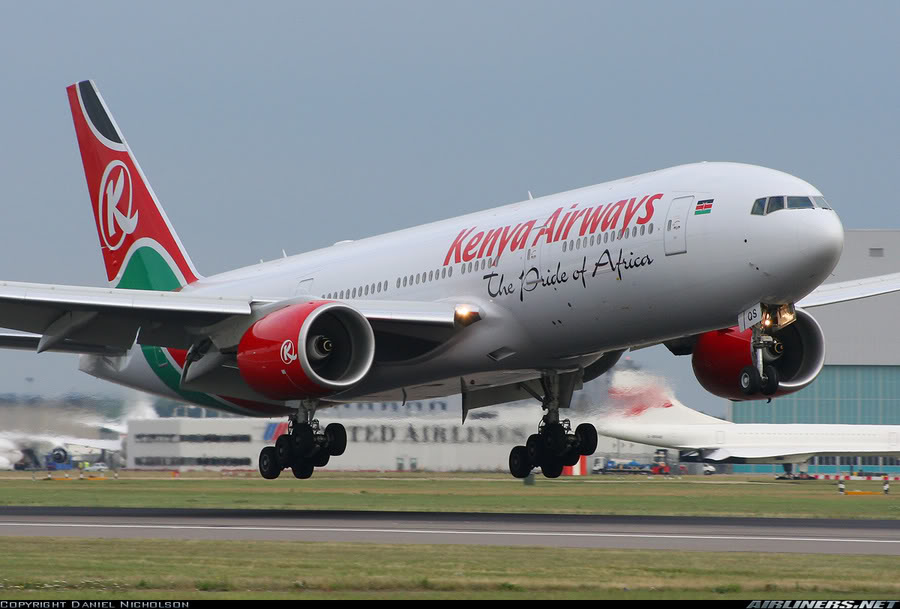 Kenya Airways (KQ) has posted a Ksh3.8 billion net loss for the six months to September, a 20.5 percent drop from the same period last year when it recorded a Ksh4.78 billion loss.
Chief Executive Sebastian Mikodz attributes the improvement to decreased costs as fleet costs were lower by 21.9 percent while overheads decreased by 8.9 percent. However, the national carrier's revenues remained flat in the period under review slightly impacted by the election period.
"During the period we have seen our business decline by 52 percent, November is flat but the bookings for December have gone up by 6 percent compared to same period last year. We will see the full; impact in our full year announcement," Mikodz said.
Cabin factor went up by 5.4 percent to 76.9 percent, passenger numbers up by 3.3 percent to 2.3 million while Intra Africa traffic increased by 6.7 percent. Operating profit grew by 52 percent to Sh1.4 billion while total asset hit Sh142 billion down two billion compared to 2016.
Focus over the next few months is to grow a profitable network, winning in key markets and improving revenue structure. "Launching the Kenya Airways New York route is a strategic initiative that will require significant investment and will be the longest flight in our network," Mikodz said.
The firm has just completed its capital optimization plan that has seen both banks and the government turn their debt into equity reducing the airlines' debt by 36 percent.
"The journey to turnaround KQ will be over six to 12 months, and there is a strong management team now in place to drive that ambition," said KQ Chairman Michael Joseph.