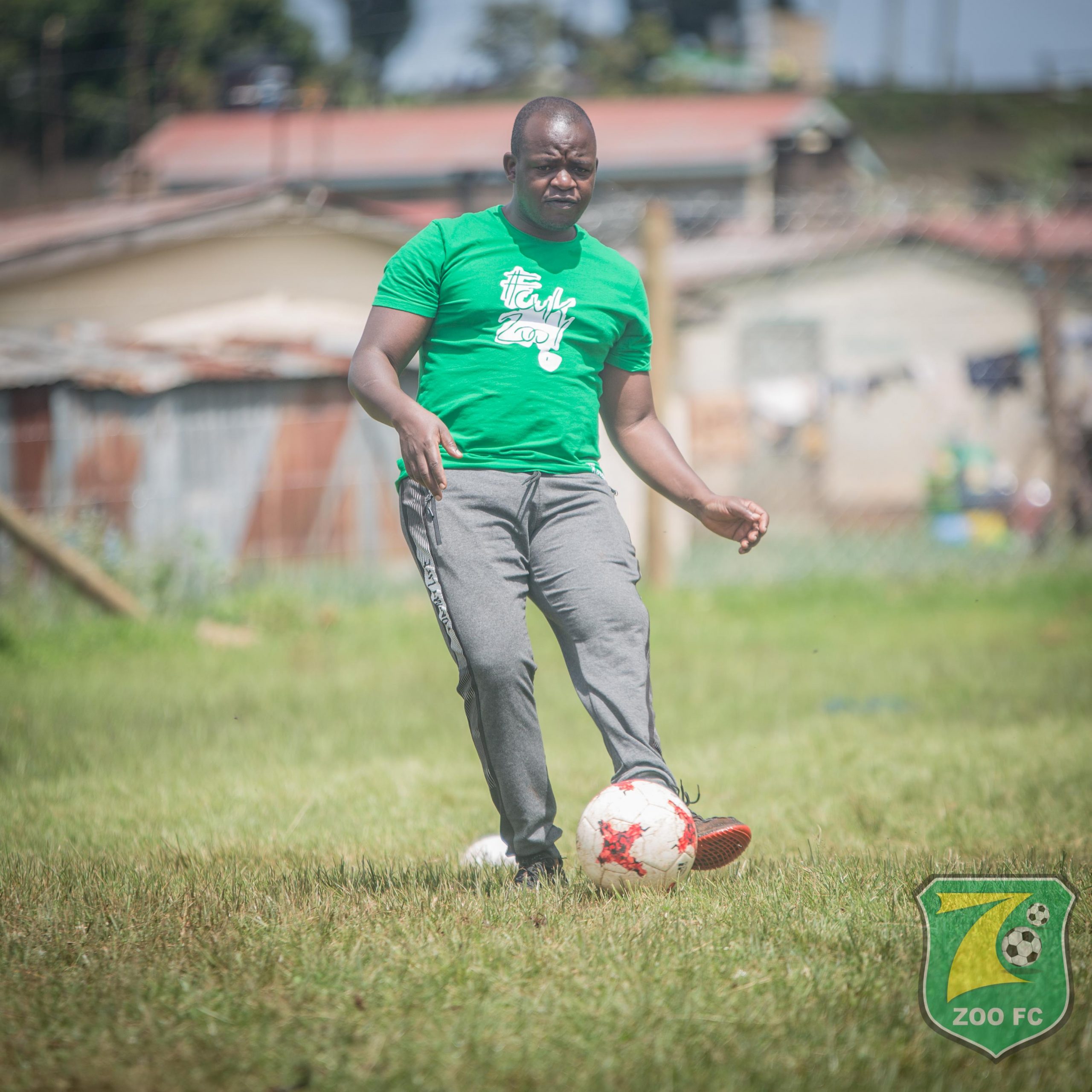 Zoo Kericho FC Chairman and Owner Ken Ochieng' and Mathare United CEO Jectone Obure on Wednesday, December 16 offered their clearest explanations yet for refusing to endorse Football Kenya Federation's broadcast deal with Chinese pay TV company StarTimes.
The two clubs, along with league champions Gor Mahia and m******y side Ulinzi Stars, are yet to endorse the deal. Only Zoo and Mathare were, however, suspended from the top-flight by FKF's National Executive Committee (NEC) for refusing to sign..
Gor Mahia chairman Ambrose Rachier has distanced the club from an endorsement letter signed by Secretary General Sam Ocholla, while FKF cited Ulinzi Stars' m******y protocols as it gave them more time to endorse the deal. Zoo and Mathare feel that they are being picked on for being 'smaller' clubs opposing the deal.
Zoo and Mathare got a reprieve on Thursday, December 17 when the Sports Dispute Tribunal (SDT) stayed the decision to kick them out of the league until a case filed by Zoo is heard. FKF were ordered to undertake Covid-19 tests for the teams and reinstate their participation in the league.
Several sticking points in the contract between Startimes and FKF led the clubs to reject the deal. The seven-year deal worth $1.1 million a year (Ksh122 million a year) gave StarTimes exclusive broadcast rights for the FKF Premier League, officially known as the Betking Premier League.
Zoo FC chairman Ken Okoth, a lawyer who has represented on FKF on multiple occasions, asserted that the main issue was handing over media and commercial rights to the federation.
He noted that the FKF constitution stipulates that media rights belong to the federation and its members, who are individual clubs. FKF has insisted that it has full ownership of the rights.
The rights were previously held collectively by clubs through Kenya Premier League (KPL) Limited. The company's contract to manage the league expired at the end of the 2019/2020 season.
Poking holes, Ochieng' maintained that he could not make the seven-year commitment when clubs had no exit clause in the deal.
"Media and commercial rights all belong to the club, not the federation. The federation is supposed to be non-profit making. Why do they need these rights to do business? We are the ones doing business," he noted in an Facebook Live interview.
Ochieng' observed that clubs like Zoo used broadcast rights to secure loans and financing for its programs, insisting that he could not blindly hand the rights over to the federation. He also raised questions over FKF seeking to own image rights for players.
"When a club buys a player, they acquire image rights which they can then use. Why should we give those image rights to the federation?" he posed.
He observed other issues, such as the funds not being nearly enough to cover production budgets for games.
Mathare's Obure further noted discrepancies in the number of games each club gets broadcasted under the deal.
"Mathare has three games being broadcasted, another has 16," he revealed.
He further argued that the deal infringed on other rights of clubs. He observed, for example, that FKF wanted to approve all advertising boards and their placements during home games.
Zoo's Ochieng' had raised a similar issue, noting that clubs controlled rights to their home games and accused FKF of encroaching.
Obure noted that as a decades-old club with a rich history, Mathare had structures that had to be maintained.
Clubs have so far received grants of Ksh2 million each as part of the deal. Obure stated that they had not refused to sign the deal, but were keen on negotiations to get the best agreement possible.
Gor is said to feel that they should receive more than the Ksh2 million seasonal grants given their local and continental standing.