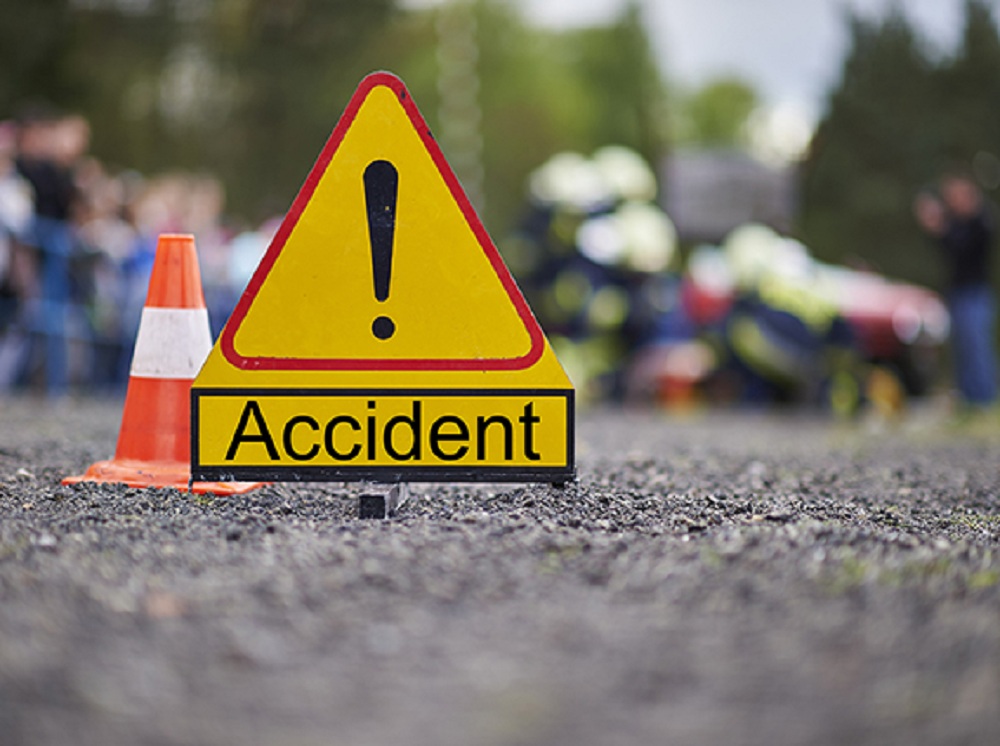 Eight family members died in a grisly road accident on Tuesday night after a commuter minibus they were traveling in rolled over at Kianugu area on Nyeri-Nyahururu road.
Regional criminal investigation commander Gideon Kibunja confirmed on Wednesday that the deceased were coming from a burial event in Murang'a when the driver of the bus they were in lost its control before it rolled along the road.
"Five people — four female adult passengers and a two-year children – died on the spot while three others died on arrival at the hospital," Kibunja said.
He said five other passengers were injured in the accident. The bodies of the deceased were preserved at the Nyahururu hospital mortuary awaiting postmortem while the motor vehicle towed to station and detained awaiting inspection.
Road accidents have been on the increase across Kenya during the festive season with the National Transport and Safety Authority (NTSA) putting death toll at over 300 since December 1 last year.
According to NTSA's preliminary investigations, the causes of these crashes include overspeeding, lane indiscipline, reckless driving and driving under the influence of alcohol and other substances.
Road accidents are usually common during festive season as thousands of people travel up country for the celebrations.
President Uhuru Kenyatta, who spoke during the burial of three bishops of the African Independent Pentecostal Church of Africa who died in road accident last month, assured that the government will continue scaling up its efforts to boost road safety.
READ: Tullow in fresh talks over early oil project
 He called on all Kenyans to also play a part in reducing road accidents by ensuring that they observe traffic rules, their vehicles are in good condition and rogue drivers are reported to the authorities.
"Even as the government takes measures to stop the senseless deaths on our roads, all Kenyans have a role to play in supporting that effort," he said.
The President ordered NTSA officials to leave the work of enforcing the law on the roads to the Traffic Police Department.
An estimated 3,000 Kenyans die on road accidents annually despite concerted efforts by the state and the private sector to promote safety on the highways, according to the NTSA.