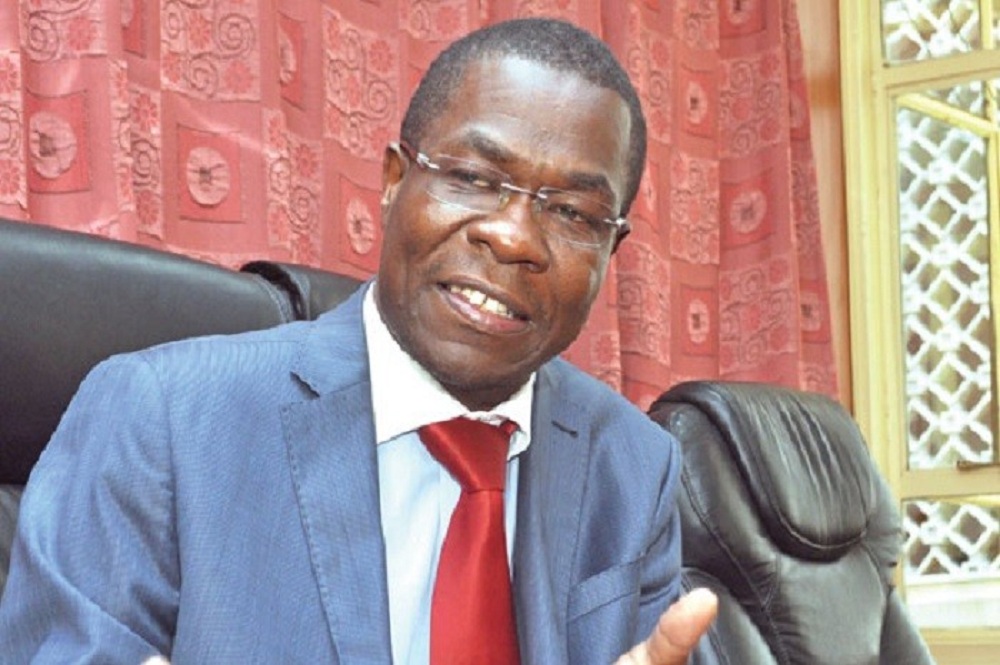 Public Accounts Committee (PAC) Chairman Opiyo Wandayi now claims that a lot of taxpayers' money could have been lost following the expiry of the six month government subsidy on maize.
On Wednesday, the MP raised concerns on the legality of the subsidised maize as retail prices have gone up.
Speaking in Tingare, Ugunja Sub County during the fundraising of the seven family members who died in a road accident in Makueni County, the legislator said that the Jubilee government must give Kenyans information on who was the supplier of the maize and also the cost.
"We want to know why the government is claiming that the subsidised maize is over and whom it really benefited because as far as we are concerned Kenyans are still hungry. How can they just tell Kenyans without notice that they cannot have that flour? As the chairman of PAC I will not allow such corruption deals anymore," said Wandayi.
The MP noted that they had long known that the subsidised maize was a corruption scandal and had raised the same concerns to Kenyans. Wandayi dismissed allegations that the maize might have been imported from Mexico and sold to Kenyan millers as claimed by the government. He instead argued that the maize being sold to millers was maize hoarded by a few cartels that were benefiting directly from the Jubilee government.
"They have not told us how this maize just got finished. We must know the supplier of the maize if it was really being imported; we also want to know how much taxpayers fund was used in this project. We will not allow such games in this country," he added.
At the same time, he told the Capital Markets Authority to move  in with speed and indulge the management of Kenya Power over the high bills issued to Kenyans backdated to February last year as the power company did not want to antagonize voters in an election year.
"There is no way Kenyans can pay Sh8.1 billion yet they have not received explanation on how the debt accrued. They have not been doing the correct billings to consumers and most schools hardly have power despite the government records showing that all schools have electricity," he added.