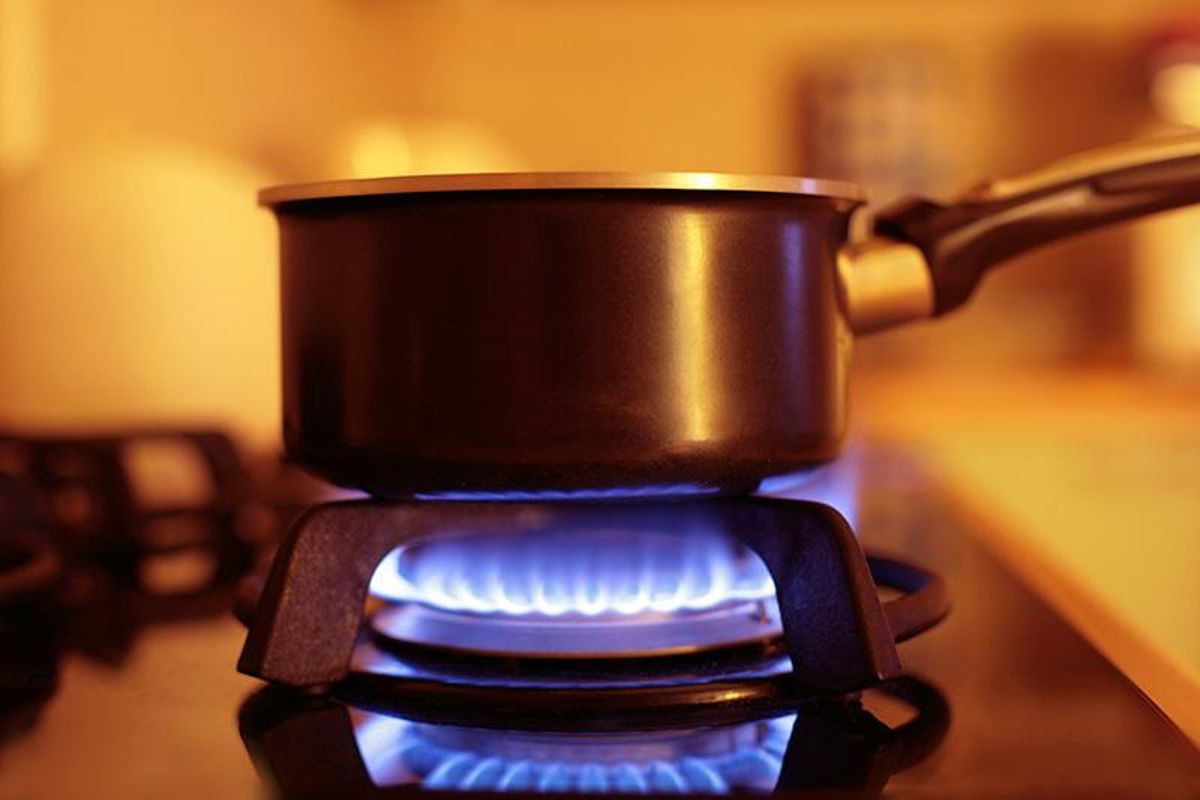 Cooking gas in Kenya is d***h in a cylinder and only time and chance prevents many from being k****d by e********s.
Human error, both at manufacture and use of the cylinders, can contribute to increased chances of d****y e********s.
While many have d**d from such e********s, many more have sustained serious i******s that have incapacitated them for life.
D***h in a cylinder
In June this year, 1 person d**d while two others seriously i*****d in a gas e*******n in Mlolongo, Machakos County.
The i******t occurred when some mechanics were offloading g***********s from a truck. One of the g***********s e******d during the exercise.
While some are not lucky in such situation, in April 2018, a gas cylinder e******d in a house in Mathare North injuring at least 15 people.
The e*******n led to electricity cables catching f**e further spreading it to four other houses on the third floor of the building.
In addition to the burns that the v*****s s******d, they also lost property while some were incapacitated and had to be h**********d.
2 children in Narok Town d**d on the spot after a gas cylinder e******d in their house in July 2018. Seven other family members s******d serious burns in in the i******t.
Survivors who sustained more than 70% degree burns were taken to Kenyatta National Hospital for specialised treatment.
Witnesses said that the family had just ordered a new gas cylinder but connections left the cylinder regulator loose leading to a leak which became f***l.
Gas cylinder manufacturers, suppliers
While the v*****s survived, nothing was said about the gas cylinder supplier or the company that manufactured it.
While it is a high stakes risk, gas e********s are not a game. Manufacturers use the foul smell for ease of detecting gas leaks. Some cases are, however, unavoidable. This is in cases where mistakes by users lead to e********s.
That aside, how many Kenyans know how to authenticate the cooking g***********s they use?
For the longest time, none of the companies selling LPG have given users a way of knowing if their products are genuine or not.
The only solace and guarantee that Kenyans have is in purchasing the cooking gas from 'authorised dealers' or from petrol stations.
While c********n has permeated every strata of the society, it is no guarantee then that the gas from these trusted dealers or petrol stations has not been tampered with.
Even when it comes to quantity, the dealers have scales to weigh but the cooking gas only lasts so long.
Gas cylinder authentication
Changing tides are coming with the likes of Total Kenya where any LPG cylinder bought from them can be authenticated.
By providing customers with a toll free number to call or text, the company is instilling a sense of security and trust in its cooking gas business.
The canisters come with a code where the customer scratches and sends it to the toll free number for authentication.
This comes even as the Energy and Petroleum Regulatory Authority (EPRA) says that it is enforcing regulations in the sector over 'increased public safety concerns'.
In June 2019, the regulator announced new rules abolishing the exchange pool while also seeking to ensure that users are safe.
With the regulations, marketers have the responsibility of ensuring that g***********s are safe and will be answerable in case of any i*******s.
The marketers will among others compensate v*****s of any a*******s caused by gas leaks.