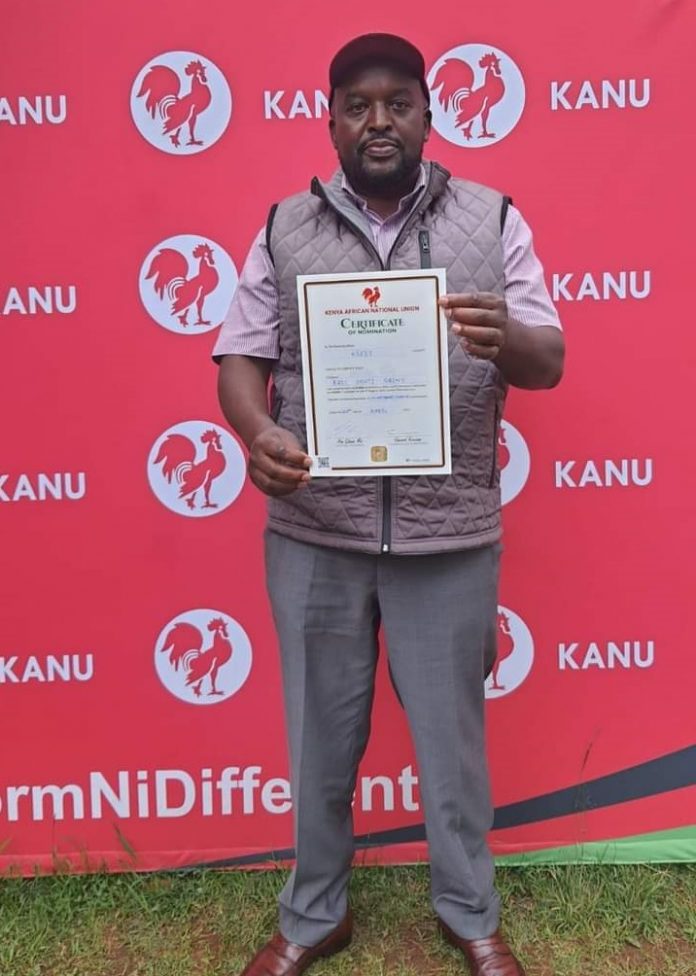 Mediamax Networks is managing a delicate transition at the People Daily newspaper after its editor-in-chief resigned to contest for the position of MP in the coming elections. Eric Obino has secured a chance to run for the Nyaribari Chache constituency MP seat on a KANU ticket.
Mediamax yesterday, 5th May 2022, unveiled Ng'ang'a Mbugua, a veteran journalist and author, as the new Managing Editor for People Daily newspaper.
The company's CEO, Mr Ken Ngaruiya, introduced Mr Mbugua to print section staff last evening in a brief introductory meeting that lasted barely 10 minutes. Mr Obino had held the position since April 2019 when he replaced Peter Opondo.
Mr Mbugua, who had just joined Standard newspaper as Deputy Editor, joins People Daily at a critical moment when media houses are raring to put their best feet forward in covering campaigns, climaxing with the election slated for 9th August 2022. He will for the first time run a newspaper without a cover price as it's given out for free.
James Ng'ang'a Mbugua is a soft-spoken guy with a tenor-pitch voice holds a firm stand on editorial issues, according to those who have worked with him. Previously, he worked for Nation Media Group, where he rose from sub-editor to Managing Editor of the Business Daily. He was, however, eased out at Business Daily in July 2020 at the height of the Covid-19 economic disruption which hit media houses harder.
For Mr Mbugua, it's back home at the People Daily, a newspaper he worked for over two decades ago when it was still run by Kalamka Ltd, then owned by opposition politician Kenneth Matiba, now deceased. The People Daily would later be bought by Uhuru Kenyatta family, which expanded it into TV (K24) and a host of radio stations, under Mediamax.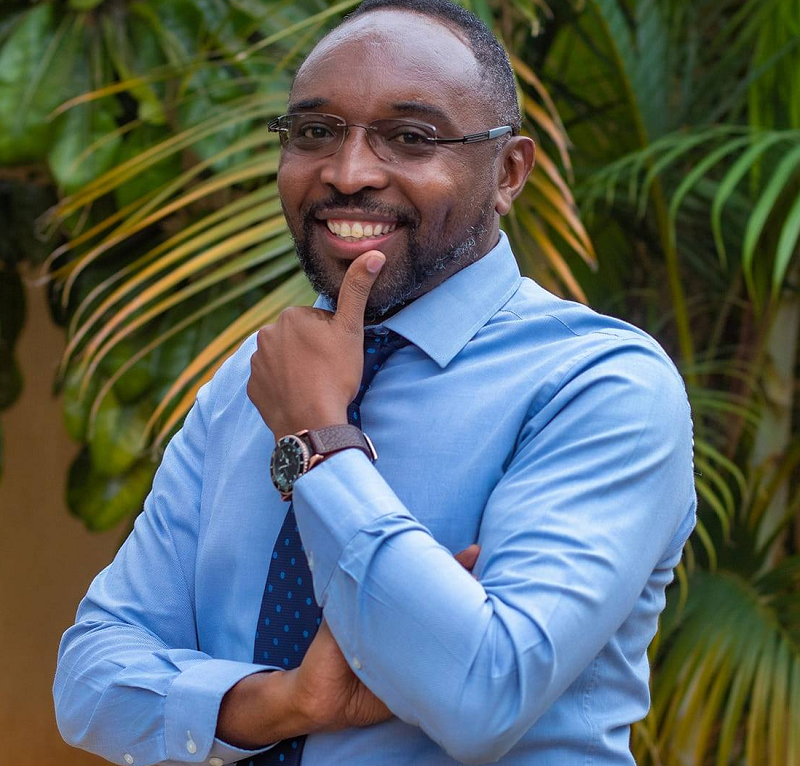 Mbugua's tenure will be closely watched as he switches gears from business reporting to deep politics and general news. Earlier, talks between Mediamax and Mr Mbugua about seven months ago for the position of chief sub-editor collapsed after which he joined Standard.
His arrival at DSM Place, the Mediamax nerve centre, is confirmation of speculations about the exit of Mr Obino who, according to an insider, "has been leaving since November last year." He had not reported to work for about three weeks, someone familiar with People Daily affairs told BT.
>> TV and Radio Stars In The 2022 General Election
>> Jimmi Gathu: How Friends Mocked Me When I Lost My Job
Mr Mbugua, who officially reports on Monday 9th May 2022, was introduced to the system last evening, to the surprise of a number of journalists who were still in the office.
Meanwhile, fingers are crossing for Mr Obino as he delves into the uncertain realm of politics, joining a growing number of journalists vying for elective position this year.
Wielding a KANU ticket in an ODM stronghold, Mr Obino will be counting on luck to upstage ODM or UDA candidates in the race. Initially, Mr Obino was an ODM supporter but failed to clinch the top leadership's favour.
>> 10 Kenyan Firms Listed Among Africa's Fastest Growing Companies