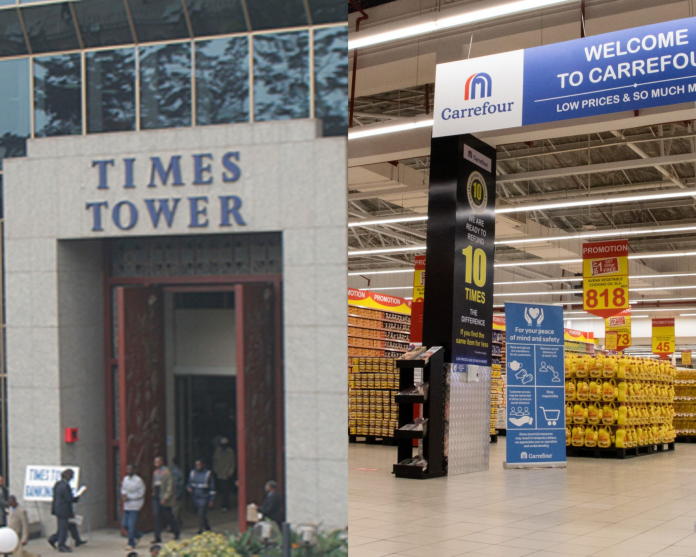 The Kenya Revenue Authority (KRA) has accused Carrefour of failing to provide it with documents to support a tax refund claim of Ksh523 million even as the supermarket chain warns that the dispute could impact its operations.
KRA's manager in the VAT Automated Audit Unit (VAA) department Fred Ndeleva maintains that the firm has not furnished the taxman with crucial records and documents, stating that the process had to be completed to the satisfaction of the commissioner before any reliefs could be issued.
Carrefour, however, notes it supplied KRA with hundreds of invoices in 2020 without getting a resolution after raising an objection – as the disputed tax claim continued to incur additional interest of Ksh65 million.
Mr Ahmed El-Gindy, Majid Al Futtaim Hypermarkets' country finance manager, told the court that the claim was huge and could affect Carrefour's budget for paying suppliers, employees and debts as well as its operations. Majid Al Futtaim owns the Carrefour franchise in Kenya.
He wants the court to declare as illegal the implementation of the digital Value Added Auto Assessments (VAA) and force KRA to accept the disputed input tax.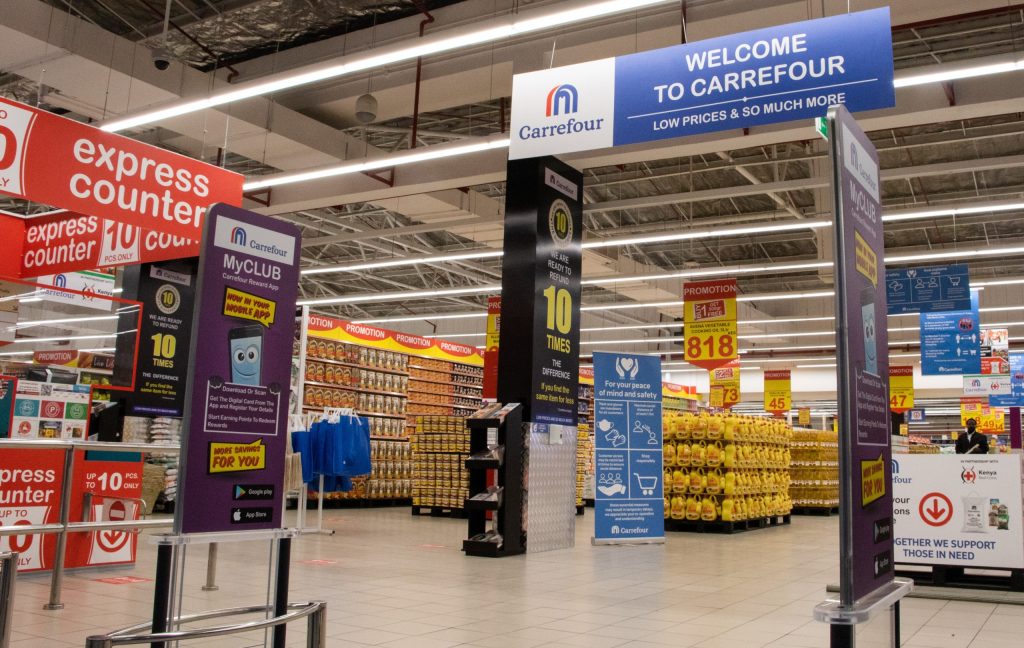 KRA, however, insists that the firm has to go through the process for claiming input VAT like any other business. Ndeleva insisted that subjecting Carrefour to the same verification process as other retailers was not discriminatory.
He argued that it was practically impossible to review the invoices within 60 days for the commissioner to issue a well-reasoned objection decision.
Ndeleva went on to break down the process – noting that KRA introduced the VAA module on its online iTax system , enabling cross-validation of date from invoice declarations made in the buyer's VAT returns with those made in the corresponding seller's returns.
He stated that taxpayers were made aware of the new feature in a bid to mitigate against cases of VAT fraud.
September 2020 saw taxpayers given 14 days to amend their January-May 2018 VAT returns, failure to which all the outstanding inconsistencies would be disallowed.