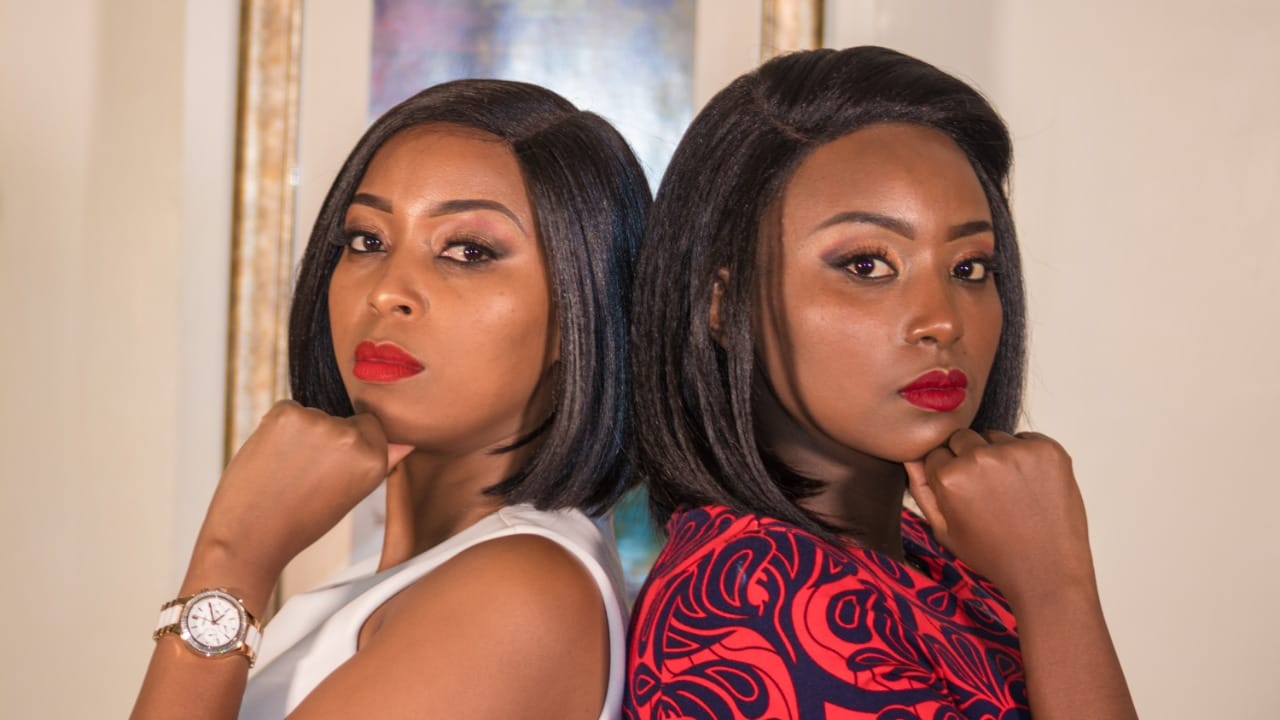 Their story was impeccable. When friends Tess Kariuki and Wanjiru Macharia gave an interview to one local daily in July, detailing their plans for the platform Women Investing in Entrepreneurs (WIIE), little did the public know that months later, the spotlight would be on their company.
With investors having been told to desist from placing their money in the women entrepreneur's forum, by regulator Capital Markets Authority (CMA), eyebrows will be raised as to how what seemed a legitimate company could now be making headlines for all the wrong reasons.
In a state of despair wherein public officials are regularly accused of c********n and misleading statements, it seemed a breath of fresh air when Tess and Wanjiru told of how they had formed WIIE.
Having conducted research and in meetings with women entrepreneurs, the two friends came up with a new innovation. "We decided that if we could have all the moving parts on a mobile application we could do what had only been done for a few millions," Tess told the Standard Media in July.
A social media campaign running from June was meant to culminate with a launch this month. "Women are investing now so that when the platform launches in September they will be shareholders in what we believe will be a global phenomenon that women everywhere will use."
Further details from WIIE's social media platforms indicate that the firm, which has no male employees, was conducting a pre-launch in September, with the actual date of the mobile application launch set for October.
The scheme was also set to see women pay a fee for mentorship and network opportunities. "When it rolls out women will pay for the life mentorship that will last four months and the enterprise mentorship that will be continuous a minimum of Sh1,500 per month, the money will go into enterprises that will be presented on the platform for funding," Tess had mentioned in a previous interview with the Standard.
Capital Markets Authority (CMA) Warning of F***d
But now, their endeavour seems to have hit a snag with the Capital Markets Authority (CMA) warning against WIIE.
In a statement on September 2, the market regulator told potential investors in WIIE to be weary and cautious in their dealings with the firm. "In a bid to enhance investor protection and the fair treatment of customers, Capital Markets Authority (CMA) has cautioned the public against participating in any capital raising and public offer of shares offered by WIE Limited also operating under the name Women Investing in Entrepreneurship (WIIE)."
According to CMA, the warning was based on discrepancies in the information that appears on the WIIE website as against that which has been submitted to the market regulator.
In turn, the CMA has "in collaboration with other law enforcement agencies" frozen the company's bank account pending further inquiries. "The nature and features of the capital raising by WIE Limited is taking the form of a regulated activity, which has not been approved by the Authority. Members of the public are therefore urged to exercise caution before participating in any public offer lacking regulatory sanction."
Business Today has attempted to contact WIIE through contact details that appear on the firm's website, as well as by trying to engage one of the co-founders via social media. So far, no response has been forthcoming.