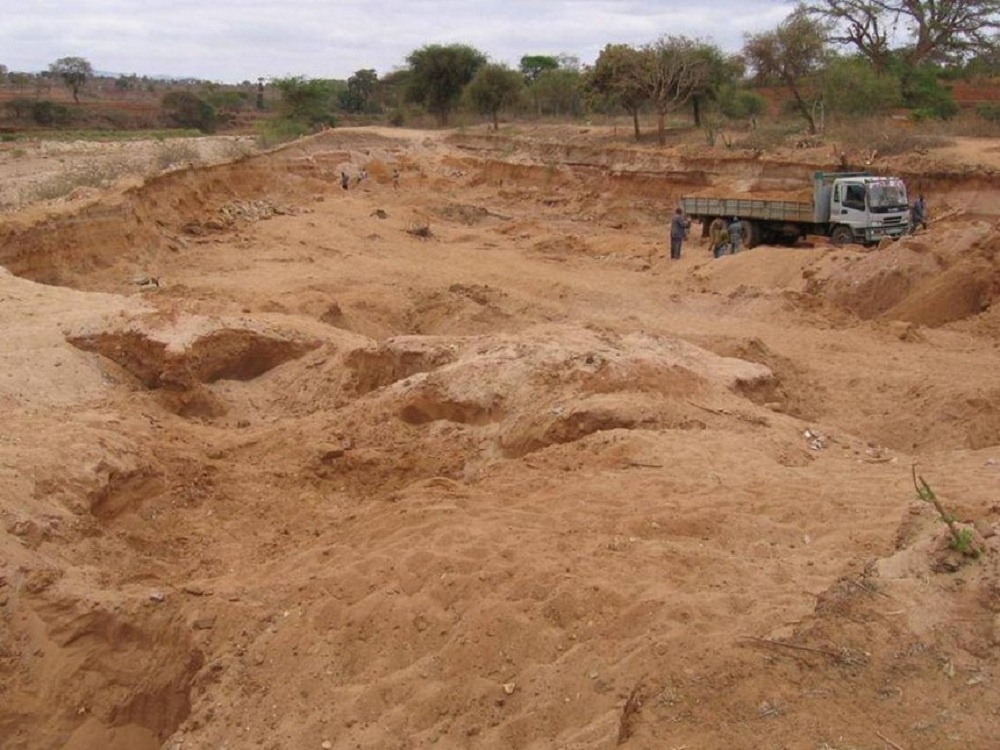 Sand dealers have been dealt a major b**w after a court dismissed their request to have the Machakos county government restrained from enacting new trading levies on their businesses.
High Court Judge George Odunga made the ruling following an application by the 19 petitioners, who include Sacco members, requesting the court to grant interim orders restraining the county government from implementing the new taxes as spelt out in the County Finance Bill 2018.
The traders, through their lawyer Mburu Mbugua, wanted the county authorities to be ordered to revert to the old rates on sand harvesting and transportation until the matter is heard and determined in court.
The traders, through the Kenya National Chamber of Commerce and Industry (Machakos Chapter) and Truckers Association of Kenya (TAK) had alleged the new rates were passed without adequate public participation or consultation with stakeholders in the lucrative sector.
However, Justice Odunga faulted the traders' application saying it had failed to raise substantial grounds on why the orders should be granted.
He similarly said the dealers had not convinced the court how the new rates would p*******e them in their business and eventually drive out of work.
"As is clear from the affidavit sworn by the applicants, there is completely no allusion as to that imminent danger. There is no iota of evidence tending to show any p*******e or danger that the applicants face in the event that the impugned legislation is implemented," read part of his ruling.
The traders had listed both the county executive and the county assembly as first and second respondents respectively.
Mbugua had said it was the petitioner's case that the respondents, while passing and implementing the Machakos County Finance Bill 2018 failed in their obligation to adhere to the constitutional requirement to follow due process.
In the petition, the traders had termed the new rates as "draconian and exorbitantly high" but lawyer Caroline Kamende, for the County Assembly, had opposed the application saying the contested law on taxation was already in force.
READ: CITIZEN TV, NTV LAUNCH BATTLE OF WITS
"The orders the petitioners are seeking should not be considered as the Act is already in force and is being implemented by the first respondent," Kamande had told Justice Odunga.
With the ruling in place, it means the traders will have to put up with the new rates until the matter is heard and concluded in the court before they can know their fate.