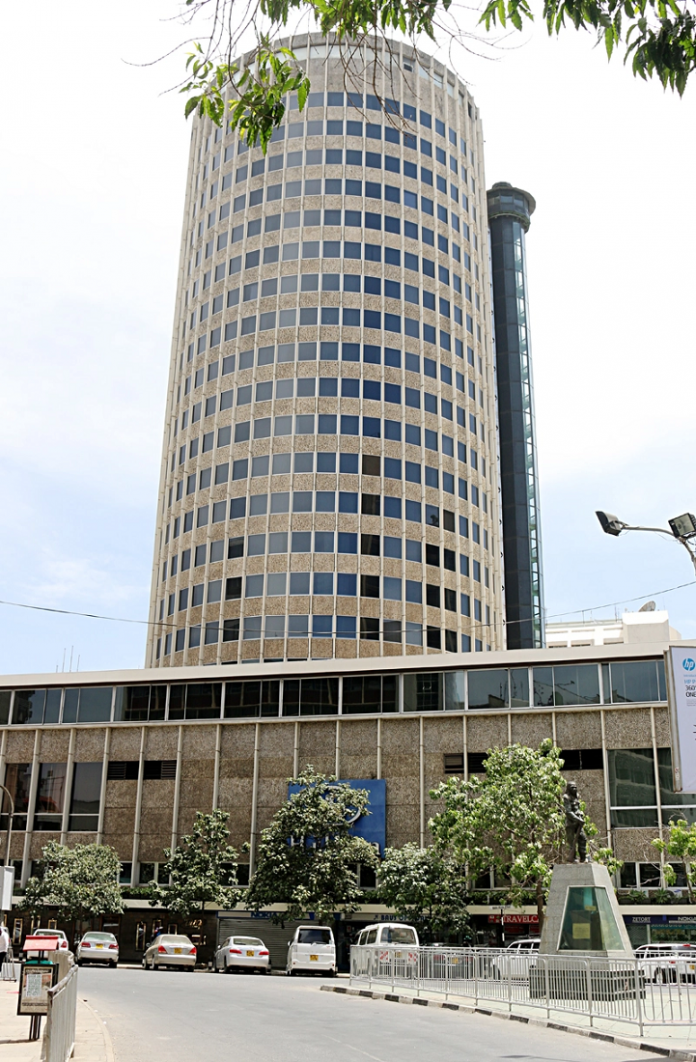 Hilton Hotel, one of the iconic establishments in Nairobi, is set to shut down indefinitely in December this year. The move is expected to leave hundreds of employees jobless, Business Daily reports, in what appears to be a combination of the after-effects of Covid-19 travel dip and the changing dynamics of the hospitality landscape in Nairobi.
Hilton could also be a victim of an increasingly congested Nairobi city centre, with most travellers preferring hotels on the outskirts of the city to avoid the hustle and bustle of the own centre. Over the past decade a number of hotels have come up in Westlands, Upperhill and along Mombasa Road, taking up key business from city centre-based hotels such as Hilton, Sarova Stanley and the Norfolk.
See >> Media Employees Smile All The Way To The Bank
CBD hotels have been losing out on corporate events and conferences to these newer and more spacious establishments, with parking and security being a key attraction offered by latest entrants in the market. Hilton and Stanley are ensconced in busy neighbourhoods where high-end travellers have to content with incessant traffic jams and milling crowds on the streets, not forgetting the attendant noises that don't make for a peaceful vacation.
Hilton is owned 40.57% by the government of Kenya and has operated for 53 years in the heart of Kenya's capital Nairobi. The Hilton CBD began operations in Nairobi on December 17, 1969. At the time, the hotel was the tallest building in Nairobi and a popular base for tourists with 287 rooms – 45 twins, 185 doubles, seven suites, 22 pool rooms and 27 executive rooms.
"Following extensive discussions with the hotel ownership, Hilton Nairobi will close its doors for the last time on 31st December 2022 and cease operations," Business Daily quotes a spokesperson of the hotel as saying. "Covid-19 created unprecedented challenges for our industry. However, the decision to cease operations is not directly connected to the pandemic.
Hilton said it will continue to operate its other brands in the country such as Hilton Nairobi Hurlingham and Hilton Garden Inn Nairobi Airport. The government has over the past decade been trying to exit three luxury hotels, including Hilton. GoK has a 40.57% shareholding in International Hotels Kenya Limited, which owns the Hilton.
The hotel said it will redeploy some of its staff to hotels within its Hilton portfolio in Nairobi.
GoK also held a 33.83% stake in Kenya Hotel Properties Limited, the operator of the InterContinental Hotel, which also shut down in August 2020.  Other hotels such as Laico Regency and Radisson Blu in Nairobi's Upper Hill, stopped operations amid the coronavirus economic fallout.
>> Will Lawyer Fix Safaricom's PR Nightmare?