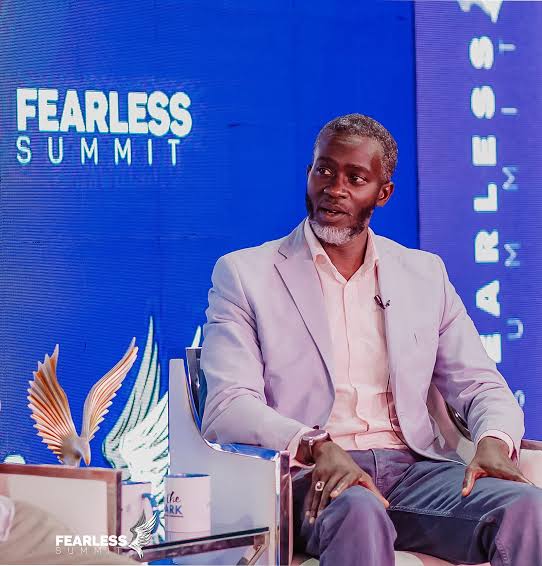 Safaricom on Wednesday, April 24 announced the appointment of Stephen Kiptinness as the company's new Chief Corporate Affairs Officer. His appointment will take effect on May 1, 2022 subject to regulatory approvals.
Kiptinness boasts over 27 years of cumulative legal experience. Prior to joining Safaricom, he was a Senior Partner at Kiptinness and Odhiambo Associates LLP heading the technology and Intellectual Property (IP) practice for the past 10 years.
In the course of his career, the Advocate of the High Court of Kenya and certified public secretary has helped telcos, regulators and other players in the telecommunications sector to effectively handle legal hurdles. He also teaches at the University of Nairobi School of Law.
Kiptinness notably joins Safaricom at a time when the company is facing an ever-trickier regulatory environment and mounting consumer complaints on the firm's operations.
"Stephen will be responsible for the organisation's reputation management, public policy, legal and regulatory affairs. He will also steer the company's corporate investment strategy as well as oversee our internal and external communications."
"He will also lead the development of a roadmap that will embed purpose in everything we do at Safaricom and among our stakeholders," Safaricom CEO Peter Ndegwa disclosed in a statement.
In recent weeks, Safaricom has been fire-fighting after the controversial SIM validation exercise ordered by the Communications Authority sparked a wave of negative public sentiment against the company.
Kiptinness will be the newest member of Safaricom's ExCo. Between 2009 and 2012, he headed regulatory affairs at Telkom Kenya Orange.
Prior to Telkom, he held roles including Senior Legal Officer at Communications Authority of Kenya (CAK), and Legal Officer at the Commonwealth Telecommunications Authority.
His appointment was announced alongside the retirement of Joe Oguttu, who was appointed as Safaricom's Chief Corporate Affairs Officer.
At the time of his retirement, Oguttu was serving as  Chief of Special Projects and Acting Chief Business Development and Strategy officer. He will continue to serve as Chairman of the Safaricom Foundation – the firm's philanthropic arm.
"The hallmark of Joe's career and contribution to the success of Safaricom was his absolute willingness to step into an unexpected role whenever requested. All the CEOs of Safaricom from Michael, to Bob, through to myself, relied on Joe in many situations and he never failed to live up to our expectations," Ndegwa stated.