With the Kenya Certificate of Primary Education (KCPE) 2019 results out, it is now time for parents and their children to seek out schools where their dreams will be nurtured the best.
Kenya has no shortage of good schools and some of the best performing would be a great achievement for children seeking to further their education.
While the past few years have seen a few changes to how the exams are conducted and the results released, it is a great sigh of relief that those joining form will know which schools they will be part of before Christmas.
2019 Top Candidates
This year's top candidate in KCPE has scored 440 marks according to results released by Education Cabinet Secretary George Magoha on Monday.
Three candidates, two of them girls scored 439 marks to tie in second position.
Andy Michael Munyiri from Damacrest Thogoto Primary School scored 440 marks while Flavian Onyango from Chakol Primary School, June Cheptoo Koech of Sangalo Central Primary School and Sean Michael Ndungu from Kitengela International School all scored 439 Marks.
This year 9,770 pupils scored more than 400 marks which is a drop from over 11,000 in 2018.
In the 2019 exams, students performed better than last year in English, Kiswahili , Social Studies and Sign Language, with female candidates dominating their male counterparts in the languages and Sign Language.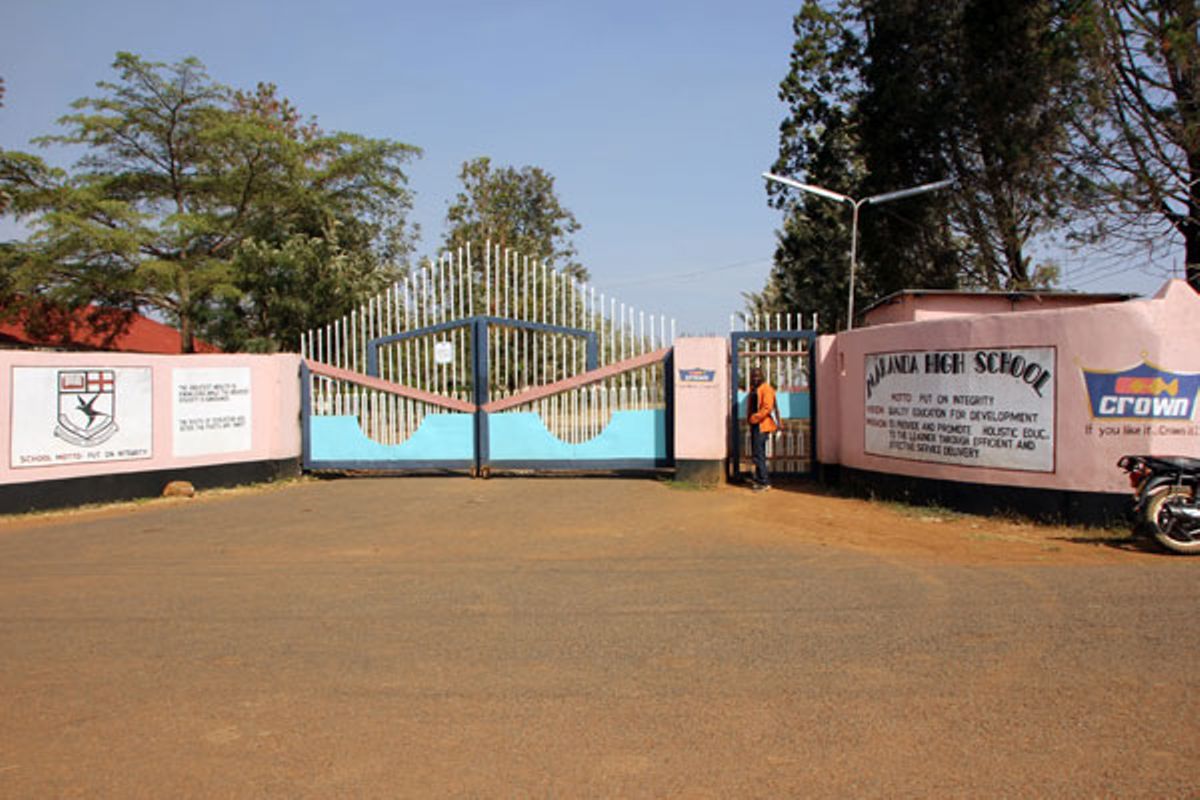 Best Secondary Schools in Kenya
Among the best performing schools in Kenya include Alliance High School which has topped national exams in the country for several years. While the trend has changed over the past few years, the school has continued to shine featuring in the top 5 schools in the country.
Another school is Starehe Boys Centre which was an exemplary performer especially under the late Dr Geoffrey William Griffin who was also the founding director.
Students who are privileged to attend this school are also set on a path to joining world renowned universities in addition to top universities in Kenya.
In Western Kenya, Friends School Kamusinga has managed to shrug off the rural setting tag and it performs in the league of the national schools in Kenya.
The school continues to produce good performing students who join top universities in Kenya and beyond.
For girls, Bishop Gatimu Ngandu Girls would be a good bet. While the school produces highly talented students, it was in the news for all the wrong reasons this year. This is after a girl died mysteriously in the school raising concerns over the security of students in the school. The student was found dead in a dormitory in a suspected suicide case.
Maranda High School is famed for having been the former Prime Minister Raila Odinga's school in his younger years in 1962 The school is top in Nyanza country with most students performing well and scoring a mean score of A plain in their final examinations.
Other schools that have been performing well include Precious Blood Riruta which has produced several accomplished people in the country. The school in Nairobi has among the most disciplined students and their students have been a force for change and order in the areas they work in.
The Top Performing Schools in Kenya in 2018