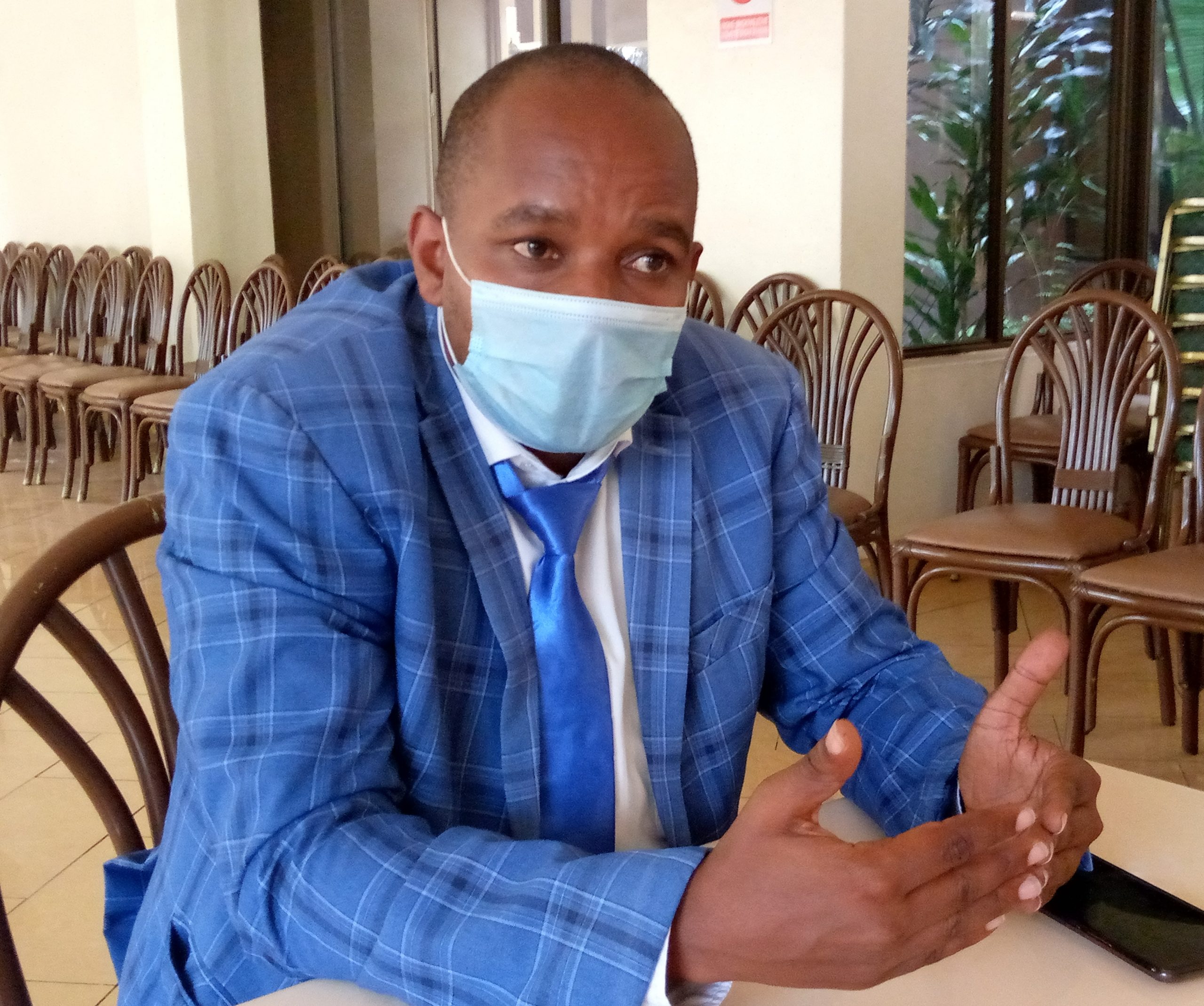 Bar operators and other alcohol selling outlets will lose at least Ksh 50 billion following the move by President Uhuru Kenyatta to ban the sale of alcohol in sit-in joints like bars indefinitely over the rapid spread of Coronavirus in the country.
According to the Kenya Bar Owners and Liquor Traders Association, the industry is on its knees as a result of the effects of the COVID-19 p******c.
The association's Secretary-General on Thursday Benson Maina Gachoka said 16,200 bar operators have been already pushed out of business since March this year translating to 30% of the association's members.
Gachoka cited lack of capital, inability to service loans, failure to pay rent and marauding auctioneers as some of the reasons why most of their members are falling out of the market.
Mr. Gachoka said that the situation has even been made worse by the slowing down of activities within the tourism sector which is currently operating at a paltry 5% from the initial 75 % vibrancy.
Gachoka, who also doubles up as the Chief Executive of the Nakuru County Bar Owners Association, added that the sector is operating at only 25% of its workforce but with the new directive they will be forced to offload an additional 5% of the employees.
The sector had directly employed 500,000 people before COVID-19 struck, but 300,000 of them were sent home due to the current tough business operating environment.
The SG noted that it was saddening to see all those workers rendered jobless saying that the sector is likely to only remain with 20,000 workers countrywide.
The association enjoys a membership of 54,000 members across the country. They include bar, hotels and liquor store owners.
The association feels that the government took an 'emotional decision' by banning the sale of alcohol and ordering the continued closure of bars.
Bar owners now want the government to provide any scientific research to prove that bars, entertainment spots, drinking joints and alcohol selling joints contribute to the increased spread of the virus.
They want a working committee formed to come up with a way forward and solution to the issue.
Gachoka says that the committee should comprise government officials, alcohol manufactures and bar owners.
The bar owners association have already formulated standard operating procedures for their members to stop control the spread of the virus.
To add on that they have already begun training their members on COVID-19.
In conjunction with manufacturers, the association has set aside Ksh300 million to train, educate, and sensitize members on how to operate and live with and beyond COVID-19.
The association says that its members have invested heavily in trying to comply with government directives on compliance with the COVID-19 guidelines.
"We have decided that we will not move to court to challenge the government's directive, but we will pursue diplomacy in trying to reach out to a compromise," said Gachoka.
At the same time, the association is warning its members against v*******g government directives saying that it will not move in to help any members who go rogue