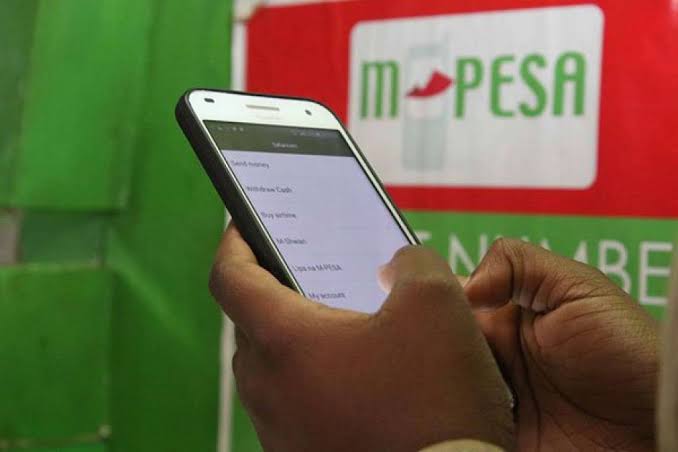 Interoperability of Safaricom's M-Pesa paybill payments service is set to go live today, on Friday, July 15. It means that customers of Safaricom's rivals, Airtel and Telkom, will be able to use M-Pesa paybill info to complete payments.
It was launched by the Communications Authority and the Central Bank of Kenya (CBK) – which has been spearheading the push for interoperability among telco-led financial services.
Interoperability for M-Pesa Till number option was launched earlier, in April 2022. The till number and paybill are the two payment options available under Safaricom's Lipa na M-Pesa platform for merchants.
The paybill option can be used for single payments as well as recurring bills. It is used by many companies to enable payments for a wide range of goods and services, from utility bills to pay-TV subscriptions.
In addition to making financial services more accessible, interoperability is seen as cutting the dominance of Safaricom's M-Pesa – which boasts over 99% market share in the mobile money space.
The Central Bank of Kenya (CBK) had identified high transaction fees and the interoperability challenge as the main hurdles associated with  mobile money platforms in the country. In a strategy paper, the CBK noted that enabling seamless payments would drive increased growth in digital payments.
"This trend is expected to continue increasing once initiatives such as interoperability are fully rolled out, allowing customers to seamlessly transact across the ecosystem irrespective of their provider," the CBK observed.
The interoperability push four years ago first saw linkages created between Airtel Money and M-Pesa. It allowed Airtel users to send or receive money from M-Pesa wallets without facing exorbitant costs.
It is expected that from 2024, interoperability will also apply to the thousands of mobile money agents spread across the country. Users would be able to deposit and withdraw funds at any agent regardless of the network they are subscribed to.