By now, people from across all walks of life globally have learnt that leaving wild animals in the wild is probably best for all, especially for humans.
The G20 Summit will take place in Riyadh, Saudi Arabia in November this year. It is likely that COVID-19 will dominate the talks between the leaders of the most powerful nations on earth but going by the current trend, it is imperative that a global ban on wildlife trade be at top of the agenda during the meeting.
As it stands, reports which are yet to be backed by scientific evidence indicate that the COVID-19 Virus which has the world on its knees originated from wild animal markets in Wuhan China, the area where the disease first broke before spreading to all other parts of the world.
China has rectified the situation by imposing a ban on wildlife trade, the world now needs to follow suit and prevent future pandemics.
Speaking during a Webinar with various stakeholders, World Animal Protection Wildlife Campaign Manager Africa Edith Kabesiime said wildlife trade is a global problem that requires a global solution.
"The G20 Summit will be an opportunity to right a wrong. World leaders can make better choices by making sure that they play lead role in preventing wildlife trade by leading the lobbying in their own countries," said Kabesiime.
Why Should the G20 be Reminded?
Kabesiime says G20 nations are the biggest markets for wild animals making it their duty to make sure that a COVID-19 like pandemic does not replicate itself in the future.
According to the Ugandan lobbyist, the best way to approach the campaign would be to present alternatives to wildlife traders.
The Chinese government has offered wildlife farmers with a buy-out in a scheme where they are provided with resources and training to enable them ditch animals for plants.
Kabesiime now says such an approach would work and give the farmers an incentive to take the first step in ridding the world off wildlife trade.
To better understand the need for urgency, pangolins are still harvested for their scales on the guise that they cure several ailments including lactation difficulties and athritis despite having no proven medicinal value.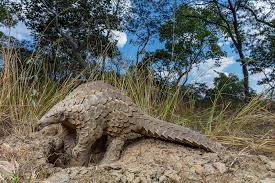 Kabesiime also stated that World Animal Protection statistics show that 2 million African grey parrots, extremely rare birds are still trafficked from Africa annually despite a ban by the UN Wildlife Conference. The parrots are traded as pets at premium prices.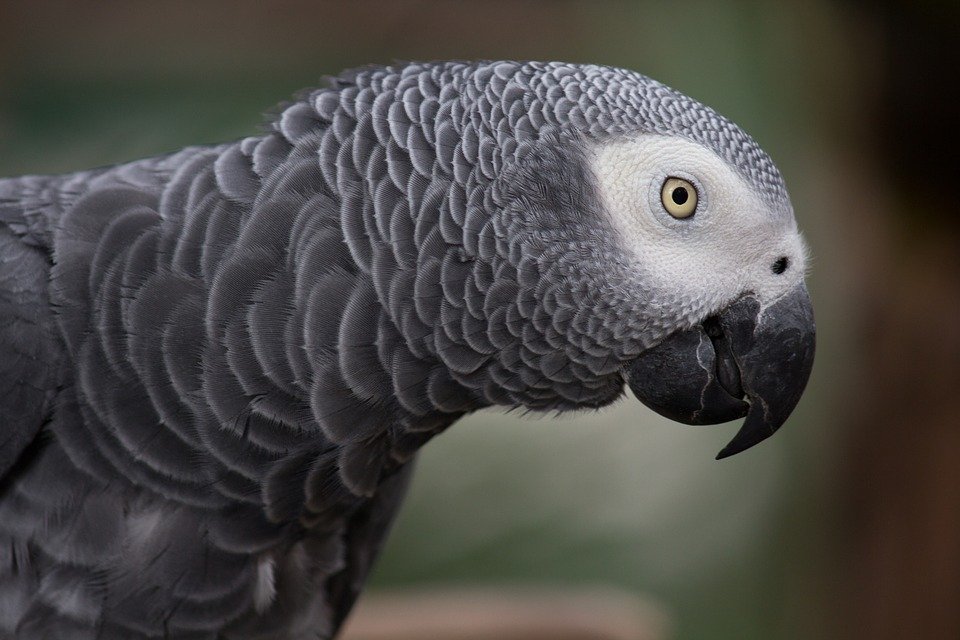 "Instead of harvesting wild animals, farmers can be redirected to plants that have been scientifically been proven to be of medicinal value," said Kabesiime.
Motive
There are various reasons why banning wildlife trade should be obvious.
As captured earlier the biggest incentive is to prevent future pandemics. Wildlife trade also happens in dirty and unregulated markets making it a danger to humans and the animals.
It is also important to stop the cruelty meted on wild animals while they are traded. After being sold to buyers, the animals are kept in small cages and denied the opportunity to interact and develop naturally like they ought to.
"While they are transported, the animals are also exposed to fear, hunger, thirst disease, injury and lack of access to their natural habitat," added Kabesiime.