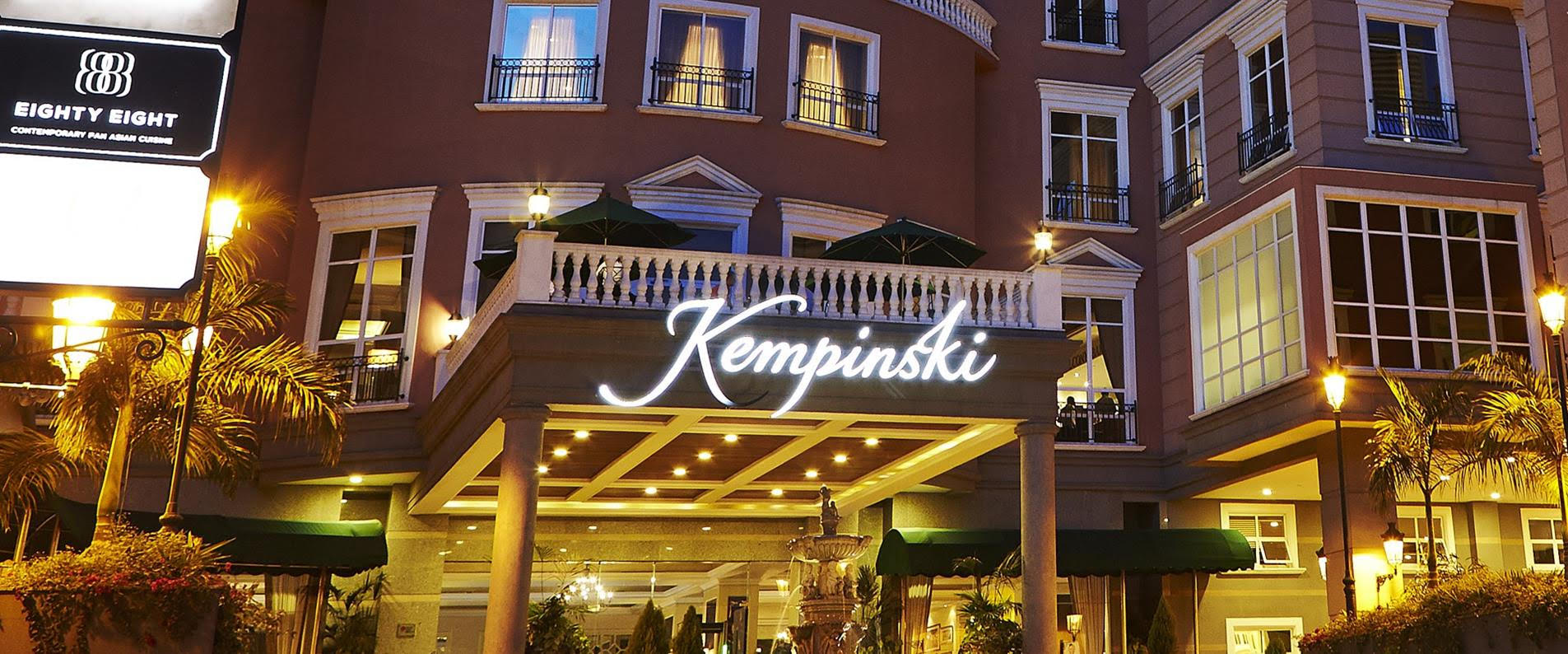 1.Villa Rosa Kempinski
This is among the best hotels in Nairobi that offers exquisite services, great hospitality and ambiance to its guests. The hotel is located off Chiromo Road, Westlands.
Wealthy and mighty members of society go dining at this hotel, which even attracts high-status guests. In 2016, during an official visit to the country, then US President Barrack Obama dined at Villa Rosa Kempinski.
Guests who have visited the hotel say they have had a good experience and that the hotel offers highly rated services.
2. Windsor Golf Hotel and Country Club
Located off Kiambu Road within leafy areas of Ridgeways, Windsor has exquisite restaurants, bars, a clubhouse, a golf area, gym, and spa. With only a 45 minutes' drive from the Jomo Kenyatta International Airport. Guests to the Windsor Golf Hotel and Country Club also need only few minutes from the Nairobi CBD to get to Hotel.
Windsor also is a good host to classy events and luncheons that need a quiet and calm surrounding.
3. Radisson Blu
Minutes away from the Nairobi National Park, this 4.7 star rated hotel is located in Nairobi's Upper Hill Area.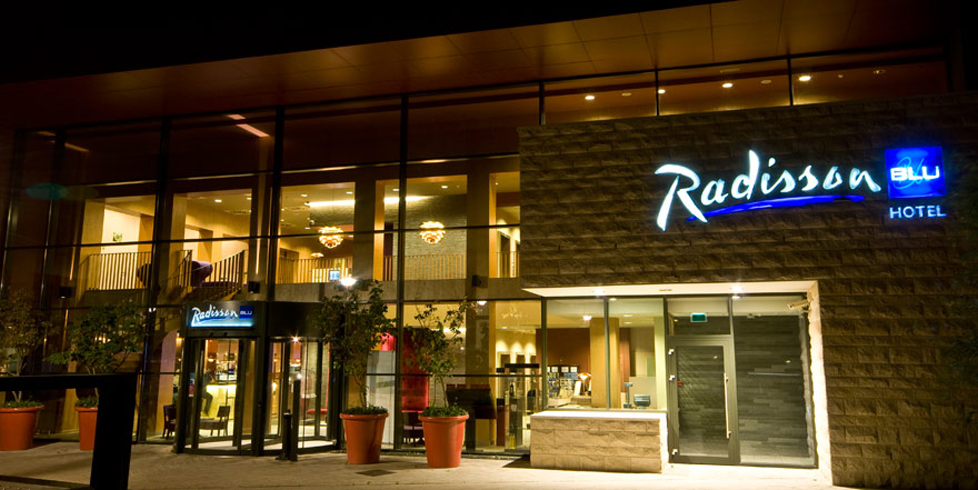 It offers good services and facilities including a swimming pool that guests can enjoy. With a splash of very high maintenance rooms one has to fairly spend a reasonable amount of money to have a good sleep and meal at
4. Ole Sereni
Located along Mombasa Road, the highly-rated hotel is among the finest in the city. It offers its guests good hospitality with high-quality facilities. Some of its dining restaurants and bars offer first-class services and give one the best experiences to its guests.
Overlooking the Nairobi National Game Reserve, Ole Sereni offers a premium to the wildlife view from the hotel and nature that surrounds its beauty.
5. Tribe Hotel
Part of the experience at The Tribe Hotel is its locally designed luxurious interior that forms parts of its amenities.
Located at the Village Market Mall, Tribe Hotel allows one take a look at the Kenyan Heritage while also giving the chance for guests to tour the market area.
It offers good wining and dining with an ambience that is in line with Nairobi's cool weather.
The hotel also features a grill which prepares natural Kenyan foods.