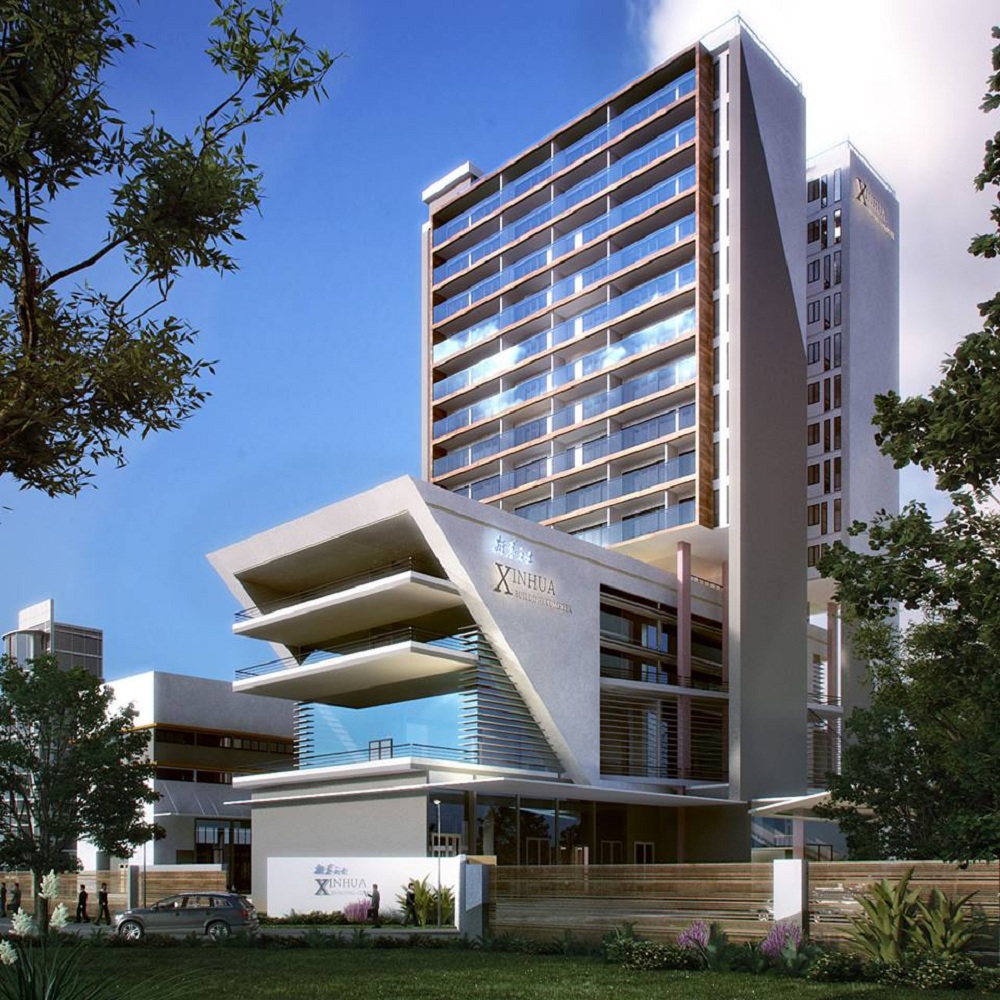 [dropcap]C[/dropcap]hinese news agency, Xinhua, has embarked on construction of an office block that would house its Africa Regional Bureau in Nairobi.
The new building is the first purpose built office block of Xinhua News Agency, outside of its headquarters in Beijing, China indicating the Asian giant's growing interest in the continent and the desire to tell the African story better.
This 16-storey building is for office and residential purposes. The residential floors comprise 36 two bedroom apartments and 24 studio suites.
Located in Kilimani area, it also comprises 1 level of basement parking, a club house and common recreational areas on the podium levels. The office and residential spaces are located on the upper floors and would exclusively house Xinhua employees.
Completion of the Xinhua Tower is expected in February 2019. Initially, it had been slated for September this year.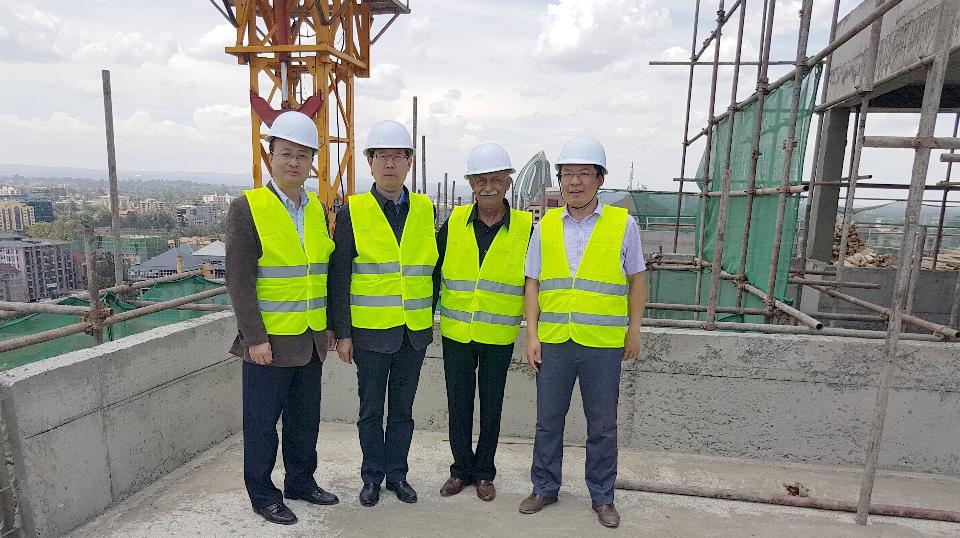 Xinhua is China's official news agency and operates 170 bureaus around the world.  It is a ministry-level institution subordinate to the Chinese central government, and is the highest ranking state media organ in the country alongside the People's Daily. Its president is a member of the Central Committee of China's Communist Party.
Xinhua is the biggest and most influential media organisation in China, as well as the largest news agency in the world in terms of correspondents worldwide.
It says its mission is to dispatch news by focusing more on social, economic and political issues to improve direct mutual understanding and trust between Africa and China without any third party.
The building will also house the Chinese Global Television Network (CGTN), which also has its Africa base in Nairobi.