Williamson Tea Kenya posted a net profit of Ksh33.9 million for the half year ended September, a 151 per cent increase from a loss of Ks65.1 million in September 2019.
Favorable weather was a major contributor to the gains, as well as support from smallholder tea farmers.
Despite international tea prices hitting record lows, the company managed to grow its revenue and profits.
The Covid-19 pandemic also caused various disruptions to the agricultural supply chain around the world.
Williamson posted revenue of Ksh19.1 billion for the half year ended September, a 45 per cent increase from Ksh1.32 billion in 2019.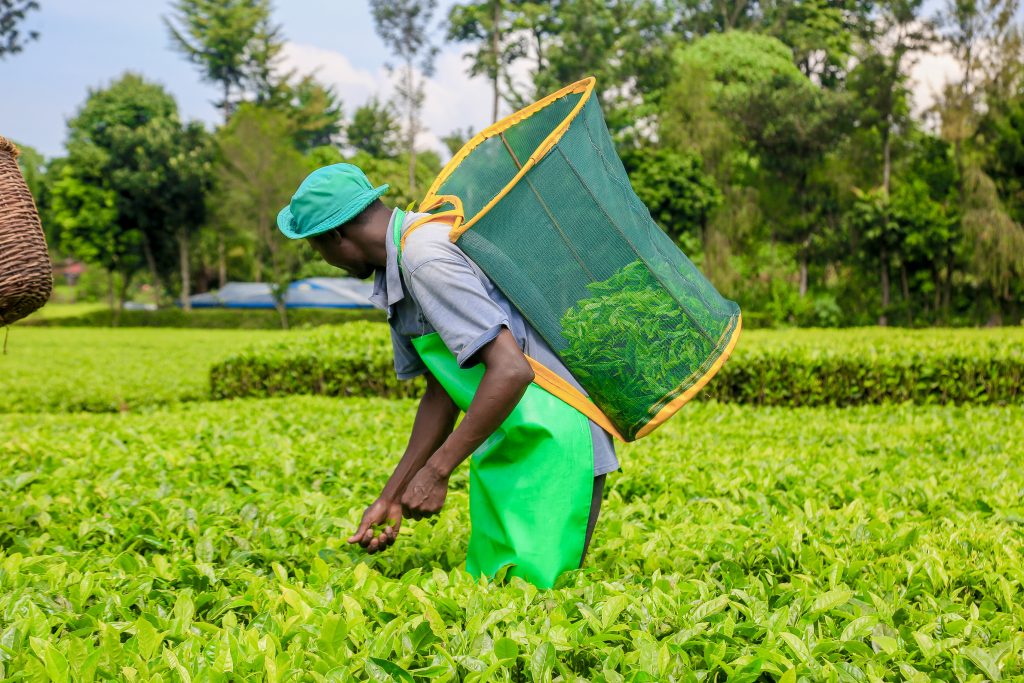 In its report, the company credited management and workers for delivering impressive results even in uncertain conditions.
"It is a credit to our management and workforce that some profit has been recorded thus far," the report read in part.
The company, however, noted that the outlook for coming months remained "very difficult".
As the company is involved in other ventures including property and selling and servicing generators, it has been forced to take strategic decisions in the past year.
Williamson's board of directors had approved the folding of the company's generator sales and service unit.
The report confirmed that Williamson had embarked on liquidation of the segment.
The listed company is a fifth generation tea farming business, and has been in existence for over 150 years.
It runs four major tea farms in Kenya's highlands; Kapchorua, Kaimosi, Tinderet and Changoi tea farms.