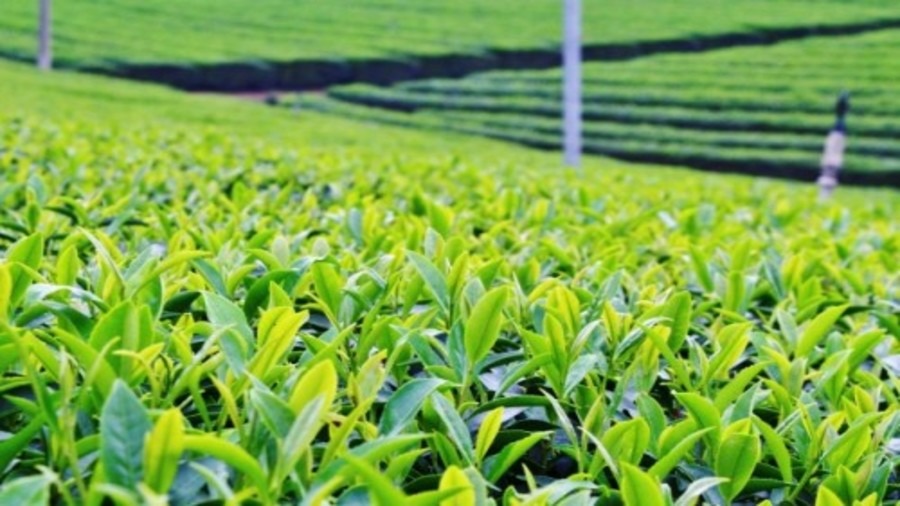 A ballooning wage bill will see profit for tea processing listed firms Williamson Tea and  Kapchorua Tea fall at least 25%, the two companies which share a board of directors have forecast.
In a profit warning issued by both tea producers, high employee numbers and financial obligations dating back three years mean that the outlook for the full year financial results for the year ending March 31, 2019 appear grim.
An "inability to control the aggressive and rising labour costs" was attributed to the anticipated profit decline of both companies.
"With high employee numbers, our anticipated wage and other benefits increases dating back to 2016 require huge financial provisions which if repeated will be unsustainable," Williamson and Kapchorua board chair Ezekiel Wanjama.
Williamson Tea had registered a Ksh502 million profit in the full year ended March 31, 2018 compared to a Sh261 million loss posted same period the previous year.
The profit warning thus means it will see its net earnings fall to below Ksh376.5 million.
In November 2018, the firm had reported Ksh85 million loss in half year results.
Turnover had jumped to Ksh3.9 billion compared to Ksh3.4 billion recorded over the same period in 2017.
Kapchorua Tea on the other hand posted a full year profit of Ksh166 million in March 2018 which means the profit warning will see net earnings fall to at least below Ksh124.5 million.
The company's Ksh166 million profit had seen the firm make a massive leap from a net earnings loss of Ksh51 million in 2017.
Its half year results posted in November 2018, recorded a net loss of Ksh76.5 million, having widened year on year from a 14.5 million loss.
The tea firms also said the profit warning hinged on unpredictable weather patterns in the country over the period reviewed, as well as declining prices of tea.
This is in stark contrast to the previous year, where a bounce back to profitability for both companies after having slid into the red zone was attributed to good rains, higher output and improved prices.
Williamson Tea and Kapchorua Tea also joins other listed companies Kenya Re and National Bank who also issued profit warnings.
[Read: China pursuing a new world media order]