International Automobile Federation (FIA) President Jean Todt arrived in Kenya on Tuesday, November 24 to launch a legacy project ahead of the highly anticipated World Rally Championship (WRC) Safari Rally.
Initially lined up for 16-19 July, the Safari Rally was postponed to 2021 due to the Covid-19 pandemic. The return of the Safari Rally to the world rally circuit for the first time since 2002 is among the highlights of the WRC calendar.
Todt is in Kenya to launch a greening project that aims to plant 19 million trees for the rally's legacy.
The 19 million trees to be planted represent the 19 years that Kenya has been out of the WRC circuit.
Todt was welcomed by Sports Cabinet Secretary ahead of the launch ceremony at the Moi International Sports Complex (MISC) Kasarani.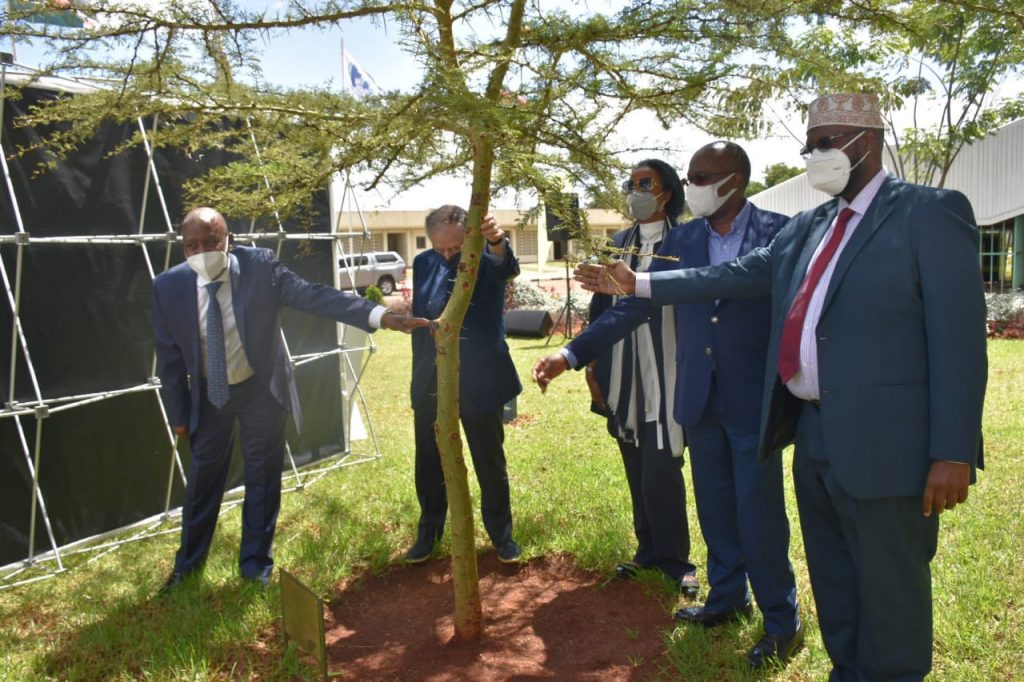 He is also expected to inspect the WRC Safari Rally Service Park at the Kenya Wildlife Service Training Institute.
All safari rally activities will be coordinated by a team stationed at the service park.
In addition, Todt is expected to deliver a keynote address on the rally at the Lake Naivasha Resort Safari Rally headquarters.
His itinerary also includes official engagements in his role as United Nations Secretary General Special Envoy on Road Safety.
Todt was last in the country in 2018 for the launch of the Safari Rally secretariat at Kasarani.
He expressed his desire to see the classic rally back on the global circuit.
He was also present during the signing ceremony between FIA WRC commercial rights holder, WRC Promoter, and Kenya on June 21 in Paris.
The return of the rally is considered a pet project for President Uhuru Kenyatta, who promised at the start of his term to get the rally back on the international stage.
It is expected to boost the country's global visibility thanks to the massive broadcast and online audience attracted by the WRC rally circuit.