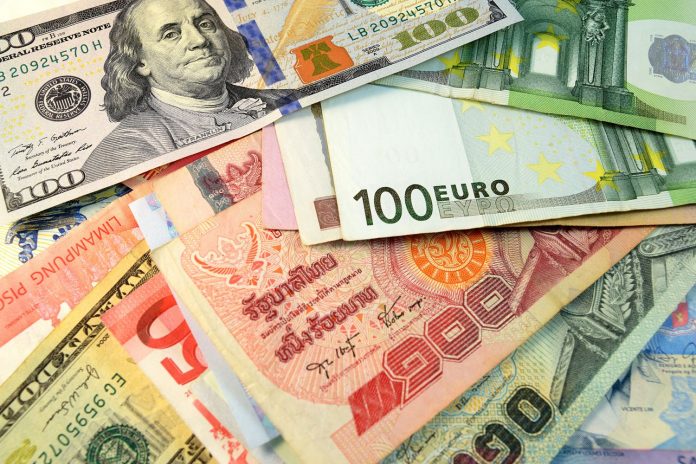 The Kenya Investment Authority (KenInvest) is leading a push to reform the law to allow wealthy foreign investors to acquire second citizenship in Kenya without going through the current stringent process.
KenInvest, a statutory body established in 2004 through an Act of Parliament (Investment Promotion Act No. 6 of 2004) with the main objective of promoting investments in Kenya, is drafting legal changes that will create a path to citizenship for wealthy foreign investors in Kenya.
Investors will be required to put their money in high-impact enterprises creating jobs and raising Kenya's export earnings to be eligible. The plan is seen as a way of growing Foreign Direct Investment (FDI) inflows into the country.
KenInvest managing director Moses Ikiara claimed that there was "no opposition" to the plan from policymakers. It would see Kenya join the list of countries with Citizenship by Investment programs – such as Cyprus, Malta, Montenegro, St. Kitts & Nevis and Dominica among others.
These countries have different cost thresh-holds for interested applicants – requiring from between  $100,000 (Ksh10.8 million) to $350,0000 (Ksh381.3 million).
"Listening to key policymakers, there's really no opposition to it. What is required now is that there has to be a proper paper that will go to the Ministry of Interior so that it can now sponsor it, together with the Treasury, to go to the Cabinet," stated Ikiara.
He disclosed that the authority was working with the Kenya Law Reform Commission in drafting the amendments.
At the moment, foreigners in Kenya are eligible to acquire citizenship by registration after fulfilling a number of requirements including living in the country for at least seven years.
As per the Constitution, however, Parliament is allowed to "enact legislation establishing conditions on which citizenship may be granted to individuals who are citizens of other countries".
Citizenship by Investment programs, while being an important way of attracting FDI in countries where they exist, have also faced criticism for dishing out citizenships to deep-pocketed investors.
In some cases, they have been preferred by individuals linked to i*****l activities such as money laundering and d**g t*********g in their home countries.
It is important to note that second citizenship is not the same as dual citizenship. Dual citizenship means two countries recognize an individual as a fully-fledged citizen with the obligation to pay taxes only in their country of permanent physical residence.
The benefits of second citizenship to those who acquire it include allowing them to access various countries without visas, obtaining citizenship for their families, doing business in another country and having rights on an equal basis with other residents.
It also gives them somewhere to go quickly and safely in case of unforeseen events.