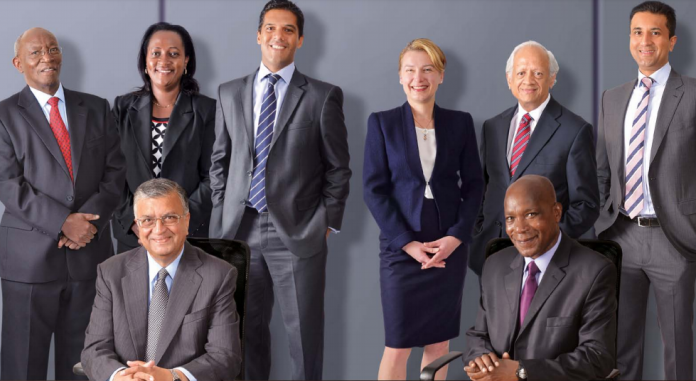 Suresh Bhagwanji Raja (SBR) Shah, Founder and Chairman of I&M Bank since 1974, has retired after a 47-year stint that saw him oversee the growth of I&M to a tier 1 lender from tier 3.
His retirement was confirmed by the bank in a statement, further announcing that Mr. Oliver Fowler would serve as the new Chairman effective March 2021. SBR Shah will, notably, stay on the board as a Non-Executive Director.
A career banker, Suresh was key to growing the bank's asset base to the current Ksh305.08 billion making I&M one of the country's largest banks. Suresh, 76, found a niche in investments and mortgages and built the foundations for a strong financial institution.
In December 2002, he was bestowed the honour of a Moran of the Order of the Burning Spear. He sits on the boards of several companies.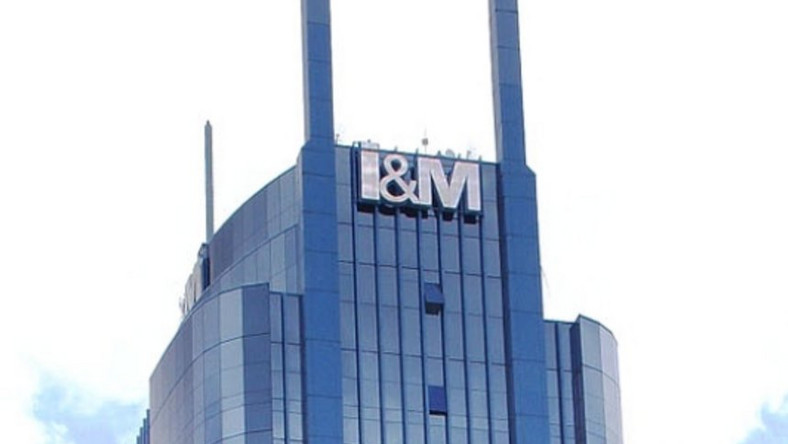 His replacement as Chairman, Oliver Fowler, is expected to oversee the next phase of I&M's growth in line with their long term strategy. He is a qualified Kenyan Advocate and an English Solicitor.
Commenting on his retirement, Mr. SBR Shah noted, "I have full confidence that he will take the Bank's vision forward and trust that the Board will continue to provide him will all the necessary support as they have provided to me."
Mr Fowler, who has been on the I&M Holdings PLC Board since August 2015, will take up the mantle and continue to lead strategic direction for the I&M Bank. He is a qualified Kenyan Advocate and an English Solicitor. He is a consultant at Kaplan & Stratton, Advocates where he was a partner and head of Commercial Department for many years.
His experience encompasses commercial work, particularly financial, corporate and taxation matters and he has been extensively involved in project finance, capital markets, banking and foreign investments sectors.
Mr. Fowler holds an LLB from University of Bristol and was admitted to the Kenyan High Court in 1979. Additionally, he sits on boards of several companies.
This appointment, is also part of a strategic effort by the I&M Group to accelerate I&M Bank Limited's drive to become Kenya's leading financial partner for growth through its strategic initiatives such as: driving business growth, building a resilient organization, optimising processes to improve efficiency and leveraging the I&M Group's synergies.
Speaking on the occasion of acceptance of his appointment, Mr Fowler paid a glowing tribute to Mr. SBR Shah, for his outstanding and long service to I&M Bank.
"It has been a remarkable honour to serve on the Board of I&M Holdings PLC since 2015 alongside Mr. Shah. We have benefitted so much from his guidance and counsel and are humbled by his achievements.  We shall push his founding vision forward as we endeavour to be partners of growth for all our stakeholders" Mr. Fowler noted.
Mr. Fowler resigned from his Director's position on the Board of I&M Holdings PLC upon his appointment to the Board of I&M Bank.
Fowler is currently a Senior Partner at Kaplan & Stratton Advocates.
The bank posted a 21% drop in net profit for the year ended 31st December 2020, taking a hit from the shocks of the Covid-19 p******c on the economy.
Profit after tax declined to Ksh8.4 billion in 2020 down from Ksh10.8 billion in 2019. Loan loss provisions rose dramatically to Ksh2.5 billion from Ksh636.5 million in 2019, driving up total operating expenses.
Customer deposits rose 14% to hit Ksh262.7 billion from Ksh229.7 billion in 2019.
I&M board of directors has proposed a dividend of KSh2.25 per share for the year 2020 and a bonus issue of one bonus share for every ordinary share to be issued to shareholders on the firm's register at the close of business on 10th May 2021.