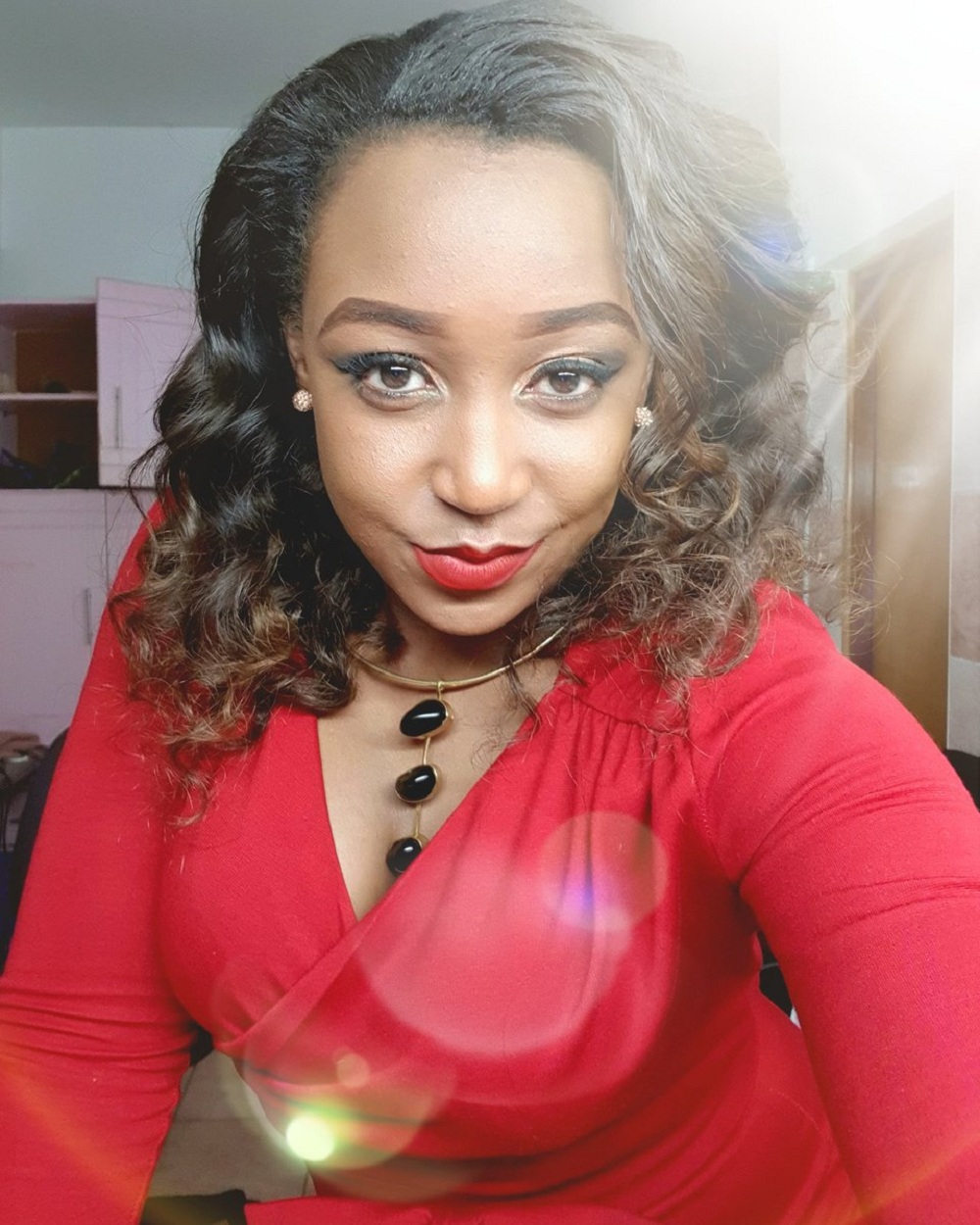 Former KTN anchor Betty Kyalo has downplayed the story in The Nairobian which claims she was dumped by Mombasa Governor Hassan Joho even as she wondered why her critics are not giving her a break.
The story alleges Betty, who left KTN early last month and is set to join K24, was dropped from the governor's love list because of her insatiable appetite for good life and her quest to become the First Lady of Mombasa.
"Betty even toned down her dressing on television to look wifely, but the pressure was too much for Joho who stopped talking to her. Later, he sent his security to repossess the two vehicles and the keys to his house in Kilimani," a source told The Nairobian.
In addition, it says Joho took back the house and two limousines he had bought for her and only agreed to let her take the furniture after her pleadings.
However, the popular anchor has taken the story in her stride declaring on Twitter she is unbowed despite the negative stories about her.
Heavy is the head that bears the crown ? Mara this, Mara that… hamchoki??? pic.twitter.com/gQV6bTVNSi

— Betty Kyallo (@BettyMKyallo) September 7, 2018
In a previous interview with True Love, Betty had said she left Joho partly due to religious differences. "We had a culture clash and a religious clash. I also wanted to be a strong woman; I wanted to make something for myself and my daughter. I wanted to start a business because I am young and energetic. But he wanted someone who was chilled; there was conversation of me quitting my career and just staying at home. We did not see eye to eye on this." she said.