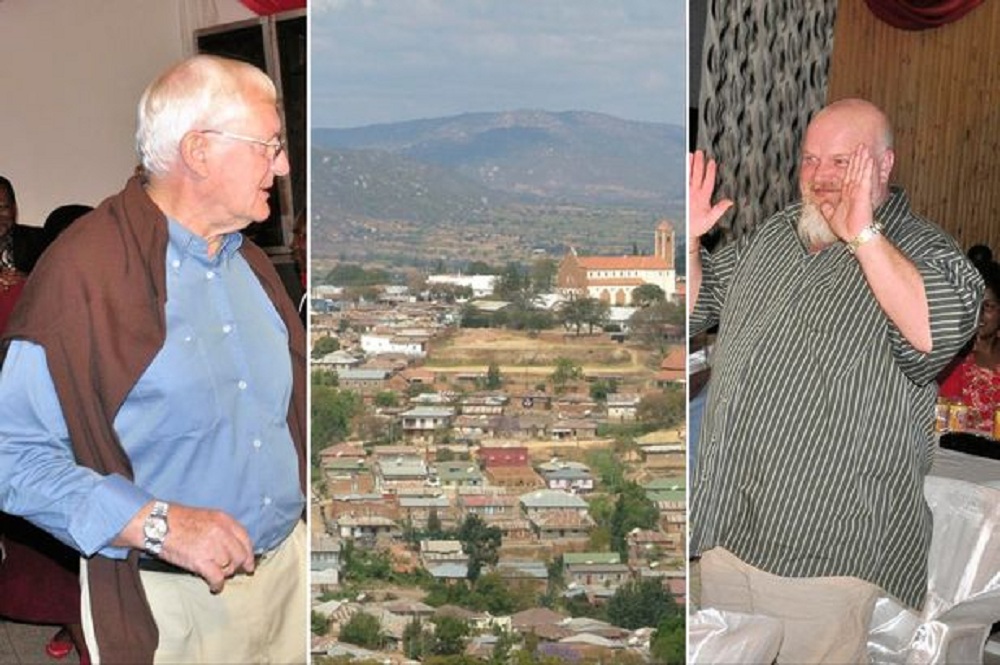 The UK tax authority is looking for a Briton believed to be hiding in Nairobi over a Ksh15 billion fraud case.
Gareth Johnson, 49, who has been termed a most wanted fugitive, is said to have links to East Africa especially in Nairobi, Mombasa and Dar es Salaam in Tanzania.
"He should be in jail and should pay back a lot of money," UK Her Majesty's Revenue and Customs said in a paid advert on Friday.
Gareth was due to stand trial in England in 2013 but he did not attend court and was sentenced to 12 years in prison in absentia.
Gareth and his father Geoffrey Johnson, originally from Forfar in Scotland, are said to be part of an 18-person crime gang.
In March 2016, the duo were ordered by the UK courts to repay Sh15 billion of their criminal proceeds or face an extra 14 years in jail.
In July, the father was in arrested in Dubai after travelling to Middle East from Mombasa using a fake passport.
The wanted Briton was deported to the UK and is now in jail following assistance from Kenyan authorities.
There may be a financial reward for anybody who contacts UK HMRC with information on the two.
"HMRC think Gareth could be in East Africa, possibly Kenya or Tanzania. Do you know where he is? Please call the HMRC fraud hotline +442030800871 or 0202844206," the UK said.