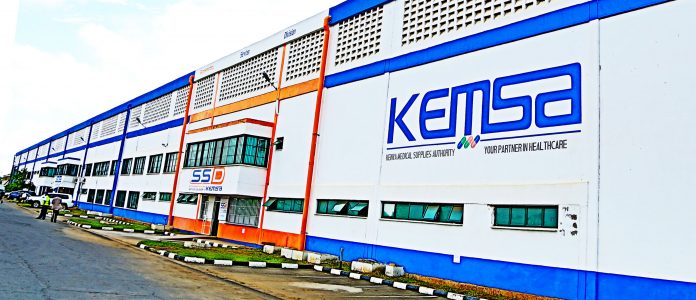 President Uhuru Kenyatta through an executive order issued on Thursday, April 29 overhauled the Kenya Medical Supplies Authority (KEMSA) board, with five new members appointed .
The move follows a year in which KEMSA suffered major reputational damage as it was at the centre of multiple allegations including procurement mega-scandals at the height of the Covid-19 pandemic that cost taxpayers at least Ksh7.8 billion. KEMSA has also been at the centre of a stand-off between the government and USAID over the stalled distribution of donated ARVs, with Kenyans living with HIV feeling the pain.
Mary Chao Mwadime was appointed as the new Chairperson, barely a month after Uhuru moved former KEMSA chair James Kembi Gitura to chair the Communications Authority of Kenya (CA) board in the middle of investigations into graft at the medical supplies authority.
The National Assembly's Public Investments Committee (PIC) opposed Gitura's appointment at CA, accusing Uhuru of disregarding Parliament and warning that they would consider recommending that he be barred from holding public office if found culpable.
"The right way is to make recommendations to say that the officer (Mr Gitura) is not fit to hold public office. It is frustrating to us and Kenyans to see what has happened with that appointment. We will make our recommendations," PIC chairman Abdulswamad Nassir said.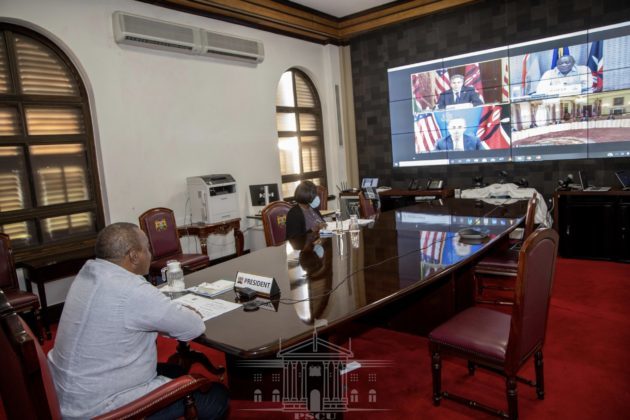 Also newly appointed to the KEMSA board are Capt. (Rtd) Lawrence Wahome, Robert Nyarango, Terry Kiunge Ramadhani and Linton Nyaga Kinyua.
They will replace Timothy Waema, Bibiana Njue and Dorothy Aywak whose appointments were revoked.
US Secretary of State, Anthony J Blinken, made clear the United States' fears over corruption at KEMSA as he sought to explain the stand-off that has seen a shipment of ARVs stuck at the Port of Mombasa, leaving many Kenyans living with HIV stranded.
The US wants distribution of the drugs to be done through a private American firm, Chemonics International, while the government maintains that it is the mandate of KEMSA.
Blinken disclosed in an interview on Wednesday, April 28 that his virtual meetings with Kenyan government officials were focused on reform at KEMSA.
"We have had an issue with KEMSA, the institution responsible for the distribution, and as you know very well, concerns in particular about corruption that I know the government is working to reform. We have an obligation to our own taxpayers when we're spending their money to do it in a way that is accountable and fully transparent.
"What we talked about today was making sure that as KEMSA was being reformed and nothing fell through the cracks, that we had the ability together to make sure that our assistance continued uninterrupted, so that people in need of what we're providing didn't go without it and I think that we're going to work very closely together to make sure that happens," he stated.