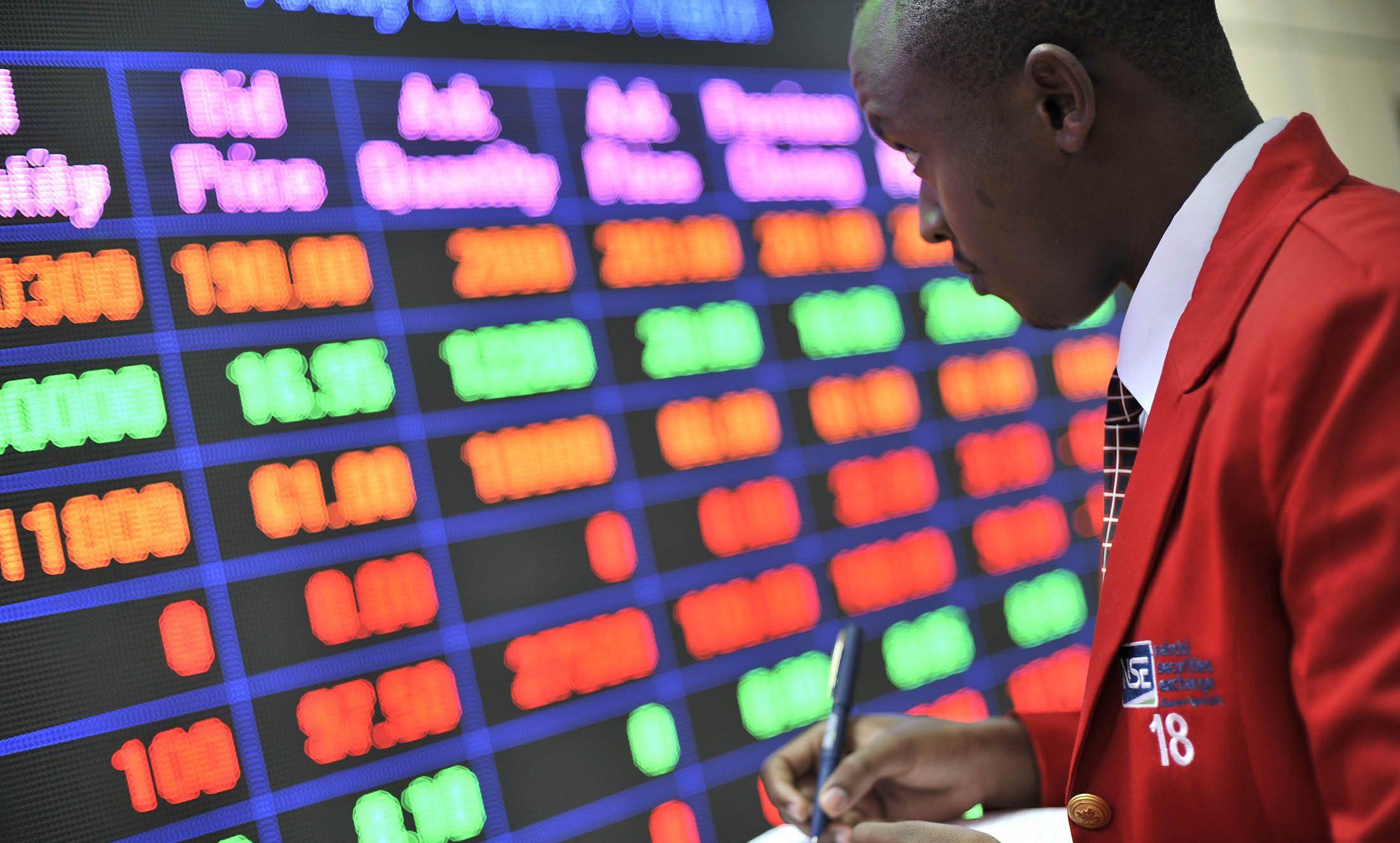 The Nairobi Securities Exchange (NSE) on Monday extended the suspension from trading of Nairobi Business Ventures (NBV) Limited shares for a further two weeks.
The extension of suspension is to allow for the completion of the company's restructuring exercise which includes a share split, allotment and issuance of shares to Delta International FZE (Delta), and subscription agreement between NBV and Delta.
The extension of suspension was approved and issued by the Capital Markets Authority (CMA) pursuant to section 11 (3)(w) of the Capital Markets Act and regulation 22 of the Capital Markets (Securities) (Public Offers, Listings and Disclosures) Regulations, 2002.
"The extension of suspension from trading of the company's shares will remain in force until November 30,2020," the bourse said in a statement.
Last week, NBV shareholders approved a Ksh83 million investment by Dubai-based Delta International FZE at the firm's annual general meeting (AGM).
The shareholder approval of the Ksh83 million investment will result in Delta International FZE owning an 84 percent stake in the shoe vendor, pending all regulatory approvals.
Shareholders additionally approved splitting the shares into two which should result in greater liquidity in the stock.
The Ksh83 million investment creates an additional 415 million new shares tradable on the Nairobi Securities Exchange (NSE).