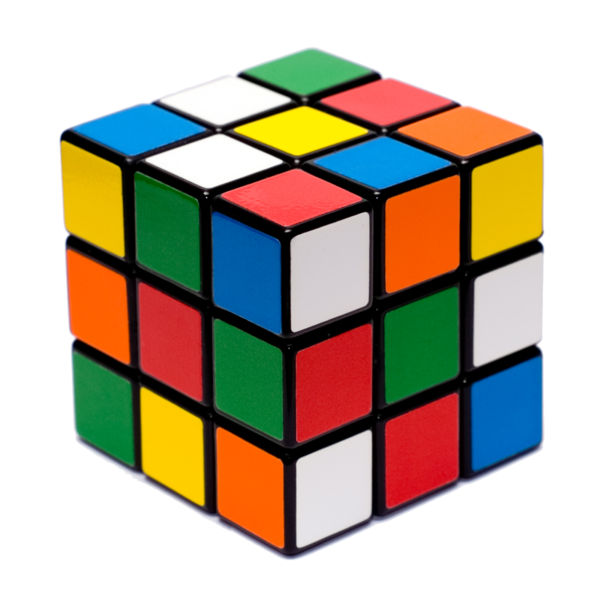 A new global survey has shown that recycling of plastic materials containing toxic chemicals found in electronic waste contaminates children's toys and other products.
The study carried out by IPEN, a global civil society network, Arnika, an environmental organization in the Czech Republic and Centre for Environment Justice and Development (CEJAD), Kenya, says rubik's cubes, a puzzle toy for children designed to exercise the mind, has been found with a chemical contaminant that damages the nervous system and reduce intellectual capacity.
The survey further states that chemicals DecaBDE, and HBCD, which were used in plastic casings of electronic products must be removed before recycling to avoid contaminating new products where it would be reused.
In a press statement sent to newsrooms on 20th April 2017, Programmes Co-ordinator CEJAD Mr Griffins Ochieng said the survey of products from 26 countries, including Kenya, found that 90 percent of the samples contained OctaBDE or DecaBDE, of which 43 pecent contained HBCD.
One of the tested cubes purchased in Kenya exceeded the proposed waste limit of 50 ppm for PBDEs/OctaBDE and another cube exceeded proposed waste limit of 100 ppm for HBCD. The cubes contained 226 ppm OctaBDE and 1280 ppm HBCD respectively.
Financial literacy: Nine money lessons to teach your kids
"In Kenya, CEJAD purchased 7 rubik's cube-like toys and sent them for analysis to the Czech Republic. Three samples were chosen for laboratory tests and the analysis found that all samples contained OctaBDE and DecaBDE at elevated concentrations," said Ochieng.
He added that one of the samples also contained HBCD at a concentration which is far beyond protective levels. Mr Ochieng revealed the chemicals also harmed the reproductive system and disrupted hormonal systems, adversely impacting intelligence, attention, learning and memory.
He said the problem should be addressed both globally and nationally, saying that toxic chemicals in electronic waste should not be present in children's toys.
A representative from IPEN Mr Joe DiGangi called on governments to seal the loopholes of harmful recycling.
Inspiration: 80-year-old mum graduates with her children
"We need protective hazardous waste limits," said Jitka Strakova, Arnika. "Weak standards mean toxic products and dirty recycling, which often takes place in low and middle income countries and spreads poisons from recycling sites into our homes and bodies," he added.
The global Conference of the Parties to the Stockholm Convention in Geneva, Switzerland to be held on 23-28, April this year will decide whether to continue allowing the recycling of materials containing OctaBDE.
The conference would also establish hazardous waste limits whereby wastes would be made subject to the treaty's obligations for destruction. Their recycling would not be permitted. (KNA)
[crp]