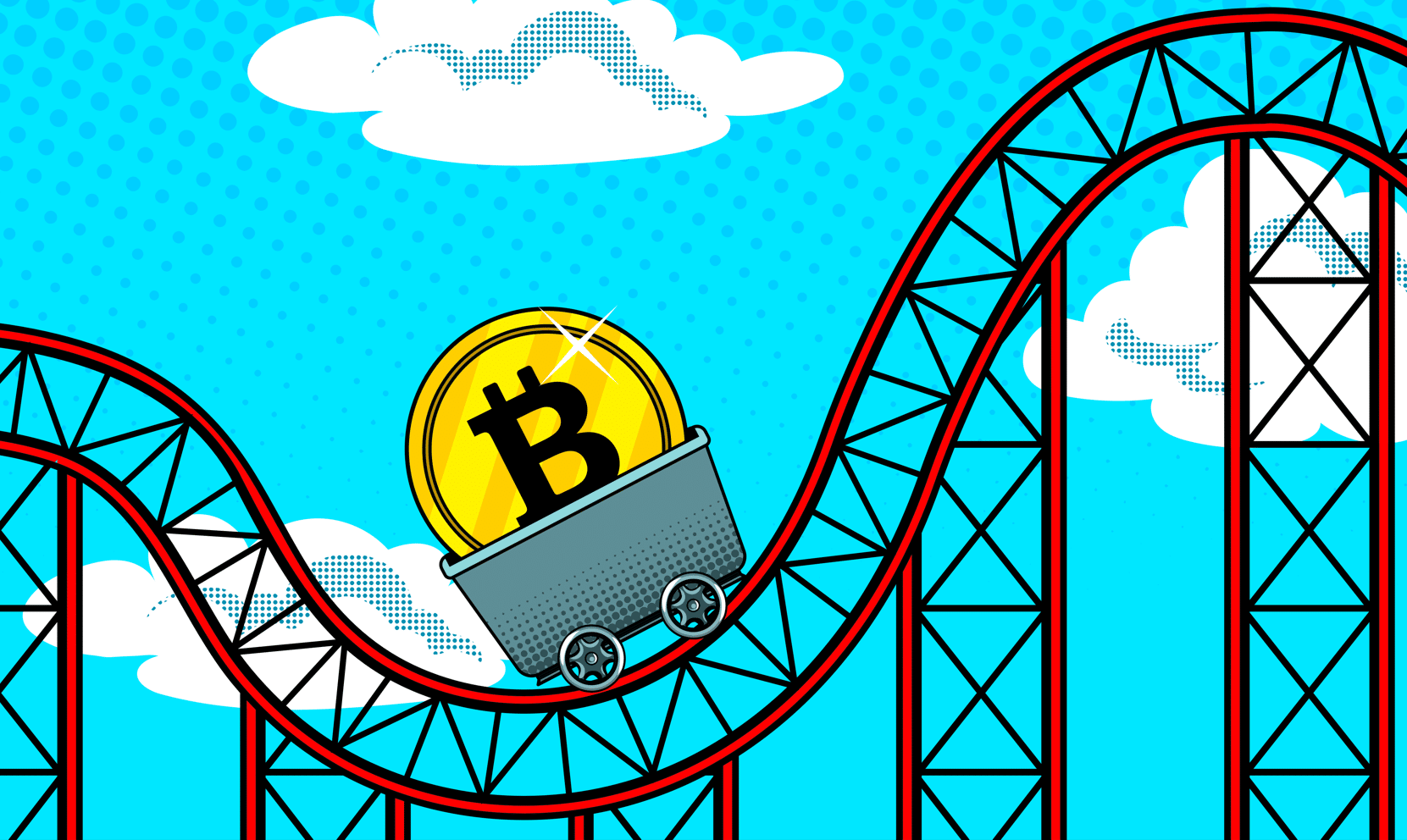 Bitcoin has been gaining traction among a larger number of mainstream investors, giving way to speculations that Bitcoin may be a durable asset rather than an anti-establishment, anarchist project out to overthrow modern capitalism, and not a bubble as was once feared. For those still out of the loop: Bitcoin is a form of electronic or digital money, the first and most successful to beget an entire ecosystem of cryptocurrencies. 
It is decentralized, meaning there is no need for traditional intermediaries like banks and central government, as with modern fiat money. Relying on blockchain technology, it offers a transparent and more efficient way of carrying out transactions.
Bitcoin Developments in 2021
The first week of 2021 proved to be quite a roller coaster for the price of Bitcoin. On Monday, January 4th, Bitcoin registered a fall of approximately 17%, after exceeding $34,000 only a day earlier. On Wednesday, the digital currency set a record, trading at a price of $35,842.
On Thursday, January 7th, Bitcoin reached a new record high by breaking the barrier of $40,000 per unit. This cryptocurrency has a winning streak that translates into growth that is close to a staggering 450% in just one year.
And then around noon, the next day, Bitcoin was able to register a maximum trading price of $40,324. However, it did not stay for long at that price. Only half an hour later, Bitcoin's price fell below $38,000 and fell to $34,000 on January 11th but is slowly but surely on the road to recovery.
Many investors have taken advantage of the drop in price to purchase Bitcoins and benefit from the rally, which had an impact on their appreciation. Due to Bitcoin's new record, the cryptocurrency market is now worth more than $1 trillion for the first time ever.
And with the market cap above $1 trillion, cryptocurrencies are now considered to be worth almost half as much as Apple which is the world's most valuable company. Not only that but they are also more valuable than the entire Swiss economy, home to the world's largest financial institutions and gold vaults. Some analysts even speculate that bitcoin could rival gold as an alternative.
Driving Forces for Price Surges
There seem to be three main driving forces behind the surges in Bitcoin price. The media frenzy surrounding the recent boom is considered to be the first reason that has successfully intrigued speculative buyers.
The second driving force is perhaps the involvement of traditional money managers. Payment companies such as PayPal and Square now allow their users to trade cryptocurrencies.
Furthermore, the participation of some big names weighing in on the crypto debate has certainly made waves among prospective buyers. Investors such as Mike Novogratz and Paul Tudor Jones have shared their opinions regarding the new developments. Also, even JP Morgan has expressed views that Bitcoin could eventually trade as high as $146,000 in the event that investors adopt it as an alternative safe haven to gold.
Finally, the increase in the number of trading platforms has certainly made it easier for novice traders to become early millionaires. The availability of various websites, apps, and software such as bitcoin pro software allows traders to make the most out of the rapidly changing dynamics of the crypto space. Such softwares makes use of Artificial Intelligence (AI) to take advantage of the volatile nature of cryptocurrencies and maintain profits for bitcoin enthusiasts and traders.
After a powerful year with crypto booms, analysts predict that the rest of 2021 will see a continuation of upward trends with the occasional slumps in price.