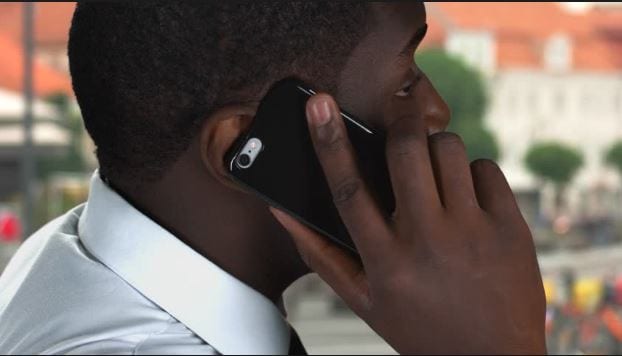 Telcos on Friday, July 2 began informing customers of new rates for services including phone calls following the introduction of new taxes on airtime and data.
President Uhuru Kenyatta had on April 30 assented to the Bill introducing the new taxes, enabling the Kenya Revenue Authority (KRA) to start collecting the duties from Thursday, July 1.
From Ksh2 per min, Airtel informed customers that calls would henceforth be charged at Ksh2.78 per min. Rates for SMS and data were, however, kept the same.
"Due to an increase in excise duty from 15% to 20%, your call rate is now Ksh2.78 per minute," a message from the company to its customers read in part.
The increase in excise duty is projected to generate at least Ksh8 billion annually for the taxman from telcos including Safaricom, Airtel and Telkom.
The tax hike on airtime was one of a number of new tax proposals that the President accepted despite them not being included in the state-backed Finance Bill 2021, tabled in Parliament on April 30.
Others included taxes on b*****g, with Treasury set to take a hit as punters heave a sigh of relief – after Parliament slashed the 20 percent tax on winnings from g******g to 7.5 percent and lowered the Treasury's bid to reintroduce 20% excise duty on b*****g stakes to 7.5 percent.
MPs reiterated concerns that the aggressive taxation regime on the g******g sector in recent years was driving away investors.
The Treasury had looked to reintroduce the 20 percent tax on b*****g stakes through the Finance Bill 2021. The 20 percent tax on stakes was introduced in 2019 but MPs removed it in 2020, through amendments to the Finance Act, 2020 against the backdrop of intense lobbying by b*****g firms.
The MPs rejected a bid by the Treasury to introduce a new formula to calculate taxes on bread, that would likely have seen the cost of the basic commodity rise as bakers would be unable to seek refunds for raw materials such as electricity. They observed that further increase in the cost of bread would exacerbate tough economic conditions worsened by the Covid-19 p******c.