Kenya is facing a possible shortage of sugar supply after the two leading factories in Western Kenya suspended operations, citing lack of enough sugarcane.
West Kenya Sugar Company Ltd and Butali Sugar Mills have both closed operations for six months, according to people familiar with their operations, to allow cane plantations to mature, though their management say its maintenance closure.
The two factories based in Kabras area in Malava constituency – located within 15km radius –are said to have have exhausted mature cane in the Kakamega North sugar belt.  West Kenya was the first close operations last week, followed by Butali this week.
An internal circular from West Kenya Sugar Company management indicated that the last day of lifting harvested cane was 10th July 2023.  "As you are aware of the expected plant shut down for maintenance, and as discussed today with the CEO and CFO, we are all advised to ensure last cane lifting is on Monday 10th July 2023," the circular sent to all field officer says.
The memo urged them to ensure that all harvested cane is delivered to the factory and submit clearance reports. "Let's put in combined efforts to bring all harvested canes and ensure smooth shutdown," the memo says.
The closures have raised fears of sugar shortage in the coming months, given that the two factories combined production accounts for almost of half of the national sugar production' in Kenya. West Kenya, which produces Kabras Sugar brand, is the biggest of the two. Also, there are fears of crime rate going up with many people, especially youth, left jobless.
Read >> Inside Gideon Moi's Multi-Million Gourment Restaurant
The shortage of cane is attributed to last year's opening of Naitiri Sugar Factory in Tongaren, Bungoma County, which has taken up the bulk of cane from Misikhu, Naitiri and Kiminini sugarbelt. It is believed the factory started operations before ensuring enough supply of sugarcane to feed both Naitiri and West Kenya.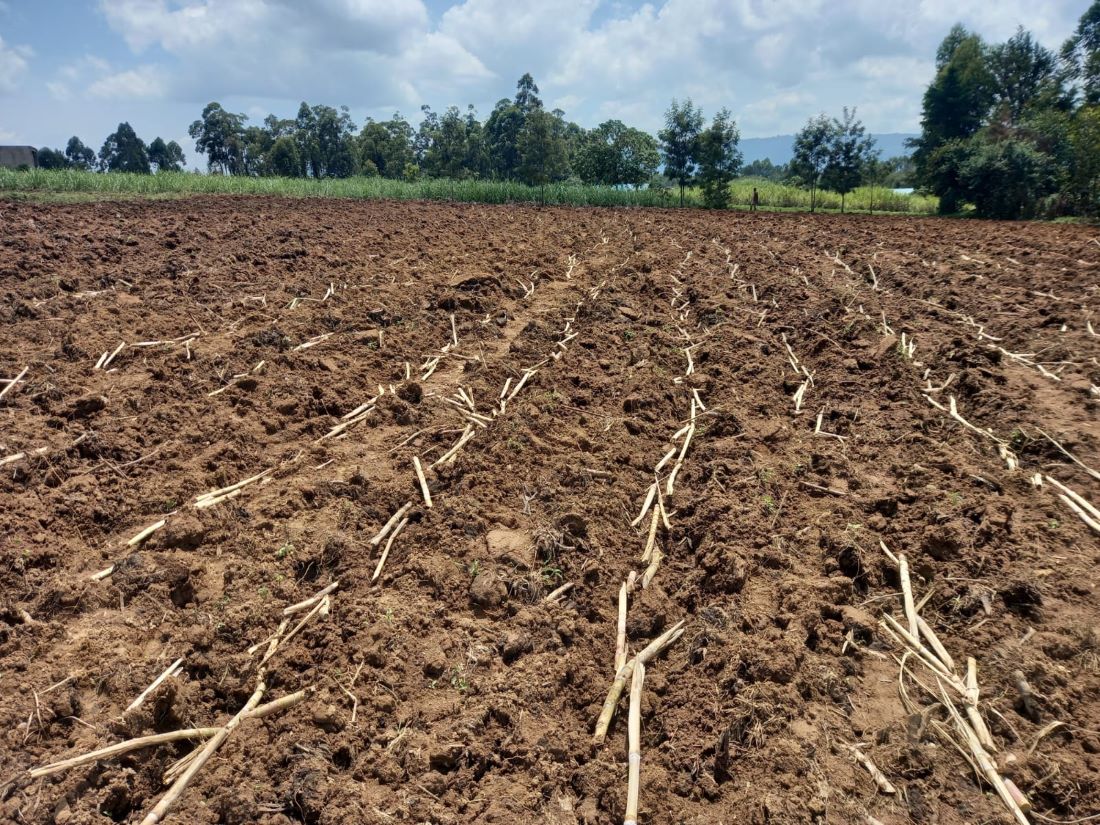 Initially, sugarcane from these regions was processed at West Kenya Sugar plant in Malava, causing a pilup at the Naitiri and Misikhu collections centres then. This pushed a good number of farmers to uproot their cane due to delays in harvesting and corruption in the permitting system over the 2018-2021 period.
Meanwhile, it is understood both Butali and West Kenya had to close simultaneously to avoid cane poaching. Each factory has contracted farmers whom it has extended credit facilities and recovers after harvesting the cane. Leaving one operational would put the other's credit facilities at risk.
To increase its cane catchment, West Kenya has developed a technology known as Digicane, which gives real time data on cane availability in farmers' fields. Digicane technology is an online platform that locates and keeps track of the cane development in the field of the contracted farmers.
See >> Take These Four Steps To Retire With Your Own House
The factories have been extending their catchment area to Uasin Gishu County and Trans Nzoia counting, hoping to counter falling supply within Kakamega North where land under cane is shrinking due to subdivision by families and encroachment of other crops such as sugarcane, avocado and trees.
The return of Mumias Sugar Company and revival of Nzoia Sugar has taken up sugarcane supplies that would initially end up at West Kenya or Butali, touching off a new round of competition for cane farmers. The competition sparked off a price war between Butali and West Kenya which both pushed the price per tonne of cane from Ksh4900 to Ksh5,000 in a space of just one month.
Next >> Taking Stock Of The Million Dollar WRC Safari Rally Economy