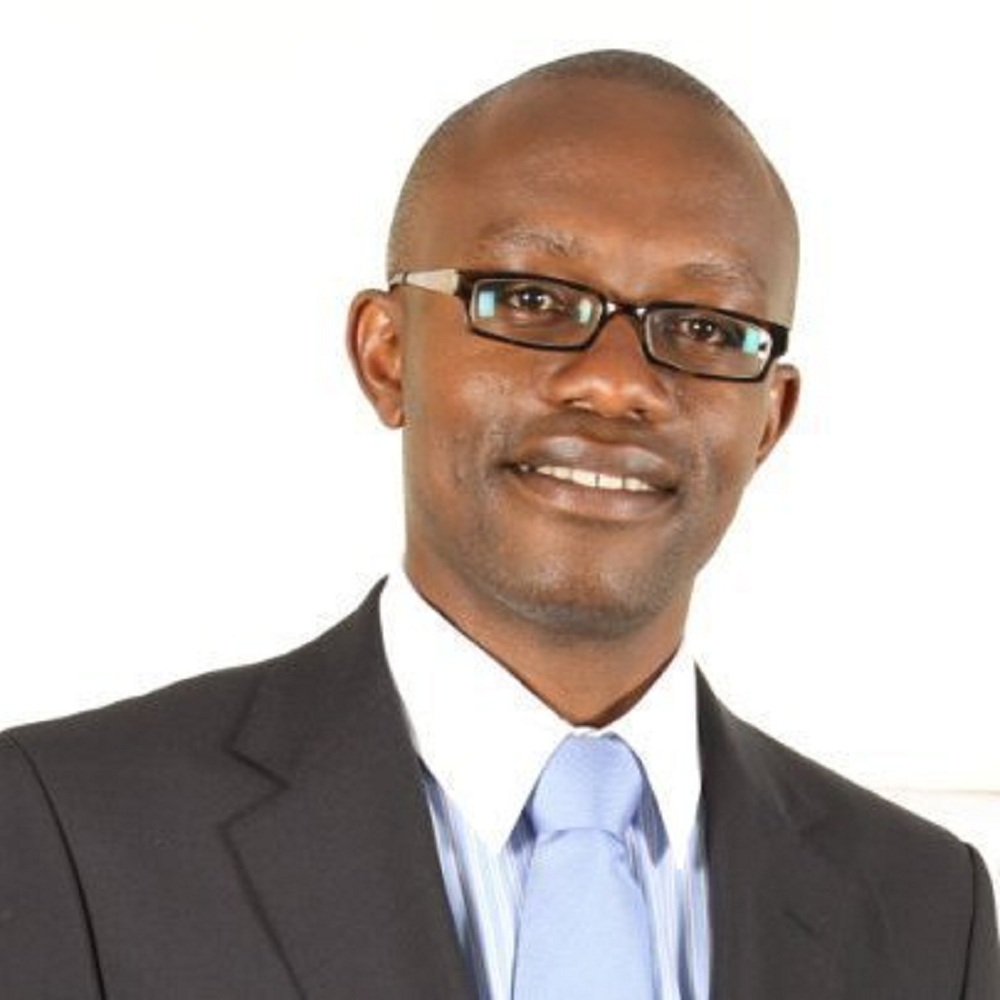 The schisms at the top echelons of the Standard Group played out in the open last week when senior editors failed to turn up for the media house's third quarter communication meeting presided over by Acting Chief Executive Officer Orlando Lyomu.
Lyomu, who took over from Sammy Shollei on September 1, did not hide his displeasure at the absence of Editorial Director Joseph Odindo, his deputy and Group Managing Editor, Daily Editions Kipkoech Tanui and Managing Editor and Weekend Editions John Bundotich
Several other editors from the print segment also kept away from the meeting, a crucial event in the media house's calendar as it provides opportunity to review annual operations and set the agenda for the new year.
According to sources that attended the meeting, Lyomu was heavily critical about the performance of the Mombasa Road-headquartered media house, which last month issued a profit warning saying it expects its 2017 earnings to drop by 25% mainly due to the effects of the prolonged electioneering period,  and said as much.
At the end of the meeting, no one raised any issue during the question and answer session as has been the tradition.
"We did not see any sense in asking questions because the CEO was talking at us rather than to us as it used to be the case when Shollei was at the helm. In fact, he was visibly taken aback," a long-serving journalist told Business Today.
During the meeting, Standard Group Head of Finance Austine Okoth said all brands underperformed in 2017 and informed staff to brace for cost-cutting measures next year – a hint at a possible staff downsizing exercise, which has been on the cards for sometime now. And for the first time, staff members were not issued with Christmas shopping vouchers.
The changes are likely to affect staff across the board following the exit of Shollei, who has since been appointed as Managing Director of Keroche Breweries, and Francis Munywoki, who quit last month as Managing Director, Print Operations. He is rumuored to have taken up a job at Nation Media Group.
In recent changes, the management opted to scrap the position of deputy managing editor currently held by Fred Waga. Mwaniki Munuhe has also since taken over from weekend news editor Biketi Bikechi, whose contract was not renewed.
Rifts within the editorial team exacerbated during the electioneering period when editors openly took sides.