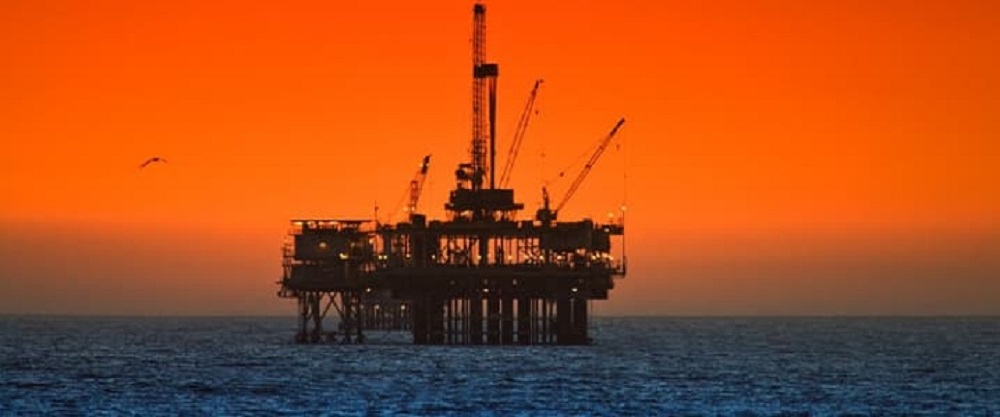 Somali's Lower House of Parliament has approved a national resource sharing deal sparking a potential standoff with regional governments.
The new Bill, which creates a legal and regulatory framework to manage discoveries and control of the country's natural resources, was approved by 150 lawmakers, while four members of the House of the People opposed it by show of hand. If approved by the Upper House, it would pave the way for Somalia to issue exploration licences by the end of 2019.
But some regions have have expressed concern about the current effort to pass the law "without input" from them.
The law will give the Federal government a 55% share, oil producing region 25%, oil producing district 10%, non-oil producing state 10%.
According to Mogadishu-based Dalsan Radio, the Baidoa agreement provided that ministry of petroleum cannot  make decisions, but law passed by the Lower House says the ministry will make decisions until Petroleum agency formed.
There are also questions whether oil exploration agreements reached with foreign oil companies and signed by the Federal government will be put before Parliament for approval.
It says Petroleum ministry officials doubted this will happen. Also not clear is whether the agreements be published.
The Norwegian consultancy firm, however, denied that the data it collected in the Indian Ocean include that on blocs Kenya is laying claim to.
Graham Mayhew, the company's Executive Vice-President for Africa, was quoted as saying it had been contracted to gather seismic data only in Somali territory.
"Spectrum acquired a total of 20,185km of 2D seismic data, in a grid stretching from south of the maritime border with the Federal State of Puntland, to north of the maritime border with the Republic of Kenya," said Mayhew.
"All of this seismic data was acquired wholly within the maritime territory of the Federal Government of Somalia and no data were acquired within the area currently the subject of the maritime delimitation case with Kenya," he said.
In February, Kenya had dramatically summoned its diplomat in Mogadishu Lucas Tumbo on February 16 following reports that the disputed oil and gas blocks located in a 62,000 square miles triangle subject to a boundary delimitation case lodged at the International Court of Justice (ICJ) on August 28, 2014, were among those pitched for at the London conference.
The contested area has four of the 24 oil blocks that have traditionally been under Kenya's Exclusive Economic Zone until Somalia's legal challenge in 2014.
"We are committed to resolving any disputes in a negotiated manner and we're hopefully that we'll find the solution to the problem between ourselves and our brothers next door because our destinies are interlinked," Foreign Affairs Cabinet Secretary Monica Juma said at the time.
Read: Transport sector losses Sh900 million a month to c********n
Mohamoud Ahmed Nur, Somali Ambassador to Kenya, who left Nairobi at the height of the dispute, has since returned.