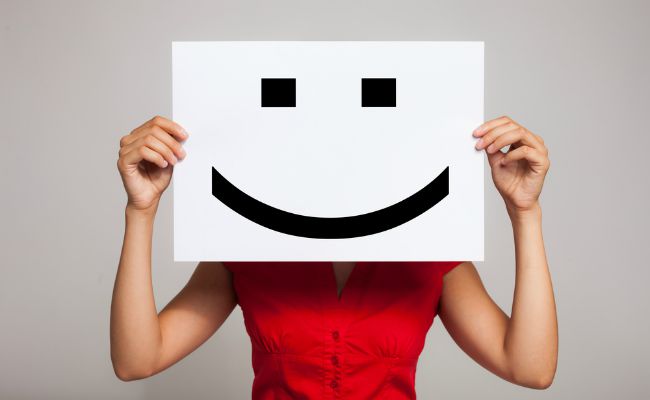 Taking time to nurture and support your workers as a leader can lay solid groundwork for your company. Trust in business directly impacts employee attitudes toward the company, you as the leader and work. As a boss you need not only your partners or stakeholders to trust you but also your employees and other junior staff for your business to nourish. Employee trust has a profound impact on business results and performance. Remember trust is a core element to effective leadership.
Begin with the following five simple tips as a leader so as to build better trust with your employees:
Use empathy: Empathy is the ability to put ourselves in another person's shoes – see things from their perspective. When you take the time to consider employees motives and feelings it is easy to build good rapport and trust.
Show gratitude: When you catch your workers doing great job, publicly acknowledge them for their good work. Recognise both individual accomplishments and team successes. We all like to feel acknowledged and understood. Be sure to acknowledge accomplishments regularly and often. A little gratitude goes a long way in building trust in the leader and positive engagement in the workplace culture. After that, the trust will come naturally.
Participate in workplace events: Organising and participating in workplace events with employees is what will make your environment fun and build a strong company culture. Leaders should make themselves available to their teams, and share efforts to improve employees' work lives. When you make an effort to be part of the team, you contribute to their trust in leadership. So, coach and don't command.
Admit when you are wrong: We all make mistakes so own your mistakes. Share the mistake you made with your employees, and how you will address it. It's hard to trust somebody who's too insecure to admit when he's wrong so admit mistakes when they happen. The behavior will allow you to own trust and credibility among your employees.
Consider all employees as equal partners: Trust is established when even the newest rookie, a part-timer, or the lowest paid employee feels important and part of the team. This begins with management not being aloof, as well as getting out and meeting the troops. Knowing the names of employees and their families and treating one and all with genuine respect will also help in earning their trust.
Remember any positive working relationship is based on trust.
ALSO IN THIS SECTION
> How to disrupt the market and stay ahead of competition