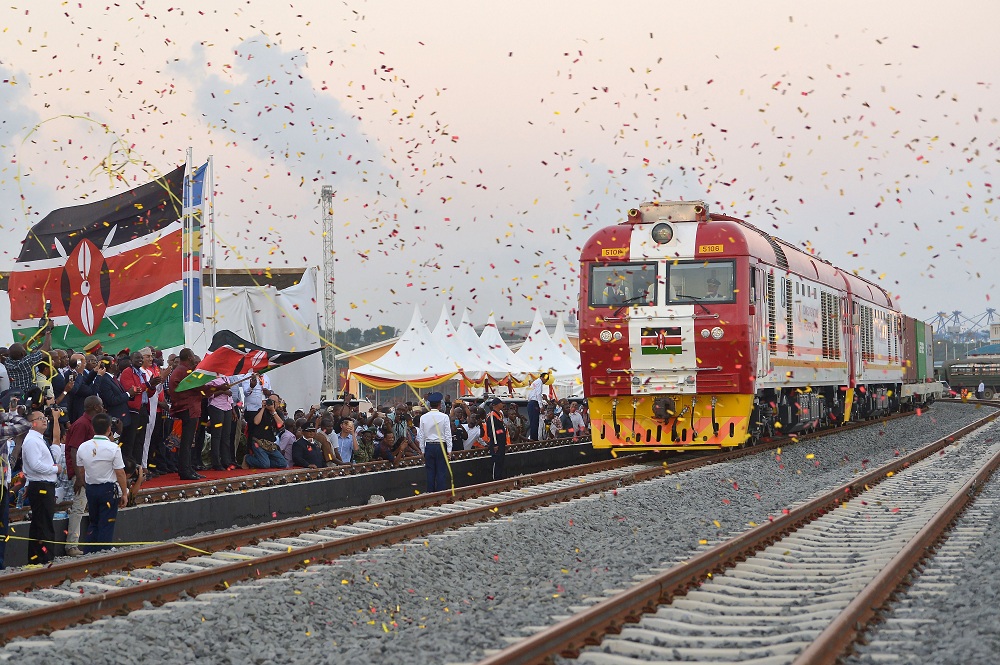 Land owners whose property was acquired by the government to construct phase two of the Standard Gauge Railway (SGR) are expected to be compensated as from today.
The National Commission (NLC) through its acting chairperson Abigail Mbagaya has confirmed that it has received the cash from the Kenya Railway Corporation (KRC).
The commission is presumed to spend Sh10.2 billion on the compensation to land owners whose property lie between Nairobi and Naivasha.
During the first phase of SGR construction, about 5,000 people benefitted from the Sh30 billion compensation paid by the KRC.
Ms mbagaya, announced that the land owners whose property was compulsorily taken by the government to go and collect the balance of the payout.
"The compensation will be paid to those whose land lie on the Rongai- Ngong line, Ngong- Man Mahiu, Mahi-Mahi Mahiu Station and sushi station," she said.
READ: NAIROBI RANKED AMONG TOP 20 DYNAMIC CITIES GLOBALLY
According to Ms Mbagaya, the commission will not pay land owners who have disputes or have taken the commission to court, but they will compensate people with court orders that demand they get paid.
"The commission is going to pay the land owners as fast as possible so that the construction of the SGR line gets completed on time," she added.