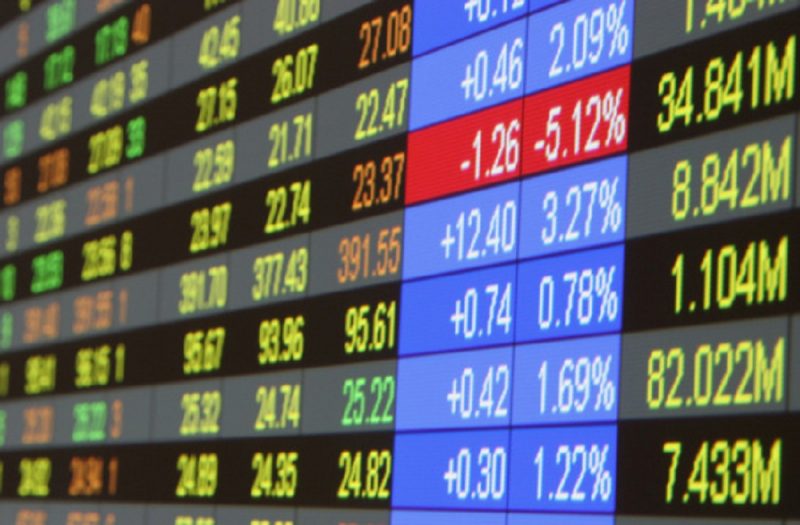 It's down, but not out yet. After failing to buy out the three quarters of minority shareholders in Unga Group Plc, US conglomerate Seaboard Corporation says it will still push through the buyout and delist the agro-processor from the Nairobi Securities Exchange.
Last Friday, Seaboard announced it had failed to acquire the 46.15% in Unga that would have allowed it to eventually take the company private. A week later, however, the US firm still hopes to complete Unga Group's delisting and announced it will push through a proposal at an extraordinary general meeting to be convened in due course.
READ : KQ ACQUIRES FASTEST PASSENGER JET
Seaboard's board also announced it had decided to "waive the minimum acceptance threshold" as per its offer and that it aimed to complete the Inquisition of the shares for which acceptances had been received. "All Unga Group shareholders who accepted the Seaboard offer will be paid the cash offer price of Khs40.00 per share," it said.
Transfer of shares to Seaboard took effect Thursday July 26 with cash payments to accepted shareholders taking place on August 2. Plans to takeover Unga by the food processing and transportation multinational were reached in February with Seaboard's proposal in concert with Victus Limited which has a 50.93 percent stake.
SEE ALSO : IS CAR COMPANY SIMBA CORP EXPANDING TO ETHIOPIA
Prior to the Ksh40.00 per share offer to shareholders, Seaboard had 2%  stake in Unga, necessitating the need to acquire three-quarters of the total issued share capital to be able to take Unga private, with a market capitalisation of Ksh3 billion.