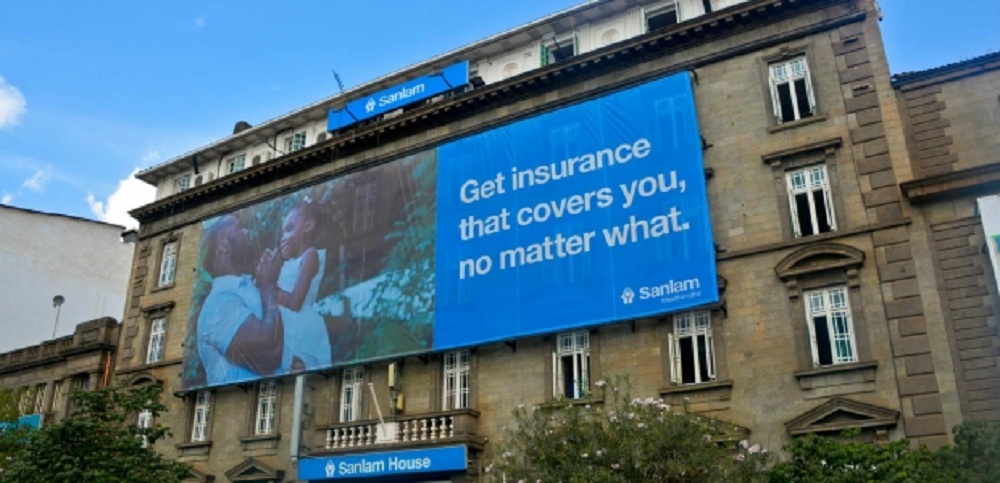 Sanlam Kenya has welcomed the completion of a US$1billion corporate acquisition of the North Africa headquartered insurance firm, Saham Finances.
The acquisition, subject to regulatory approvals announced last week and billed as the single largest insurance firm transaction in Africa, will not affect Sanlam Kenya's local operations and will only serve to enhance the firm's service delivery capacity.
Sanlam Kenya is part of the Sanlam Group and operates under the Sanlam Emerging Markets (SEM) business cluster which will also cover Saham Finances moving ahead.
The deal at a US$1050 million consideration, allows the Sanlam Group to become a truly Pan-African insurance, investment and ancillary services group, able to service multi-national clients and their intermediaries more effectively than any other group operating across the continent.
Speaking when he acknowledged the corporate developments, Sanlam Kenya Acting Group CEO George Kuria said the acquisition has effectively positioned the Sanlam Group as Africa's largest non-bank financial services provider with added benefits for the firm's clients.
"At Sanlam Kenya we welcome and celebrate the developments. Fundamentally, this transaction has no material impact on Sanlam Kenya's operations at a corporate level as it is an acquisition at the continental Group level," Kuria said adding that, "our clients can now enjoy the added advantage of knowing that we have sufficient scale to cover their needs as we belong to the Sanlam Group; Africa's largest non-bank financial services provider."
Speaking in South Africa last week at the release of the firm's Annual Results, Sanlam Group Chief Executive Officer, Mr Ian Kirk, said: "The acquisition of the remaining 53% of SAHAM Finances, which increases our shareholding to 100% in the Group, is the next logical step for Sanlam and enables us to have an even more meaningful presence across sub-Saharan and North Africa, in line with our strategy. Since our partnership began in 2016, we have developed a number of projects to unlock synergies between SAHAM Finances and Sanlam. Given our footprint, the transaction positions Sanlam as the 'go to' financial services provider for multinationals, brokers, banks, other distribution entities as well as a preferred network of partners for international insurers with no African footprint."
Commenting on the transaction, SAHAM Group's spokesperson, Mr Moulay Mhamed Elalamy, said: Saham Group values greatly the partnership with Sanlam, a company that shares the same values and the same ambition for the continent. We wish to deepen and diversify this kind of alliance with other major players in order to fast-track our development."
The acquisition of Saham Finances will enable Sanlam, its subsidiaries and associates (the "Sanlam Group") to deepen its direct presence in North Africa as well as Francophone West Africa and Southern African Lusophone countries, which provides it with a unique positioning on the African continent.
The two entities will also enjoy potential synergies in general insurance, including optimisation of reinsurance and enhancement of Sanlam's product line diversification.