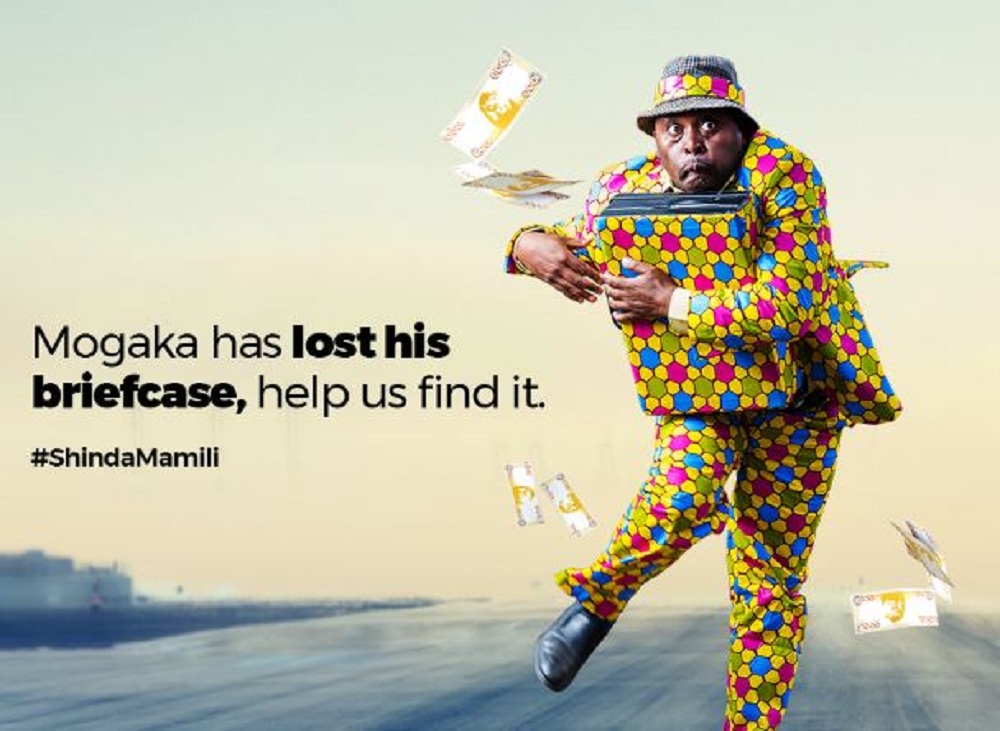 Safaricom has announced a 11-week consumer promotion dubbed Shinda Mamili na Tunukiwa that will award over five million customers across Kenya with prizes being given away worth over Ksh 300 million.
The first phase of the promotion has been launched Friday through a national treasure hunt where random winners across the country will be rewarded.
As part of the launch, 10 briefcases have been hidden across 10 towns (Nairobi, Eldoret, Nakuru, Machakos, Kakamega, Kisumu, Mombasa, Garissa, Meru and Nyeri) and the lucky winners to spot the briefcase will go home with the treasure inside.
The campaign will run on a regional level with daily, weekly and grand draw prizes to be won.
"We truly believe in the power of coming together to benefit Kenya, which is why we are pleased to announce the Shinda Mamili na Tunukiwa promotion to reward all Kenyans. This initiative aligns with our continued vision transform the lives of Kenyans," said Sylvia Mulinge, Director – Consumer Business Unit, Safaricom.
The prizes include eight grand draw winners of Ksh 3 million per region, 80 winners of Ksh 500,000 weekly per region, 400 motorcycles, 1,200 School Fees vouchers, 2,000 Neon Smartphones. Customers will also be awarded cash prizes and airtime based on validity of the Tunukiwa offers they purchase.
To participate in the promotion, customers will be required to secure Tunikiwa offers by dialing *444#. They will then be awarded entry points ranging from 10 points for daily bundles up to 500 points for monthly bundles each time they purchase an offer.
The promotion is open to both post pay and prepay customers and will run from 12th January to 27th March 2018.