The government of President William Ruto has stepped in to subsidize fuel prices in the latest review to cushion Kenyan consumers, implementing a strategy used by his predecessor, Uhuru Kenyatta. It will be noted that President Ruto has previously criticised the fuel subsidy perfected by Mr Uhuru to stabilize fuel prices as unsustainable.
Mr Ruto, it seems, has found himself with no other option to keep fuel prices from heading towards Ksh300 per litre, a level economists say would spell doom for Kenya's economy as it would push the cost of living through the roof. Kenyan motorists have watched helplessly as fuel prices rocketed from just about Ksh150 per litre of petrol to the current Ksh217 in less than a year of his rule.
Dr Ruto said in his inauguration speech that the economy cannot sustain consumption subsidies, pointing to a policy shift that may see him leave the prices of food and fuel to be determined by the market forces of supply and demand.
But yesterday, Energy and Petroleum Regulatory Authority (EPRA) Director General, Mr Kiptoo Bargoria, said the reintroduced fuel subsidy will covers November and December price cycle.
"In order to cushion consumers from the spike in pump prices, as a consequence of the increase in the landed costs, the Government has opted to stabilize pump prices for the November-December 2023 price cycle," said Mr Bargoria.
>> Major Relief for Motorists as Cheaper Fuel Launched 
For the period, EPRA has kept the price of a litre of super petrol unchanged while that of kerosene and diesel reduces by Ksh2, starting 15th November 2023.
The monthly prices published on Tuesday now means consumers in Nairobi will pay a maximum of Ksh217.36 for a litre of super petrol at the pump,  Ksh203.47 and Ksh203.06  for a litre of diesel and kerosene respectively.
Mr Bargoria said oil marketing companies will pocket Ksh12.01 for a litre of super petrol, Ksh19.82 for a litre of diesel and Ksh3.64 for a litre of kerosene.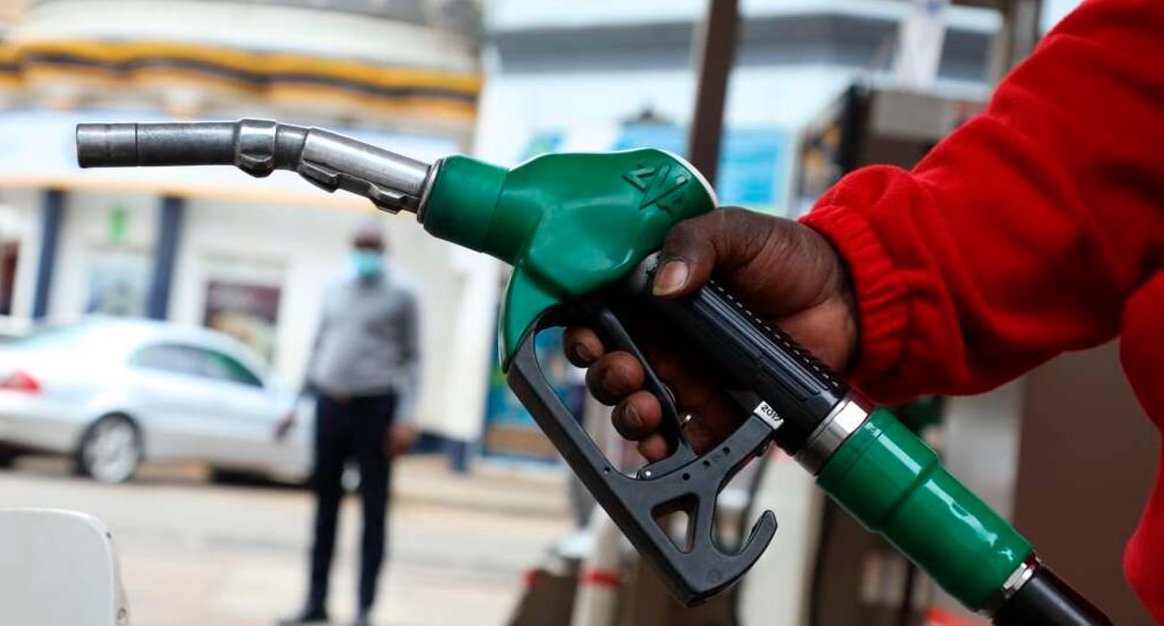 "The National Treasury has identified resources within the current resource envelope to compensate Oil Marketing Companies," he added. But it is not clear how far the subsidy will go given Dr Ruto's austerity stance on government spending
Without tapping the Petroleum Development Levy (PDL), EPRA said consumers would have paid Ksh229.37 for a litre of super petrol, Ksh223.29 for a litre of diesel and Ksh206.70 for a litre of kerosene.
>> How to Book SGR and Travel By Train Between Mombasa and Nairobi