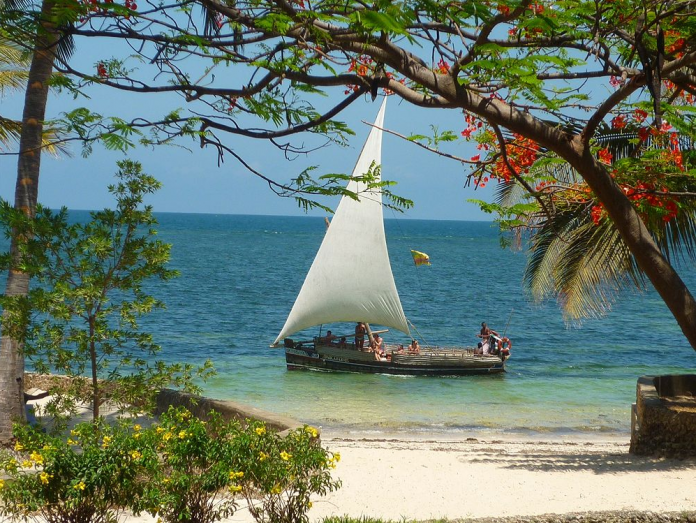 Business can be draining and often stressful. After weeks and months in boardrooms and crunching numbers, or the hustle grind, you certainly need some time off to unwind and re-energize. Or maybe the burnout alarms are already sounding and you need some reawakening. This is the time create your own peace away from the office.
Many business travellers always choose Lamu, which is 341km by road North East of Mombasa, itself a therapeutic experience. Lamu is peaceful, tropical, laid-back and is still unspoiled by mass tourism. It is a place like no other when it comes to offering peace and serenity.
Here, life revolves around long beach strolls, dhow sailing and exploration of the old Swahili settlements with their unique coral stone town houses. Enjoy a sailing day trip with a wooden dhow to Pate Island to explore Faza Town, Pate Town, Siyu Fort & the archeological site of Shanga. The archipelago contains several archeological / historical sites of great significance, such as Takwa & Manda Town (both on Mnada Island) and Shanga (on Pate Island).
While in Lamu you can sample Malindi, a multi-generational and multi-cultural town. It is one of the most beautiful Coastal towns in Kenya steeped in rich heritage with several cultural and historical places to discover. It boasts rich history and culture dating back to 1498 when it was first visited by Vasco Da Gama.
With a wide variety of exciting activities due to its diverse landscapes, it is truly a paradise with serene beauty and unspoiled environment. If you are the romantic type, this the place to tag you wife or fiancé along, so you can wander through the alleys of the atmospheric old town together, dine on terrific Italian / Swahili food beside the Indian Ocean or take a plunge into the crystal clear waters of the marine park. It a perfect fully integrated multi-generational beach getaway.
But the deal maker is Watamu, where everything melts into pure bliss. Watamu means 'sweetness' in Kiswahili. It is a small town approximately 20kms South of Malindi and boasts some of the best beaches in Africa. The name translates to "sweet people". Enjoying a beautifully blinding white sandy beach and a soft breeze coming off the water is the perfect escape for water sports and marine ecology with activities for the whole family.
Watamu makes an excellent base from which to explore the nearby Gede Ruins, Arabuko Sokoke forest reserve and the mangrove fringed waterways of Mida Creek. It's a gorgeous slice of the Coastline and one that includes its own marine national park, which is now part of a UN recognised World Biosphere Reserve.
Lapped by the warm tropical waters of the Indian Ocean, the East African Coast offers superb diving opportunities in several well-protected national marine parks. The Coast in the Watamu area is recognised as having some unique and world class dive sites. The reef is close to the shore meaning that the coral reefs are easily accessible to armature divers and snorkelers.
For the more experienced divers, the outer reef has some excellent drop offs and large brain corals attracting abundant sea life. Whether it's a family holiday, a romantic getaway or a wild Coastal adventure, you'll never forget the wonders of Watamu, the land of the sweet people.
Surrounded by the breathtaking Indian Ocean, soft white sands encircled by lush greenery and the striking shade of emerald blue that emerges from its clear warm waters, Diani is Kenya's most relaxing retreat. It is the perfect place to get away from the stress of everyday life or to relax before and after an exciting safari.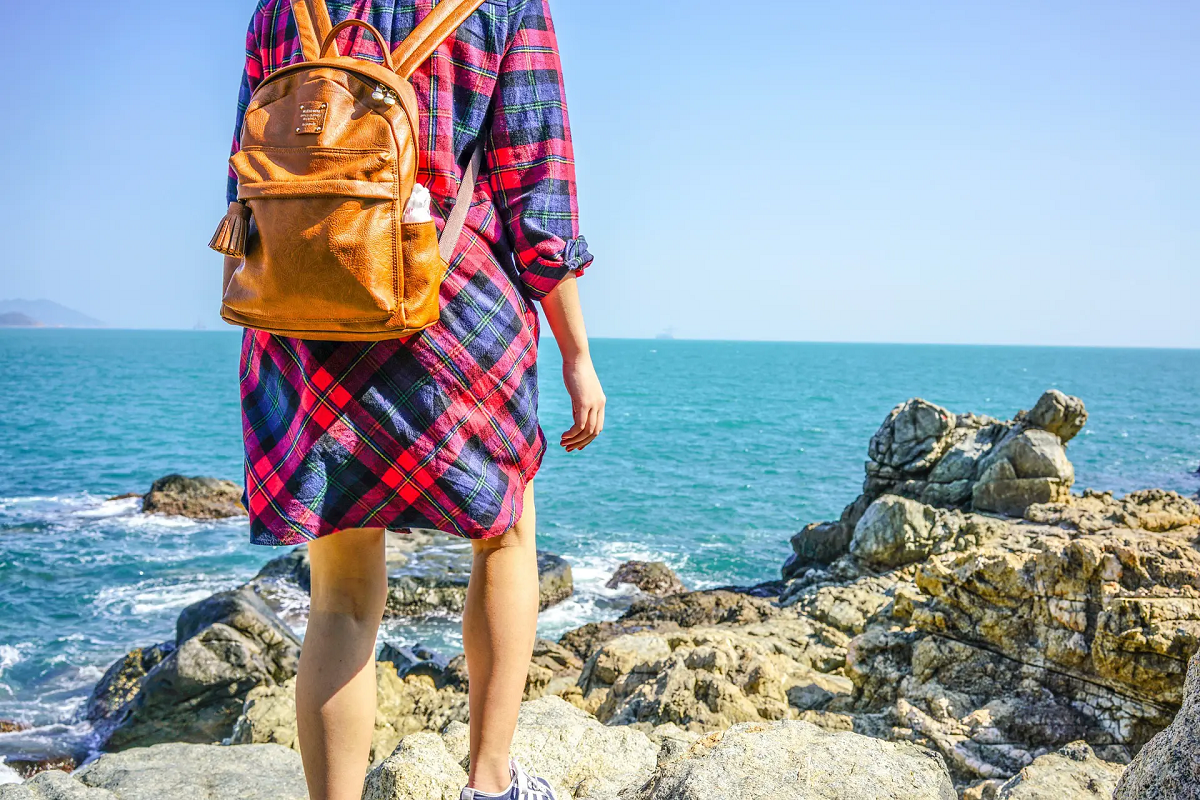 With its 1km of beautiful, flawless, soft white sand, Diani Beach has been awarded the best beach destination in Africa for seven years running and is popular with families, honeymooners, backpackers and water-sports enthusiasts. From visiting its marine national park, diving with dolphins and sea turtles, spotting whale sharks, kite surfing, skydiving and nightlife, Diani offers a range of activities for all ages.
Diani is blessed with a wide range of resorts, hotels, B&Bs and budget stays. From the backpacker to the luxury traveler, everyone can find a fantastic place to relax.
Read Also >> Give Your Family a Deserved Break With a Real Coastal Experience
For an even better adventure, take a glass bottom boat or small fishermen's dhow to the sandbank and marvel at the fantastic underwater world. Go a bit deeper into the ocean and dive with one of the PADI certified diving companies in Diani. The constant trade winds make Diani a top spot for kite surfers and windsurfers. Take it to the sky for the thrill seeking; skydiving down onto the pristine beach is a fantastic adventure.
On land, guided walks through sacred forests, a monkey sanctuary, a turtle information centre and a trip to Shimba Hills, the only Coastal national park that is home to the endangered Sable Antelope, isn't this just the perfect place to let go?
@FlyJambojet has partnered with @magicalkenya and Hotels across the destinations to offer amazing flying and accommodation packages.  Whether you are looking for a Coastal getaway in Mombasa, Diani, Lamu, Malindi, Watamu or Kilifi… a visit to run with Champions in Eldoret… or relax by Lake Victoria in Kisumu, this partnership has hotel packages to suit all budgets and tastes.
Next >> Super-Rich Kenyans Who Are Not So Philanthropic