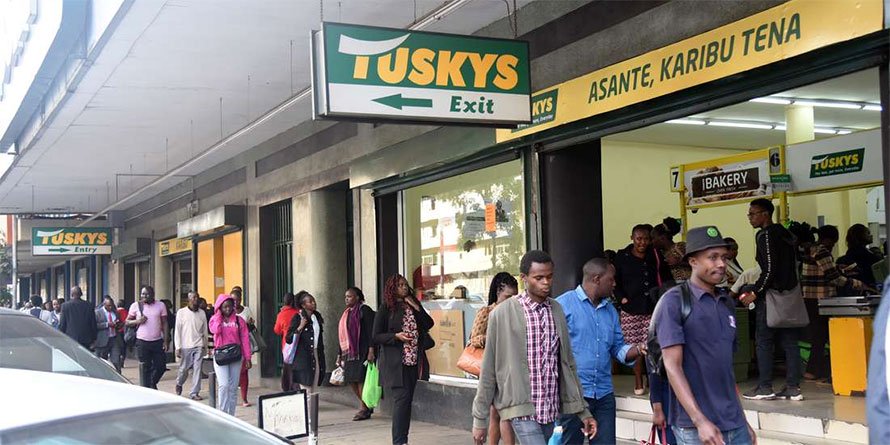 The High Court has provided much-needed relief to Tusker Mattresses Limited after barring its creditors from attaching the chain's properties for auction.
Following an application filed through advocate Patrick Onyango Ogola, the retailer had under a certificate of urgency sought orders against the continued attachment of its properties and freezing of its accounts by various creditors.
The application Ogola said in his affidavit was a protective measure aimed at preserving the company's assets from unlawful distress and execution.
In his ruling, Commercial Court Judge Francis Tuiyott provided an order barring several creditors listed in court documents from proceeding to effect auction and related actions against the retailer.
The judge further explained that the order does not affect Greenspan Limited. The retailer closed one of its outlets in the mall earlier this year after rent arreas accumulated to Ksh30 million.
"Having read the affidavit of Patrick Ogola sworn on 16th October 2020, I hereby order a stay of any attachment, sequestration, distress or execution against the property of the company pending directions that are to issued on 27th October 2020. However this order does not affect Greenspan Limited," Justice Tuiyott said.
In his prayers to the court, Advocate Ogola said the preservation of the retailer's assets would be in the best interest of all the firm's creditors who would suffer irreparable damage if Tuskys assets continue to be stripped.
Various creditors including Hotpoint Appliances Limited,  Delight Limited, Vitaform, Textplus Industries, Standard Group Plc, Kenblest, United Millers, and Rentco Africa had moved to court to have the supermarket chain compelled to pay up its arrears. 
Tuskys had asked for 45 to 60 days to develop a payment plan.
The High Court order will offer temporary reprieve for Tuskys' owners who have been struggling to keep creditors at bay with debt well over Ksh6 billion.
Recently, the retailer shut down its Ronald Ngala branch in Nairobi CBD further compounding on the woes facing the family business.