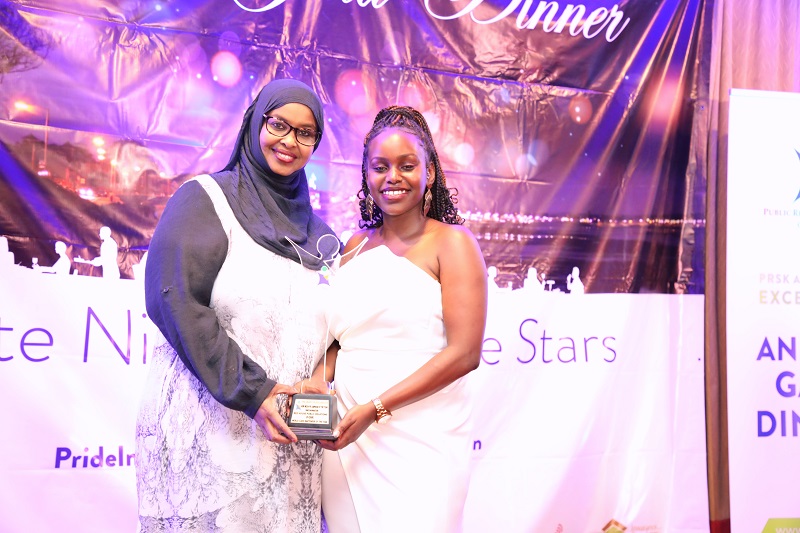 Redhouse Group Limited has bagged the prestigious award for the New Media PR Campaign of the Year during the Public Relations Society of Kenya Awards of Excellence 2018.
The winning campaign, World Class Bartender of the Year, is an annual global competition that seeks to support, educate and inspire over 250,000 bartenders through its training and advocacy programme.
"The digital age is changing the way brands interact with their clients a factor that has necessitated innovation across various industries to adapt to new media channels. This award strongly affirms our strategy as an agency, where we drive brand messaging as one entity, incorporating disciplines such as Public Relations and Digital into one," said Redhouse Public Relations Managing Director Okoth Obado.
40 of Kenya's bartending elite participated in the competition battling it out for the World Class Bartender of the Year; the world's biggest bartending competition.
"World Class has helped transform the bartending skill into an art; and has opened-up career opportunities for upcoming bartenders in the market," said Anne Joy Muhoro, Head of Spirits East African Breweries.
The Public Relations Society of Kenya Awards of excellence, established in 2000, recognizes and celebrates outstanding achievements of public relations and communication practitioners.
The 18th edition of the Public Relations Society of Kenya (PRSK) Awards for Excellence and Gala Dinner was held on November 16 at the Pride Inn Paradise Beach Resort Convention Centre & Spa, Mombasa.
The awards were judged by a panel of practitioners, researchers, educationalists and media experts who follow a twofold approach of questioning thoroughly the results measured against set objectives and how well the project's goals and objectives were met based on a four tier parameter that touches on research, planning, execution and evaluation of what was actually delivered in real terms.